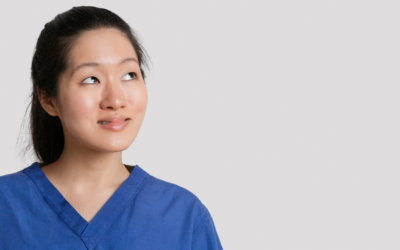 Congratulations! You've made it through medical school and have finally been matched to a program. As you embark on this next chapter of your life, you may also be considering purchasing a home. Homeownership can be a rewarding and smart investment, but it also...
CONSIDERING BUYING A HOME BUT NOT READY TO PULL THE TRIGGER JUST YET?
Get familiar with the homebuying process, potential pitfalls, and priorities by downloading
our free eBook. The Quick Guide to Physician Home Loans – Physician home loans made easy.