Welcome to the Curbside Real Estate blog – your hub for expert knowledge and advice on navigating the world of physician home loans. With insightful articles addressing key aspects of the home-buying journey, market trends, and exclusive tips from real estate professionals, our blog is designed to empower you, the medical professional, in your quest for homeownership. Discover the latest advice, information, and resources tailored to the unique needs of physicians seeking home loans.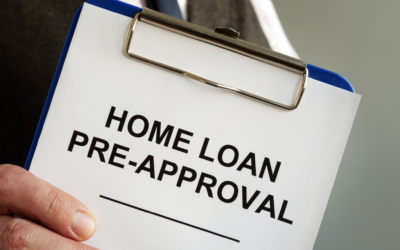 Buying a home is a significant step, and as a physician, you're likely juggling this decision with an already hectic schedule. One way to streamline the process and enhance your home-buying journey is by securing a mortgage pre-approval. This step, often...
CONSIDERING BUYING A HOME BUT NOT READY TO PULL THE TRIGGER JUST YET?
Get familiar with the homebuying process, potential pitfalls, and priorities by downloading
our free eBook. The Quick Guide to Physician Home Loans – Physician home loans made easy.