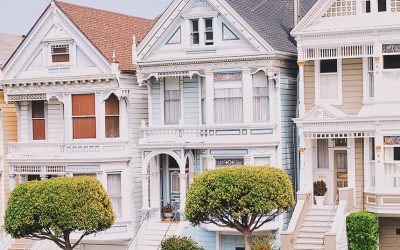 If you're a physician of any kind — a doctor, a dentist, or another kind of medical professional with an M.D. next to your name — you're luckier than most when it comes to obtaining a home loan. Different banks, including SunTrust, have a specialized kind of mortgage...
CONSIDERING BUYING A HOME BUT NOT READY TO PULL THE TRIGGER JUST YET?
Get familiar with the homebuying process, potential pitfalls, and priorities by downloading
our free eBook. The Quick Guide to Physician Home Loans – Physician home loans made easy.