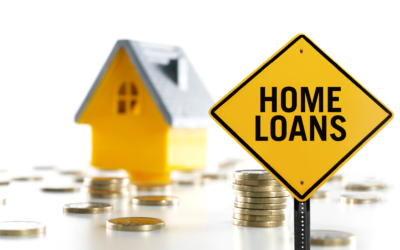 Most people dream of becoming a homeowner someday, and doctors are no exception! However, buying a home is a major undertaking that requires a significant initial investment, in addition to having good credit and low debt. For that reason, many doctors find it...
CONSIDERING BUYING A HOME BUT NOT READY TO PULL THE TRIGGER JUST YET?
Get familiar with the homebuying process, potential pitfalls, and priorities by downloading
our free eBook. The Quick Guide to Physician Home Loans – Physician home loans made easy.