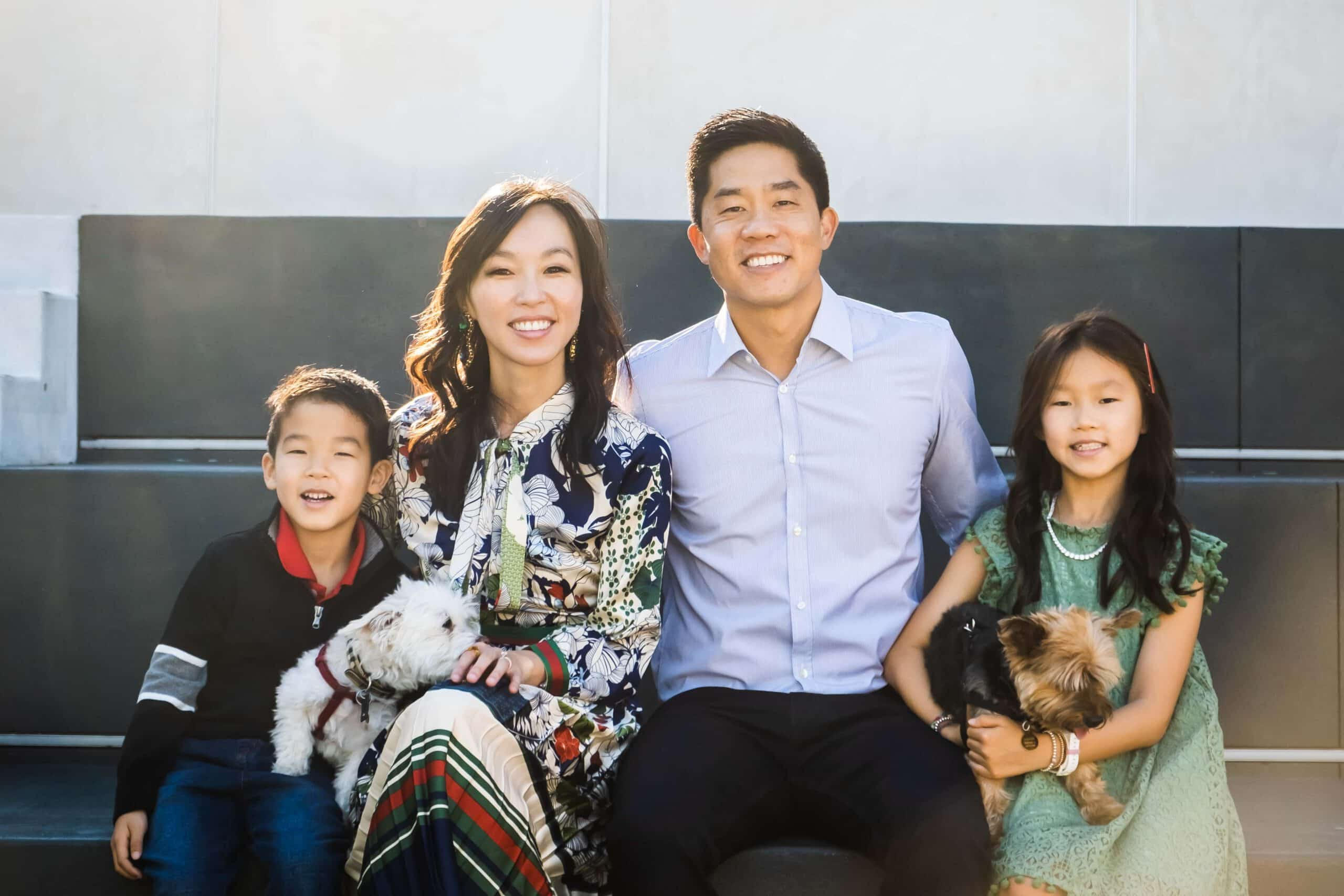 Peter Kim
Founder
Peter Kim is an anesthesiologist in California and the founder of Curbside Real Estate. In 2011, he realized he struggled to purchase a home as a new physician. . Through his own journey to buy a home, he was able to help friends and colleagues on their journey to buying a home.
He created Curbside Real Estate to provide guidance to physicians looking to buy a home and connect them with experienced Lenders and Realtors.
He is also the founder of Passive Income MD. His mission through Passive Income MD is to help others create their ideal lives both in and out of medicine so they can live life on their own terms.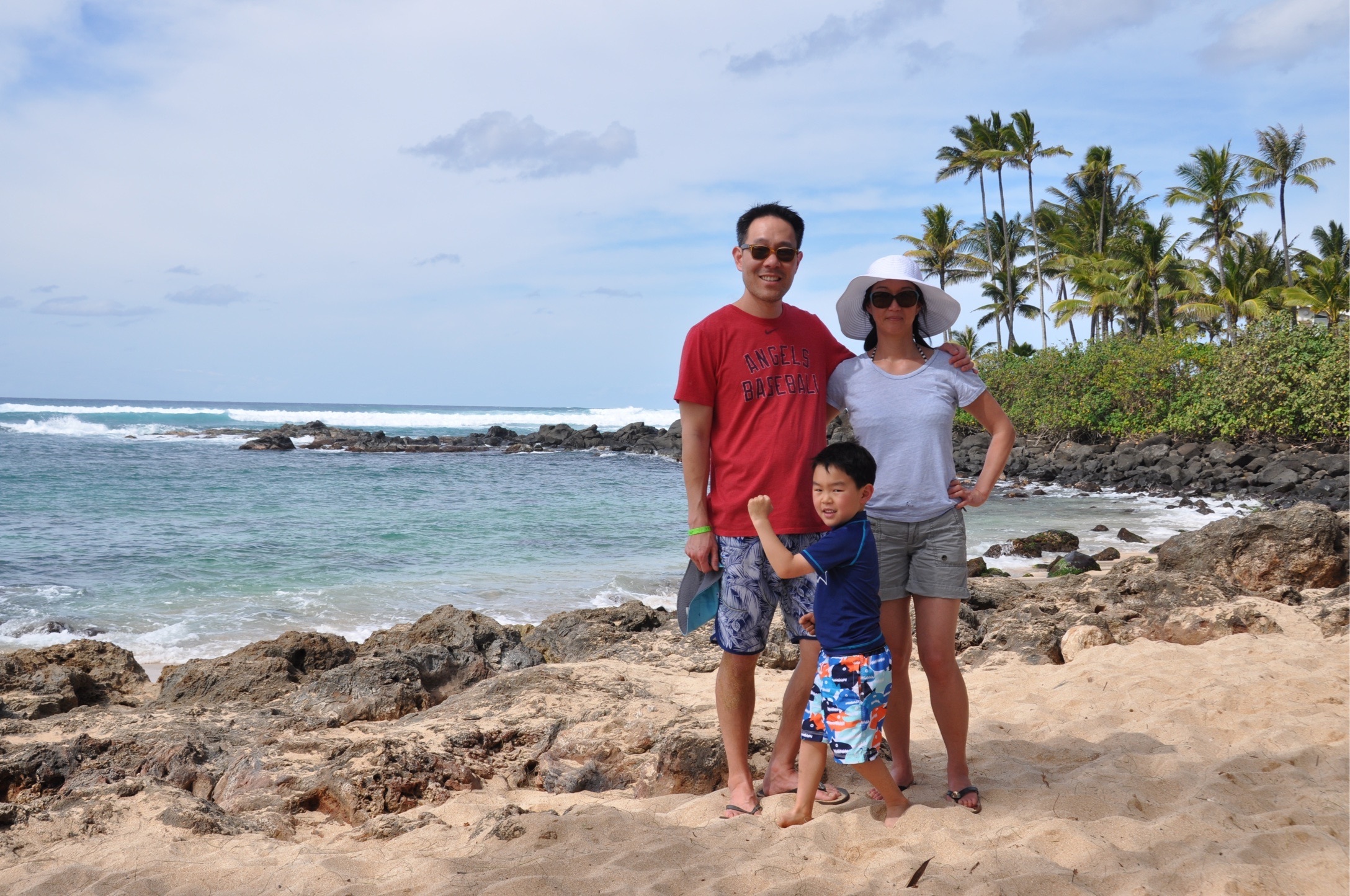 Sue Lee
CEO
Sue Lee is a real estate and finance professional who has spent over two decades helping families reach their financial and homeownership goals.
As a parent, a partner to a medical professional, a former Certified Financial Planner, and as a licensed Realtor, Sue understands the importance of financial stability and having a comforting place to come home to every day. She believes everyone deserves a safe haven and Curbside's mission of "Giving Shelter" which partners with organizations working toward ending global homelessness is at the heart of what drives her to help as many individuals and families as she can.
When she's not in the office, you can find Sue and her family traveling the world hiking, playing tennis, and trying new foods or at home in the Pacific Northwest hiking familiar trails and eating their favorite foods.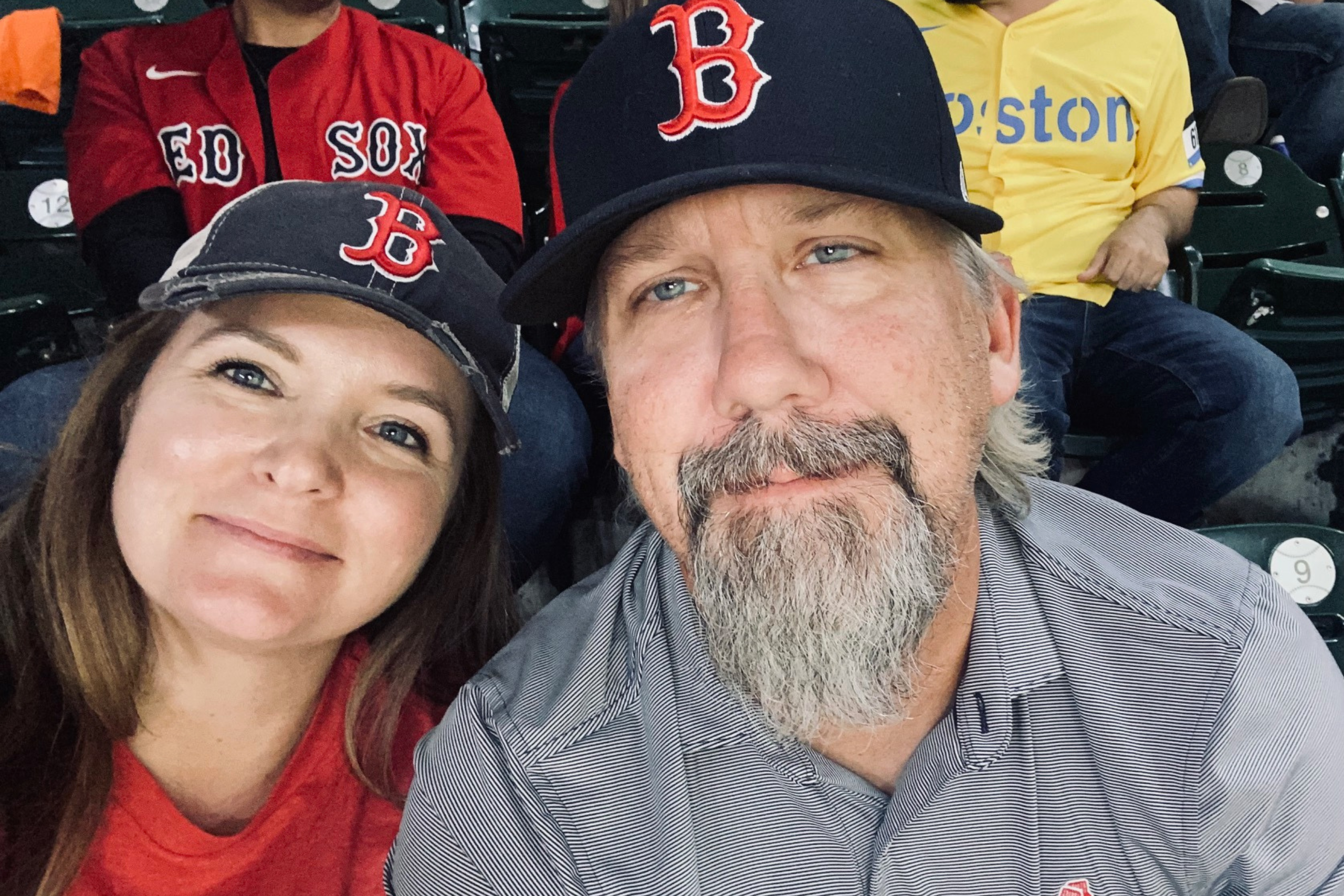 Debra Watson
COO
Deb Watson is a real estate professional and operations guru. She has spent 20+ years working in operations roles in various industries including logistics, finance, and insurance. She has also worked with many to find the home of their dreams since 2019. 
Helping people reach the dream of homeownership is a passion for Deb. Not only for physicians, people in vulnerable populations should have the tools to own a home as well. Curbside's mission of "Giving Shelter" is a critical mission for Deb and a big part of why she joined the Curbside team in 2021. 
Deb is married to her favorite baseball coach. Together, they have five amazing kids. When she is not working for Curbside or spending time with her family, you can find her teaching people how to transform their lives and relationships using the Enneagram as a tool.
CONSIDERING BUYING A HOME BUT NOT READY TO PULL THE TRIGGER JUST YET?
Get familiar with the homebuying process, potential pitfalls, and priorities by downloading
our free eBook. The Quick Guide to Physician Home Loans – Physician home loans made easy.