Orange, CA
"Curbside was so helpful when I began my search for a house, patiently answering my questions and connecting me with the best professionals in the area. It was easy to move forward confidently knowing that my realtor and lender were well-vetted and recommended. I ended up with my dream house well below market, and lending terms that are too good to be true!"
Dr. Shannon C.
Grand Junction, CO
"Curbside initially did not have a realtor to recommend in our town. However they happily did some interviews and were able to recommend a reputable, experienced realtor from Grand Junction. She was a perfect fit to help my husband and I buy our first home. We would highly recommend her to anyone looking to purchase or sell a home in the area."
Dr. Hallie B.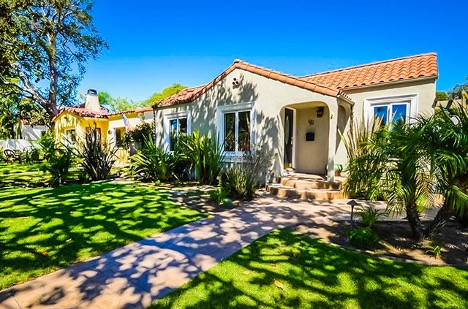 Los Angeles, CA
"Thanks so much for your help. We are forever grateful to Curbside!"
Dr. John O.
Emergency Medicine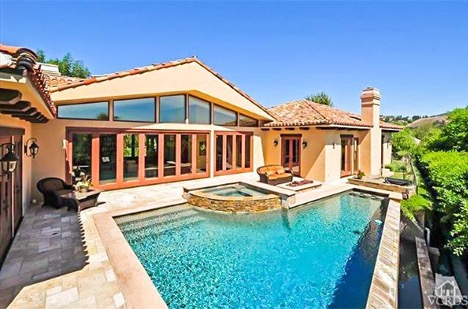 Los Angeles, CA
"Thanks for helping us get into our dream home. We really appreciate everything!"
Dr. Julie T.
Anesthesiologist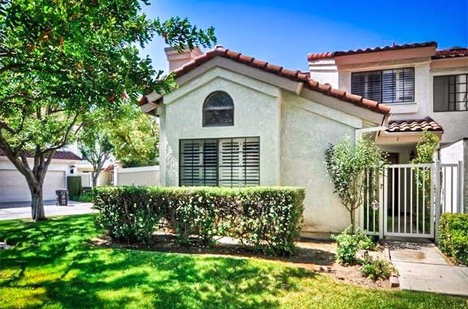 Riverside, CA
"Thank you Curbside for making my first time home buying experience as easy as it was. From getting a loan to finding the best agent, I really felt like I had someone I could trust every step of the way. Cheers!"
Dr. Mike R.
Internal Medicine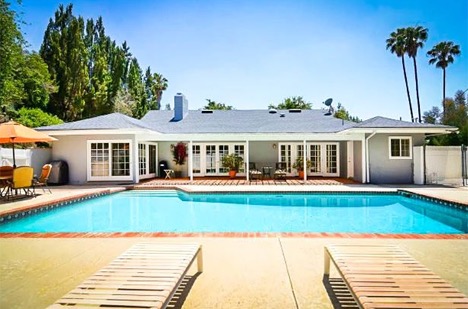 Woodland Hills, CA
"Going through the process while starting my new job would have been so much tougher without your help. The realtor you lined us up with did a great job negotiating for us. Thanks so much."
Dr. Aaron T.
OB/GYN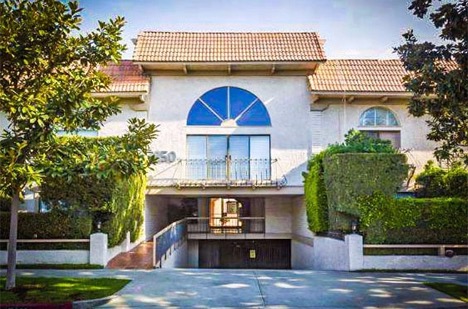 Los Angeles, CA
"Thanks for helping us get a physician loan right out of residency. You really held our hands throughout the entire process. We'll recommend you for sure."
Dr. Chris C.
Emergency Medicine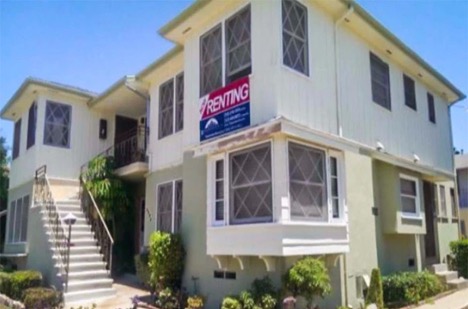 Los Angeles, CA
"Thanks to Curbside for helping me buy my first apartment building!"
Dr. Will K.
Dermatologist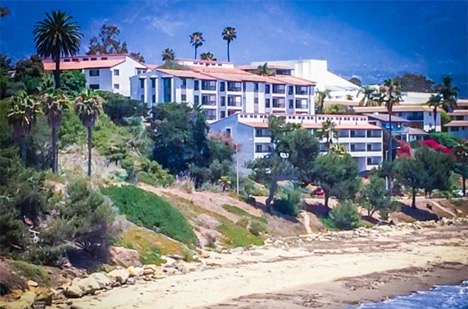 Santa Barbara, CA
"Not knowing anyone in the area, you guys were so helpful in setting me up with a great agent and a great loan. Thank you!"
Dr. Mona K.
Anesthesiologist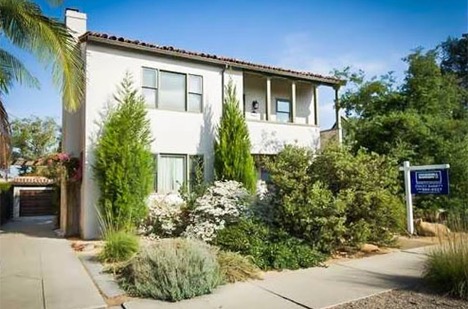 Hollywood, CA
"Thanks for helping me buy my first home. Your agent was awesome."
Dr. John G.
Pain Medicine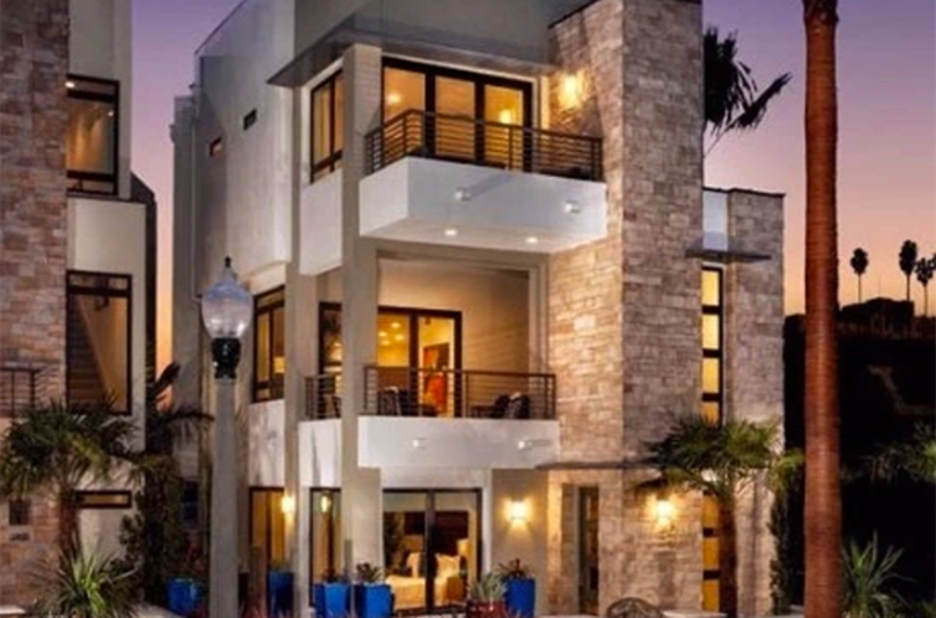 Playa Vista, CA
"Thanks for making the home buying process easy. Glad we called you."
Dr. Tony C.
Anesthesiologist
CONSIDERING BUYING A HOME BUT NOT READY TO PULL THE TRIGGER JUST YET?
Get familiar with the homebuying process, potential pitfalls, and priorities by downloading
our free eBook. The Quick Guide to Physician Home Loans – Physician home loans made easy.