To Buy or Not to Buy: Navigating the Decision of Purchasing a Home as a New Attending Physician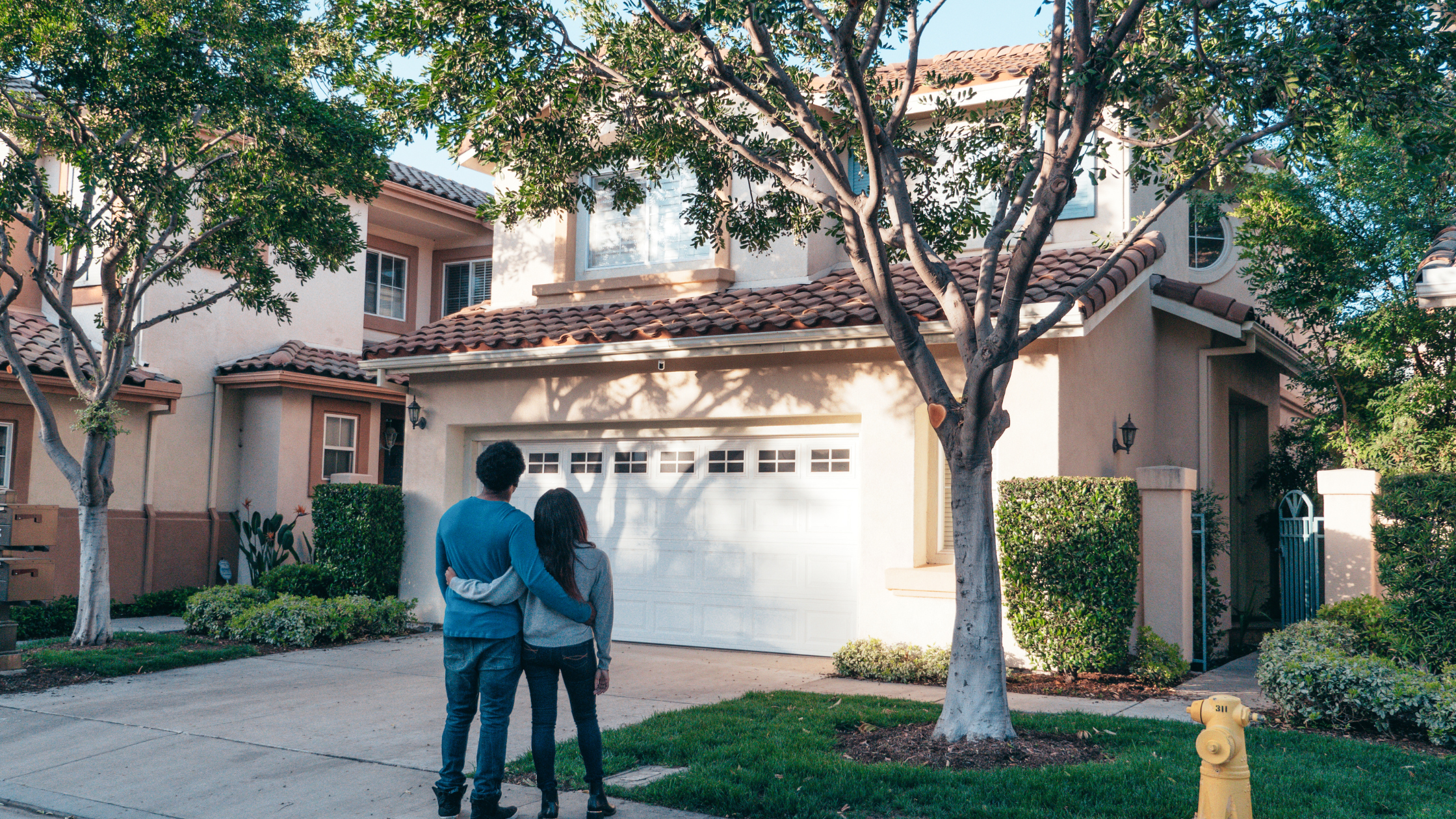 As a newly-minted attending physician, you may be wondering if you should take the plunge and buy a house or wait a while. There are pros and cons to both options, and the right choice will depend on your personal circumstances. Let's explore the factors you should consider when deciding whether to buy a house now or wait, and how Curbside Real Estate can help you make an informed decision.
Reasons to Buy a House Now
Equity building: One of the advantages of buying a house now is that you can start building equity in a property. This can help you accumulate wealth over time and provide a stable long-term investment.
Low-interest rates: Interest rates are still low, making it an opportune time to take out a mortgage. By locking in a low-interest rate now, you can save a significant amount of money over the life of your mortgage.
Tax benefits: As a homeowner, you may be eligible for tax deductions on your mortgage interest and property taxes. These deductions can help reduce your tax liability, providing additional savings.
Reasons to Wait
Uncertainty: Starting a new job can be stressful, and you may want to wait until you have a better understanding of your financial situation before taking on a major purchase like a home.
Location: If you're not familiar with the area, it may be wise to rent for a while before buying a house. Renting can give you time to explore the different neighborhoods and determine which one is the best fit for you.
Debt: As a physician, you may have significant student loan debt. If your debt-to-income ratio is high, you may have trouble qualifying for a mortgage, or you may be offered a higher interest rate.
How Curbside Real Estate Can Help
At Curbside Real Estate, we understand that buying a house is a major decision, and we're here to help. Our network of experienced Realtors and Lenders can help you assess your financial situation and determine whether buying a house now or waiting is the best choice for you. We will connect you with lenders who specialize in physician loans, which can make the mortgage process smoother and help you get the best rates possible. And we will match you with an experienced Realtor who understands your busy schedule and physician home loans  Additionally, we offer a free Curbside Consult, where you can speak with our team and get personalized advice on your home buying journey.
Schedule a Curbside Consult Today!
Whether you're ready to buy a house now or want to wait, Curbside Real Estate can help you make the right decision. Schedule a free Curbside Consult with us today to get started on your home buying journey. Don't have time for a call? Provide us a few details in this form and we will match you with the right partners for your home purchase. 
For more information on the buy vs. rent debate, check out this article on Fortune.com.