Nothing in my medical training had prepared me for this moment.
I was sitting hunched over my laptop on Thanksgiving 2011. The rest of my family was just settling into their post-turkey, tryptophan-induced coma while I was frantically searching for home loans online. This was my first experience with a home purchase so the process was completely foreign to me. I was on the clock, however, because I had accepted an offer on a house without having a loan in place.
I had tried to get a conventional loan but because I was only four months out of fellowship, every bank had denied me due to my short work history. Luckily, a colleague suggested that I look for a "physician home loan." I prayed for a miracle, and after a couple weeks of stress, panic, and sending my financial papers to what seemed like an endless run of lenders, I eventually found a loan through a physician loan provider.
Barely a month after closing on my home, desperate friends and colleagues started asking me to help them through the process. I quickly realized that there were many other people in the same boat with no one to help them navigate through these rough waters. Besides the difficulty of obtaining a home loan, they also needed a Realtor with a track record of success in winning offers for physicians who face stiff competition against offers with larger, often cash, down payments.
I decided to address both issues by starting a company – Curbside Real Estate. Over the past few years, we have helped many young physicians get into homes that they wouldn't have gotten into otherwise.
My goal has always been to save other physicians time, money, and a whole lot of stress, and I'm proud of what we've been able to accomplish in such a short time.
We're changing the way physicians buy and sell real estate, all while making a positive impact on the lives of children around the world through our social mission.
Feel free to reach out anytime, we'd love to help.
Peter K.
Peter Kim, M.D.
Founder, Curbside Real Estate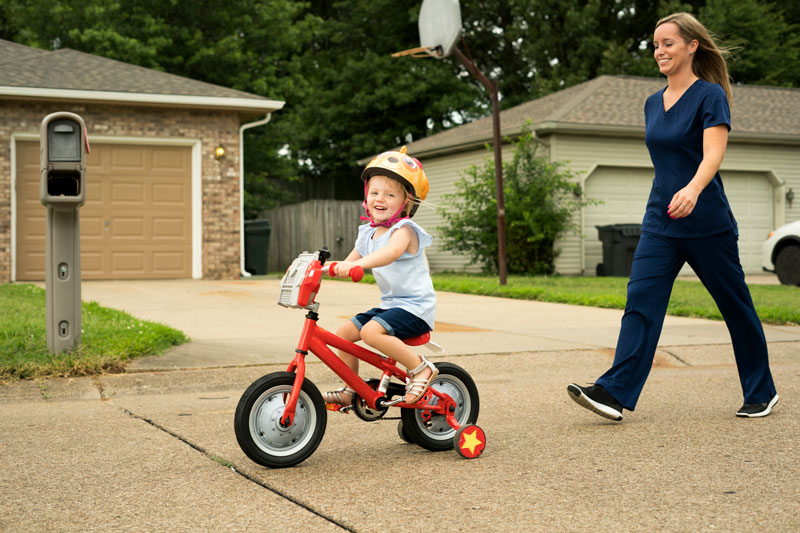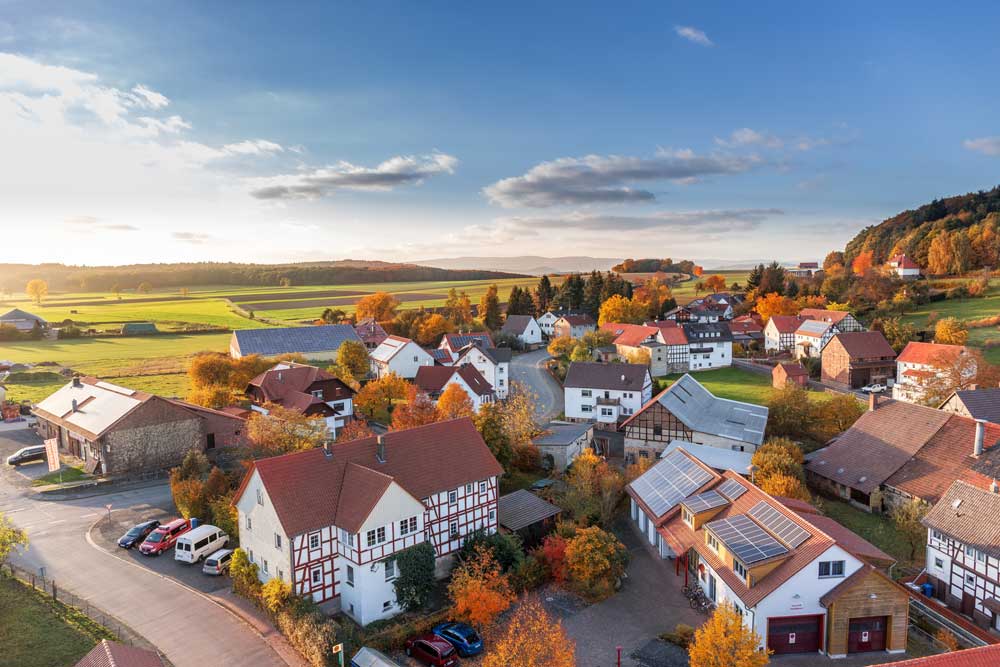 CONSIDERING BUYING A HOME BUT NOT READY TO PULL THE TRIGGER JUST YET?
Get familiar with the homebuying process, potential pitfalls, and priorities by downloading
our free eBook. The Quick Guide to Physician Home Loans – Physician home loans made easy.