Expert Realtors: Boosting Physician Home Loans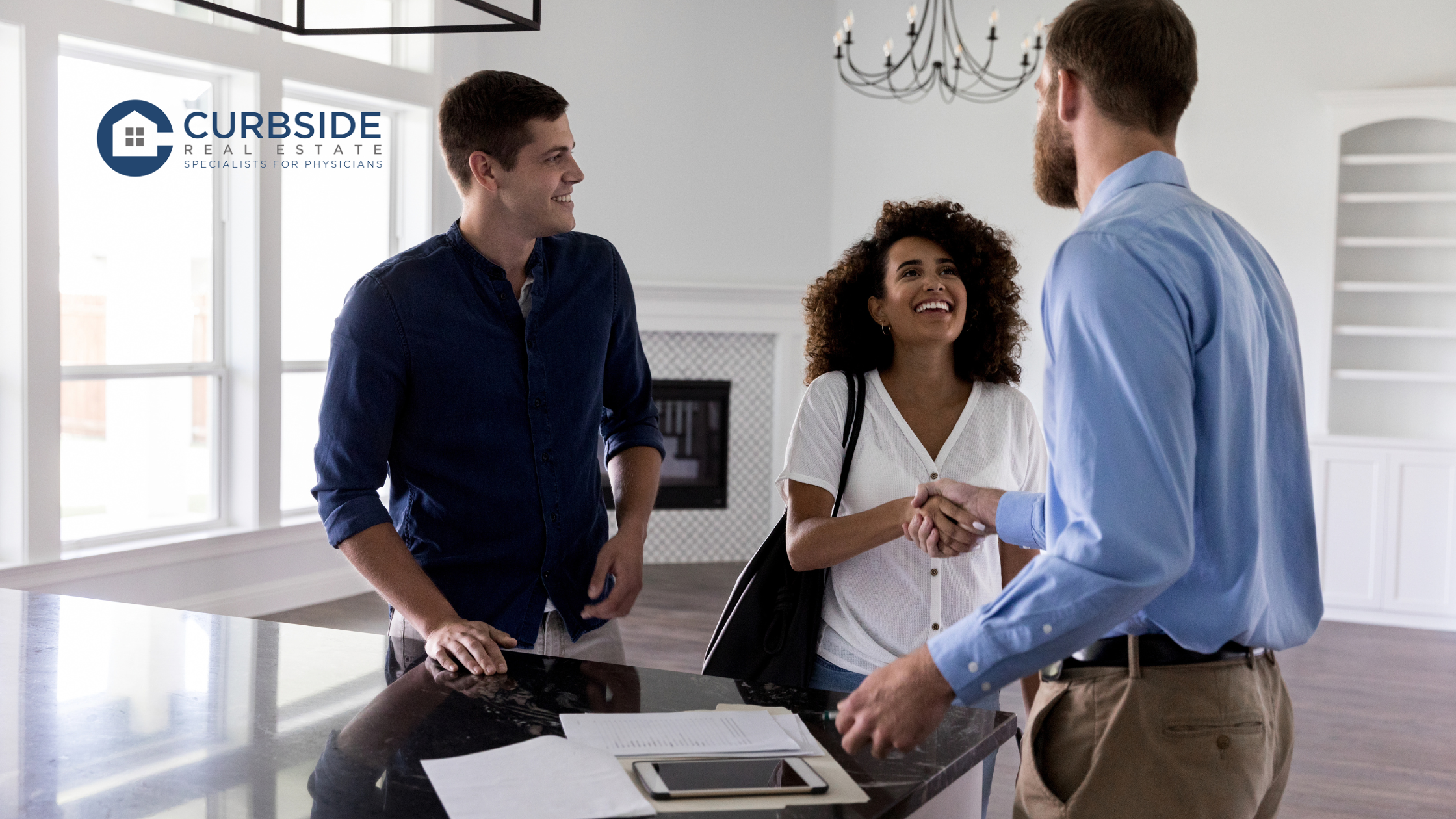 Why a Realtor with Experience in Physician Home Loans Makes a Difference
When it comes to purchasing a home, the right realtor can make all the difference, especially for medical professionals exploring physician home loans. A home is more than a dwelling; it's a financial decision, a place of respite, and for physicians, often a necessity close to their workplace. The complexities of physician relocation and the nuances of securing a home loan for doctors demand a realtor with specialized knowledge and experience.
The Value of Specialized Knowledge
Physician home loans come with particular conditions and benefits, tailored to the financial and career pathways of medical professionals. An experienced realtor understands these unique features, from recognizing how student loans affect lending to explaining the benefits of a loan without the typical requirement of Private Mortgage Insurance (PMI). They can effectively navigate lending jargon and simplify the home-buying process for you.
Navigating Physician Relocation
Physician relocation adds another layer of complexity. Whether moving for a residency, fellowship, or a new job, physicians face unique challenges. A realtor who knows the ins and outs of physician relocation can help identify the right property that serves both your investment and lifestyle needs, including proximity to hospitals, community amenities, and school districts for those with families.
Customizing Your Search
An experienced realtor can tailor your home search to fit your specific circumstances. They'll consider your on-call duties, the distance from major healthcare centers, and the potential for property appreciation. Their expertise ensures you're looking at homes that aren't just beautiful but also practical for your medical career and financial goals.
Advocacy and Negotiation
Realtors seasoned in working with physicians can be staunch advocates for their clients. They are skilled negotiators who understand the market value of homes and can use the leverage of physician loan eligibility to secure the best deal for their clients. They also serve as valuable advisors, helping you understand the long-term implications of your home purchase.
Streamlining the Process
The paperwork and process involved in securing a home loan for doctors can be daunting. A knowledgeable realtor can help streamline this process, ensuring that all the necessary paperwork is in order and submitted on time. They can also liaise with lenders, inspectors, and appraisers, smoothing out any potential roadblock.
The Curbside Advantage
At Curbside Real Estate, we understand the importance of pairing our physician clients with realtors who have the right expertise. We specialize in helping medical professionals find realtors who are well-versed in physician home loans and the challenges of physician relocation.
Ready to find the perfect home that complements both your personal and professional life? Schedule a Curbside Consult with us to get started. If your time is limited, fill out our consult form to be matched with a knowledgeable professional who can make your dream home a reality.
Schedule a Curbside Consult  | Complete the Consult Form
For more insights into home buying for physicians, the National Association of Realtors provides resources and information beneficial to medical professionals.
Disclaimer: The information provided in this article is for general informational purposes only. It should not be construed as financial, legal, or medical advice. Always consult with a qualified professional before making any significant decisions.