Home Inspections 101: A Guide for Medical Professionals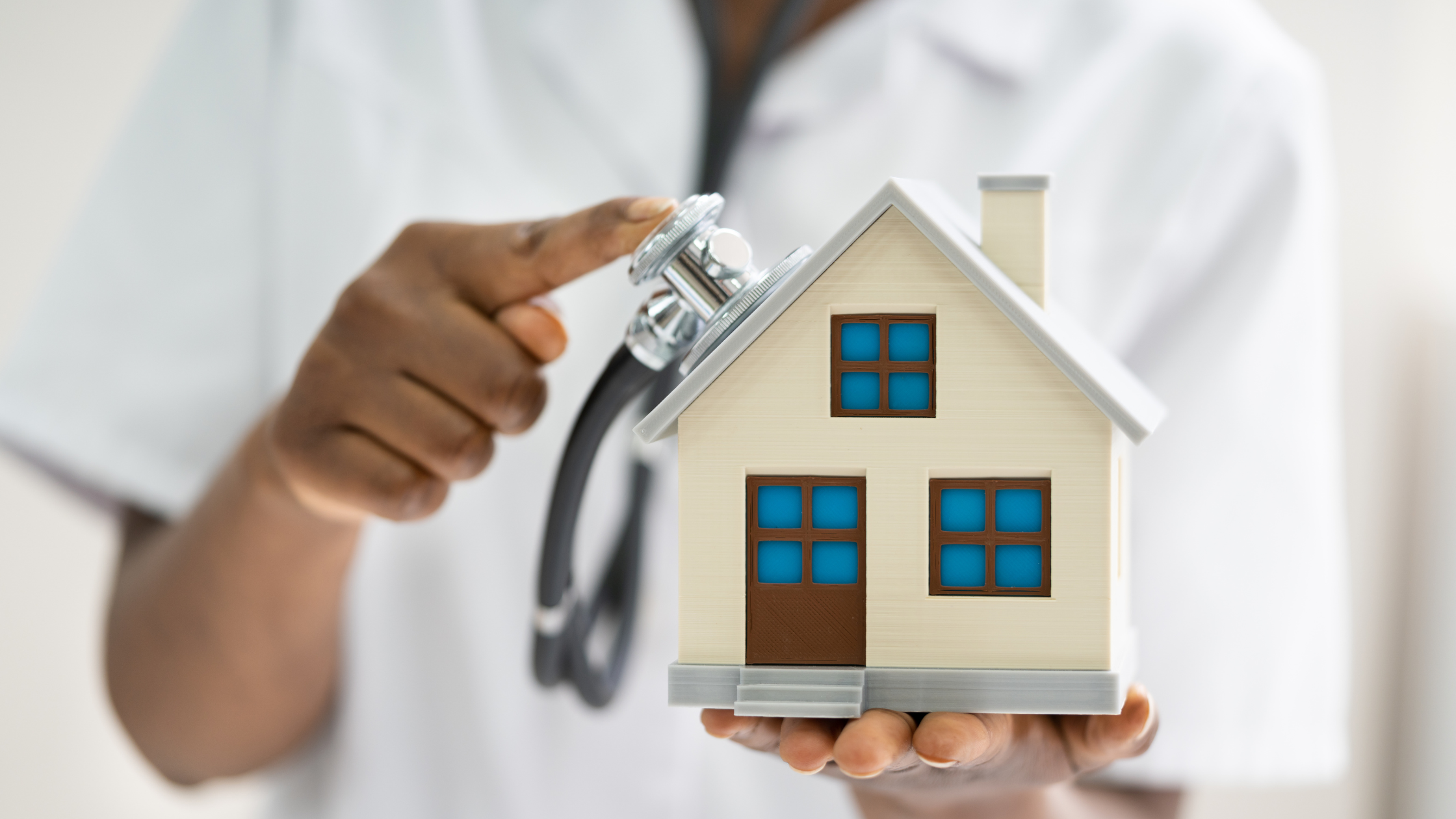 Buying a home can be an exciting, yet daunting process, especially if you're a first-time homebuyer. One of the most important steps in the homebuying process is the home inspection. In this blog, we'll explain what a home inspection is, why it's important to have one, what to consider when deciding which inspector to use, and why it's crucial for the buyer to be present during the inspection.
What is a Home Inspection?
A home inspection is an assessment of the condition of a home by a licensed inspector. The inspector will thoroughly examine the home's systems, structure, and components, such as the roof, electrical, plumbing, HVAC, and more. The goal of a home inspection is to identify any potential issues with the home before the buyer finalizes the purchase.
Why is a Home Inspection Important?
A home inspection is an essential step in the homebuying process for several reasons. First, it can reveal any potential issues with the home that may not be apparent to the buyer during the initial walk-through. Second, it can give the buyer an opportunity to negotiate repairs or a lower purchase price with the seller. Finally, a home inspection can provide peace of mind for the buyer, knowing that they are making an informed decision and are aware of any potential issues with the home.
What to Consider When Choosing an Inspector.
When choosing a home inspector, it's essential to do your research and choose someone who is licensed and experienced. Look for inspectors who have a good reputation in the industry and have experience inspecting homes similar to the one you're interested in purchasing. Additionally, you may want to ask for references from past clients and read online reviews to get a better sense of the inspector's work.
Why the Buyer Should Be Present During the Inspection.
It's highly recommended that the buyer be present during the home inspection. This allows the buyer to ask questions and get a better understanding of any potential issues with the home. Additionally, the inspector can provide advice on how to maintain the home and avoid future issues.
If you're a medical professional looking to buy a home, let Curbside Real Estate help guide you through the homebuying process. Schedule a free Curbside Consult with our team today and get expert advice on finding and purchasing your dream home. Don't have time for a call? Provide us a few details in this form and we will match you with the right partners for your home purchase.