Why Choosing Realtors with Physician Client Expertise Matters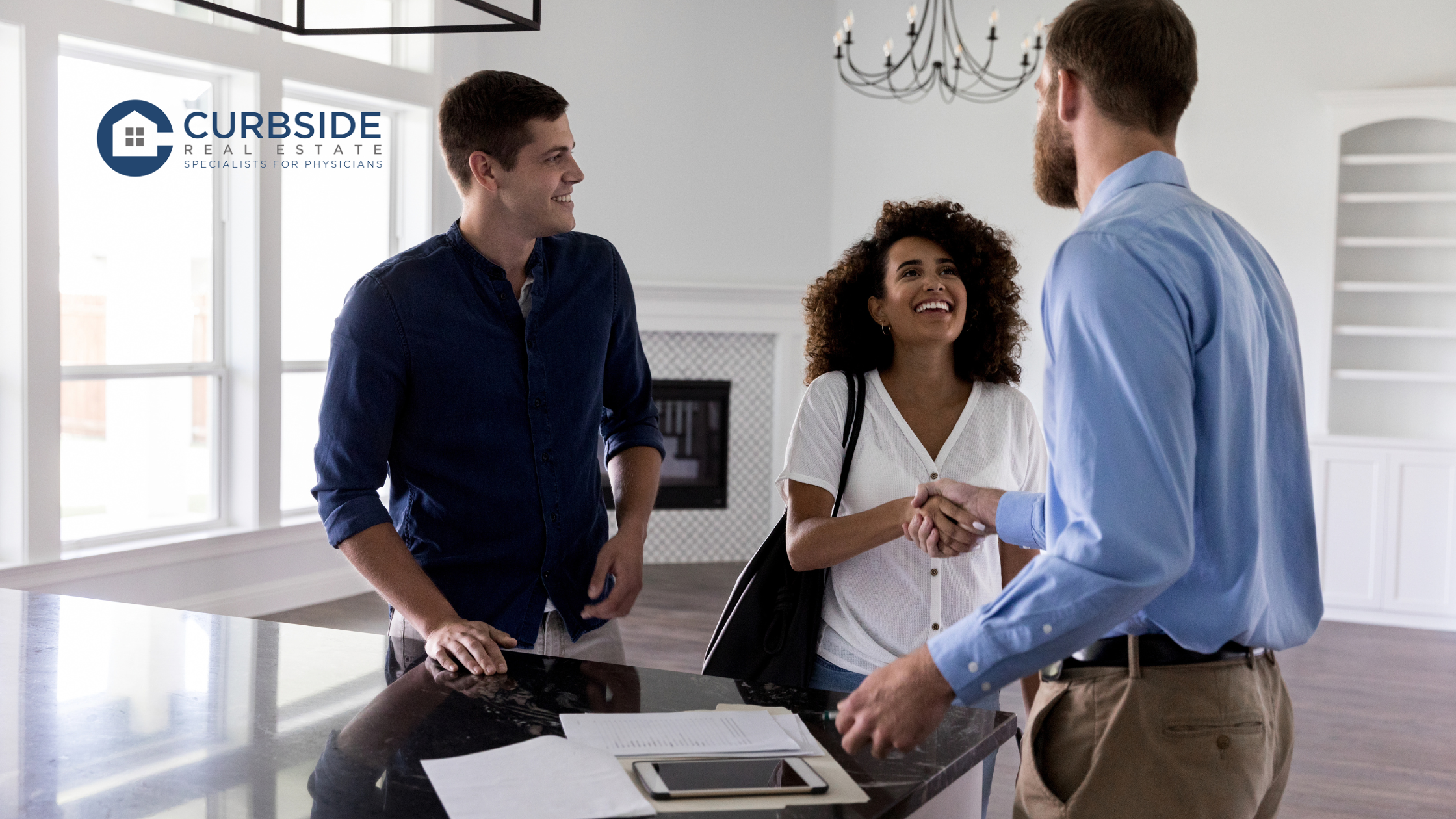 The path to homeownership for physicians can often be a complex landscape to navigate. However, having a realtor who is experienced in working with physician clients can make the journey smoother and more enjoyable. At Curbside, we understand the importance of this specialized expertise and aim to help physicians find the best fit for their real estate needs.
The Uniqueness of Physician Clients
Physicians have distinct financial profiles and lifestyle needs. Long working hours, hefty student loans, and the potential for future income growth are all factors that set physicians apart from other homebuyers. Realtors who have experience with physician clients understand these nuances and are better equipped to provide effective guidance.
Benefits of Experienced Realtors
Experienced realtors can streamline the process by:
– Understanding loan options specific to physicians
– Knowledge of areas proximal to hospitals and medical centers
– Ability to negotiate favorable contract terms
– Expertise in navigating complex financial situations
The Curbside Advantage 
With Curbside, you can access our network of experienced realtors through our Curbside Consult service. They have extensive experience working with physician clients and are ready to guide you through your home buying journey.
If time is a constraint, simply fill out the consult form and be matched with one of our real estate specialists who can help expedite your home buying process.
Resources for Further Exploration
While we strive to provide all the guidance you need, furthering your understanding of real estate is always beneficial. The National Association of Realtors provides resources that can help you better understand the real estate process.
Begin Your Home Buying Journey 
With the right realtor by your side, your dream home is just around the corner. Book a Curbside Consult or fill out our consult form to start your journey today!
Disclaimer: This blog post is for informational purposes only and does not constitute financial, legal, or professional advice. Always consult with a certified financial advisor or legal professional before making any decisions regarding real estate.