The Physician's Blueprint: Navigating the Real Estate Market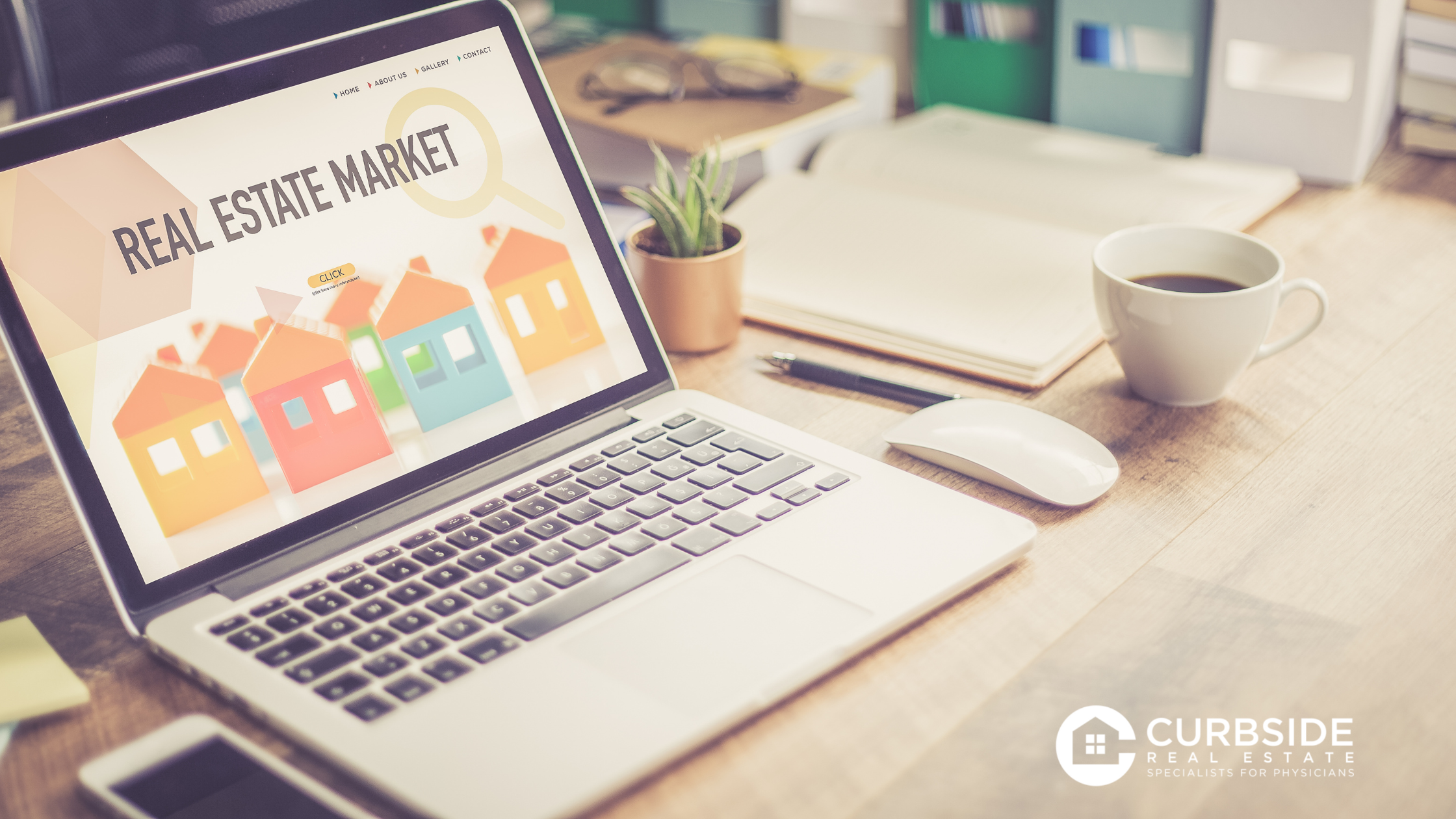 Navigating the real estate market can seem daunting, especially for busy physicians. However, with a strategic approach and the right guidance, you can find your dream home while ensuring a smooth journey. 
Understand the Market
Your first step should be understanding the real estate market. Familiarize yourself with current trends, the types of homes available in your preferred area, and average prices. This knowledge will aid in setting realistic expectations and budgeting for your future home.
Define Your Needs
Identify your housing needs and wants. Whether it's the number of rooms, location, proximity to the hospital, or specific amenities, having a defined list will make your search more efficient.
Find the Right Mortgage
As a physician, you may qualify for a special physician mortgage loan. These loans often require little to no down payment and don't include private mortgage insurance. Investigate these options to see if they are the right fit for your financial situation.
Leverage Professional Help
Hiring a real estate professional can significantly simplify your home buying journey. They have expert knowledge of the market, negotiation skills, and can assist with paperwork, saving you time and stress.
Schedule a Curbside Consult
To make this process even more efficient, consider scheduling a Curbside Consult here: Curbside Consult. Our experts are well-versed in assisting busy physicians like you in the home buying process. If your schedule doesn't allow for a phone call, we've got you covered. Complete our Consult Form and we'll match you with an expert lender and real estate professional to guide your home buying journey.
Navigating the real estate market as a busy physician doesn't have to be a daunting task. With the right planning and professional help, you can find your dream home efficiently.
Disclaimer: This blog post is intended for informational purposes only and does not constitute professional real estate advice.Always consult a real estate professional before making any real estate decisions.