Understanding the Down Payment on a Doctor Loan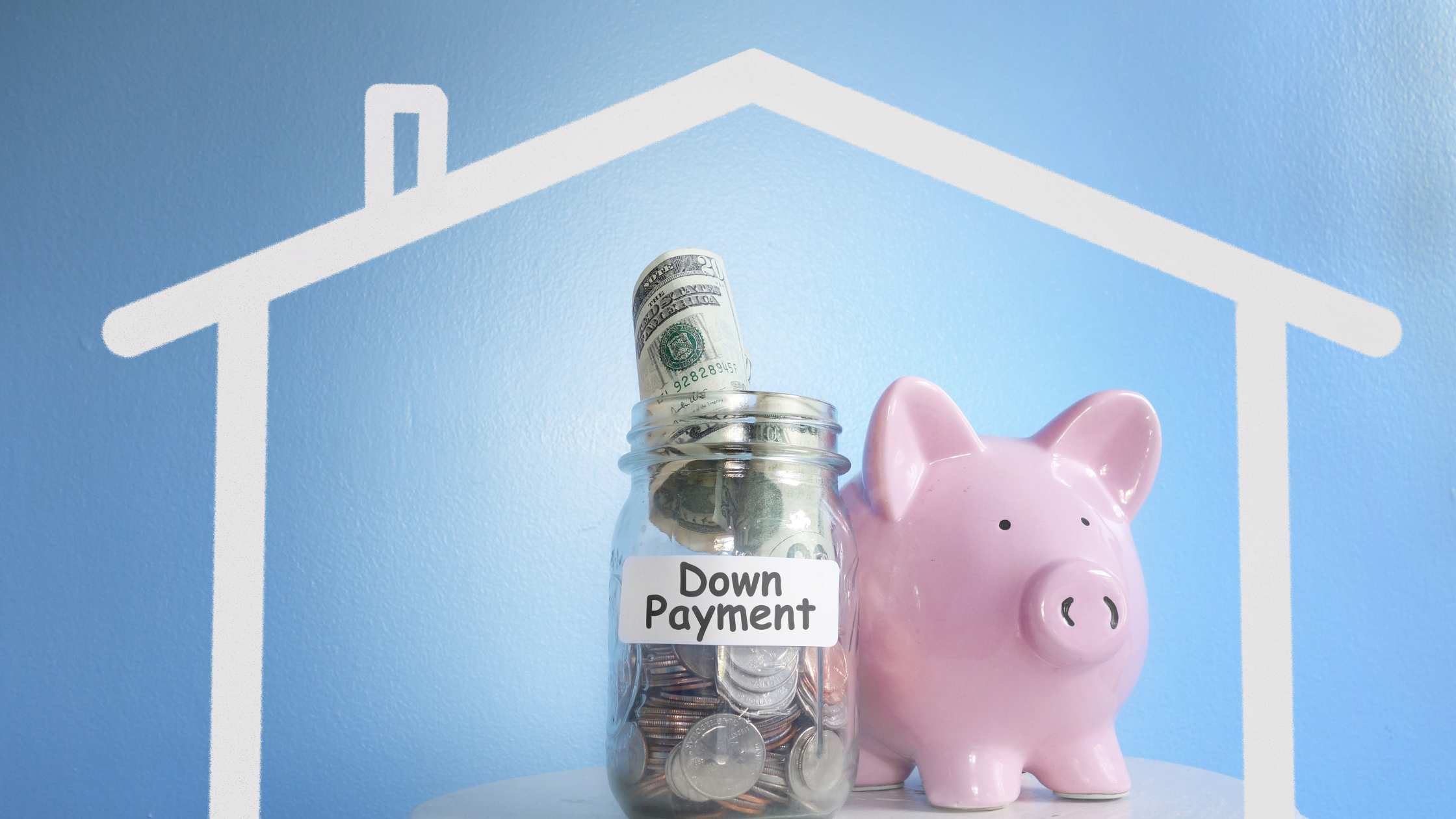 When you're a medical professional looking to buy a home, a doctor loan can be a game-changer. Specifically designed for physicians, these loans come with attractive features, including a potentially lower down payment. But what exactly is this down payment, and how does it impact your home buying journey? Let's dive in.
Down Payment on a Doctor Loan: A Closer Look
Unlike traditional mortgage loans that often require a down payment of 20% of the home's purchase price, doctor loans can require as little as 0-5%. This lower down payment is one of the key advantages of doctor loans, particularly for new doctors who may still be dealing with student loans and might not have saved up a sizeable nest egg.
It's important to note, however, that the exact down payment requirement can vary depending on the lender, your credit score, and the loan amount. Generally, for loan amounts up to $650,000, many lenders will offer a zero down payment option. For higher loan amounts, a down payment may be required, but it's often significantly less than a traditional mortgage.
Impact of a Lower Down Payment
The benefit of a lower down payment is evident: it allows you to become a homeowner sooner. However, there may also be some considerations. Sometimes, a lower down payment could result in higher interest rates or necessitate private mortgage insurance (PMI), although many doctor loans do waive the PMI requirement even with low down payments.
To understand these variables better, you might find tools like Bankrate's mortgage calculator useful. It helps you estimate your mortgage payments, taking into account various factors including the down payment.
Let Curbside Assist You
The world of doctor loans can seem complex, but remember, you don't have to navigate it alone. Scheduling a Curbside Consult can provide the guidance and clarity you need. Our team of professionals has extensive experience in helping medical professionals understand and navigate the home buying process. 
Whether you're wondering about down payments, interest rates, or anything else related to doctor loans, reach out to us. We're here to help you make informed decisions so you can focus on your medical practice and enjoy the journey of finding your perfect home. Schedule a Curbside Consult today and let us guide you on the journey to homeownership. Don't have time for a call? Provide us a few details in this form and we will match you with the right partners for your home purchase. 
Disclaimer: This blog post is for informational purposes only and should not be considered financial advice. Consult with a financial advisor or specialist before making any major financial decisions, including those related to home loans, refinancing, or purchasing real estate.