Finding the Right Lender for Your Physician Home Loan: A Practical Guide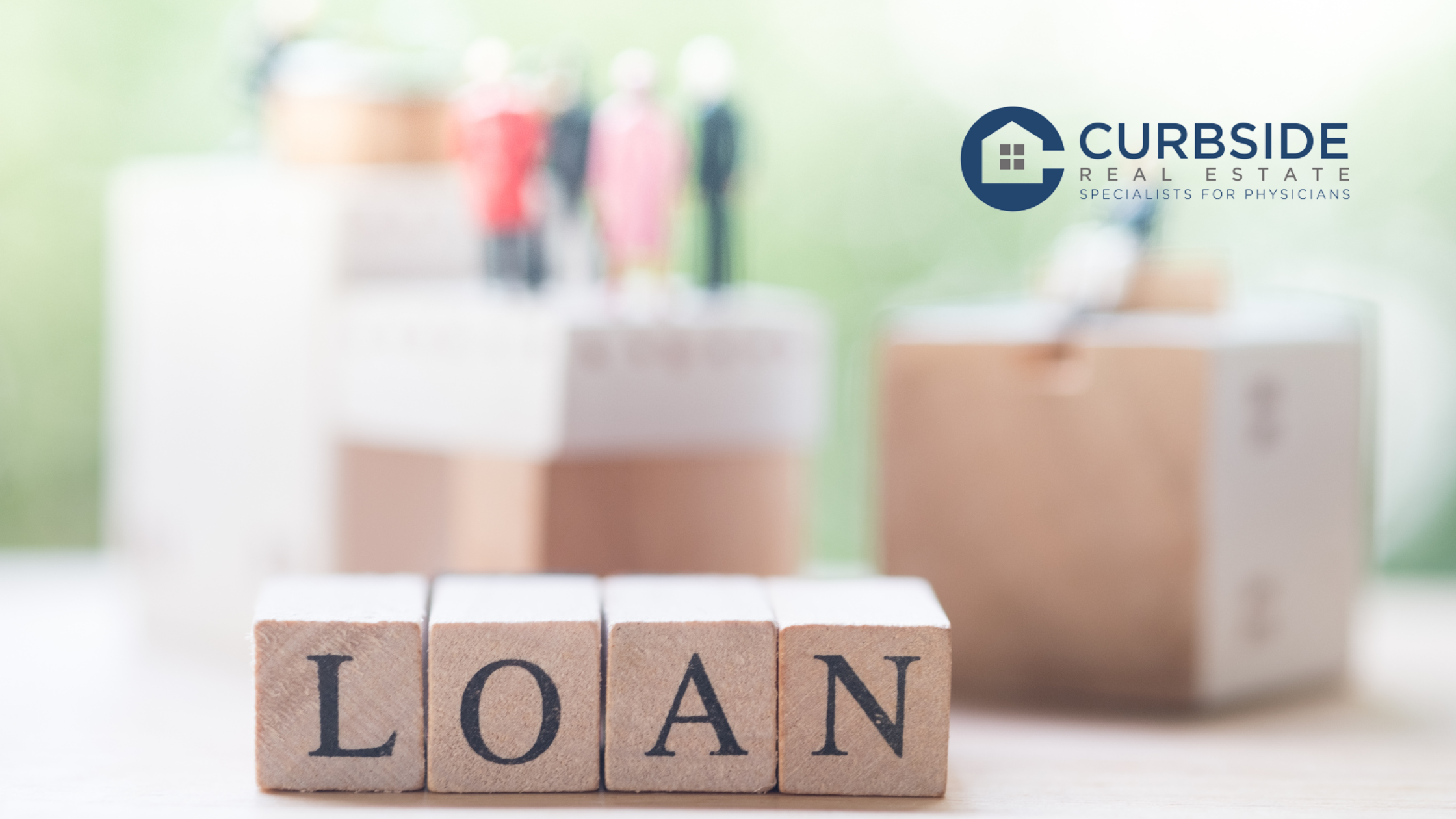 For physicians venturing into home ownership, finding a lender specializing in physician home loans can simplify the process considerably. These lenders understand the unique financial challenges faced by medical professionals and offer tailored solutions. But how do you find a lender that's the right fit? Follow our practical guide to streamline your search.
Look for Industry Expertise
Your first step should be to look for lenders who have a solid track record in the physician home loan market. These lenders will have a deep understanding of your specific needs, from high student loan debt to irregular income patterns, and will be able to provide solutions that cater to your unique circumstances.
Understand the Features
Physician home loans come with unique features compared to conventional loans. They often offer low to zero down payment, do not include private mortgage insurance, and are more lenient about student loan debt. Ensure your lender is able to offer these benefits.
Check the Reviews
Online reviews and testimonials can provide valuable insights into a lender's reliability and customer service quality. Prioritize lenders who are praised for their clear communication, support, and speed of service.
Ask for Recommendations
Colleagues who have recently purchased a home using a physician home loan can be a valuable source of information. Ask them about their experiences and if they would recommend their lender.
Schedule a Consultation
Before finalizing your choice, schedule a consultation with the lender. This will give you an opportunity to ask questions, gauge their responsiveness, and determine if they're the right fit.
Ready to find the right lender for you? Curbside can help. Our team is experienced in connecting physicians with suitable lenders. Schedule a Curbside Consult to get started. If you don't have time for a call, simply complete our consult form here and we'll match you with the right resources.
To further assist you, this guide by the American Medical Association provides more insights on choosing the best home loan as a physician.
Disclaimer: This guide is for informational purposes only. It does not constitute financial or real estate advice. Always consult with a professional to receive advice tailored to your specific circumstances.