Navigating the Closing Process: A Physician's Essential Guide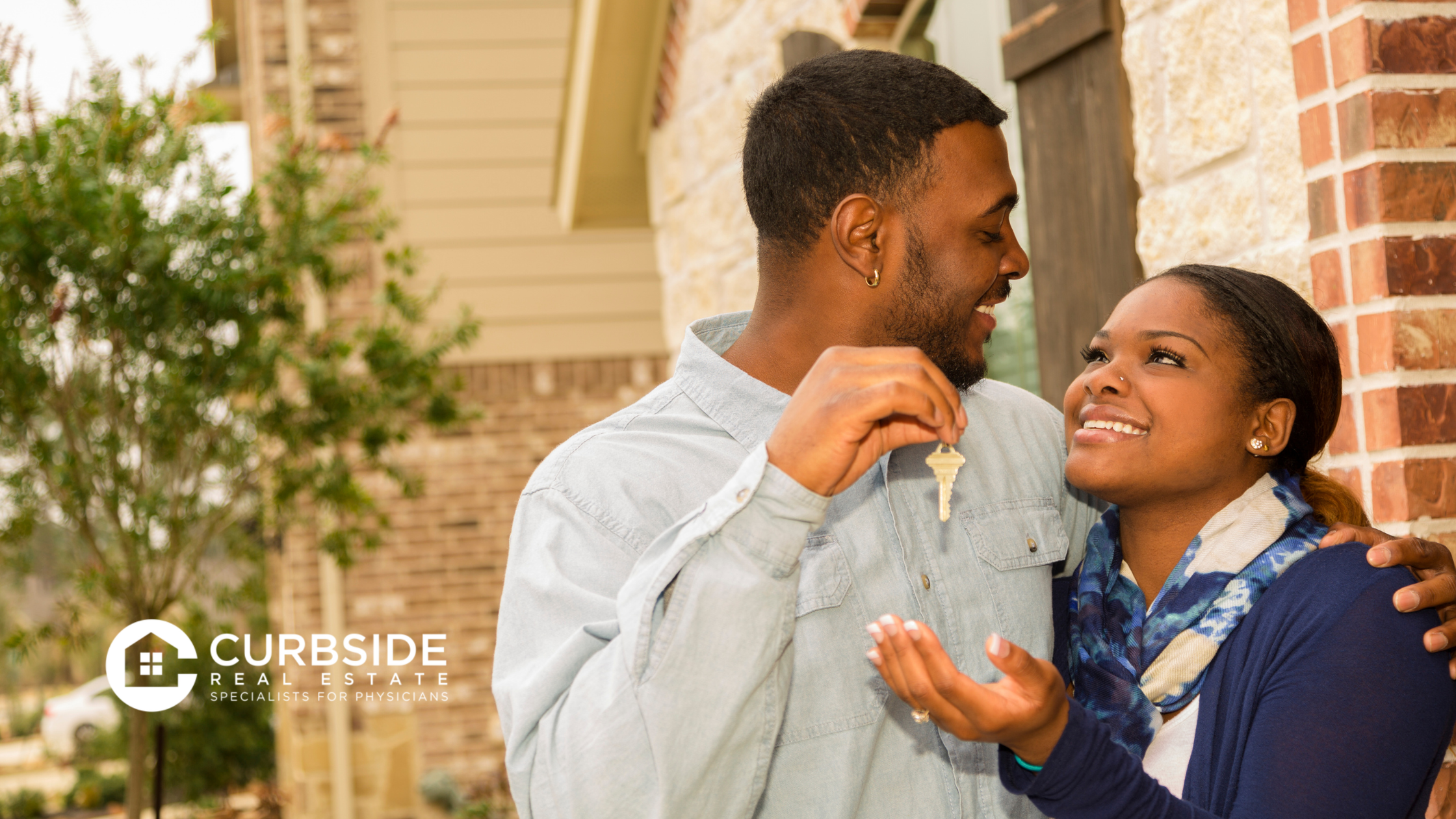 As a physician, you're no stranger to navigating complex procedures. However, when it comes to the closing process in a real estate transaction, even the most seasoned medical professionals may find themselves in uncharted territory. That's where Curbside comes in, with our detailed physician's guide to the closing process. 
The closing process, which may feel just as intricate as a complex surgical procedure, essentially involves the final steps before you can call a new property your own. Here's a step-by-step walkthrough to simplify this process for you.
Step 1: Acceptance of Offer
Once your offer on a property is accepted, a legally binding contract is formed, marking the start of the closing process.
Step 2: Escrow Account
An escrow account is opened to hold funds securely during the transaction. Your earnest money deposit goes here and will later be used as part of your down payment.
Step 3: Home Inspection & Appraisal
Home inspection ensures the house is in good condition, while an appraisal confirms it's worth the agreed-upon selling price.
Step 4: Finalize Your Mortgage
While you might have been pre-approved, now is when your mortgage application goes through underwriting for final approval.
Step 5: Title Search and Insurance
A title company will confirm the home's legal ownership, ensuring no outstanding liens. Title insurance protects you if any issues arise later.
Step 6: Closing Disclosure Review
A closing disclosure outlining your loan's terms and closing costs will be provided for your review at least three days before closing.
Step 7: Final Walkthrough
The final walkthrough, typically conducted 24 hours before closing, is your chance to ensure the property is in the agreed-upon condition.
Step 8: Signing the Closing Documents
On the closing day, you'll sign all necessary documents to finalize the home purchase and transfer ownership.
Step 9: Payment of Closing Costs and Down payment
Closing costs and down payments are typically paid via wire transfer or cashier's check from your bank.
Step 10: Receive the Keys
Once all funds and documents are exchanged, and the seller confirms receipt, you officially own the property. Congratulations!
This might seem daunting, but remember that you're not alone. At Curbside, we are committed to making the home-buying journey easier for physicians. If you would like a personal guide through this process, schedule a Curbside Consult. If time is tight, you can complete our consult form, and we'll match you with the right resources.
To further aid your understanding, this guide from the Consumer Financial Protection Bureau can be an excellent external resource.
Disclaimer: This guide is for informational purposes only and does not constitute legal, financial, or real estate advice. Consult with a professional for advice related to your specific circumstances.