School Selection for Physician Parents: A Quick Guide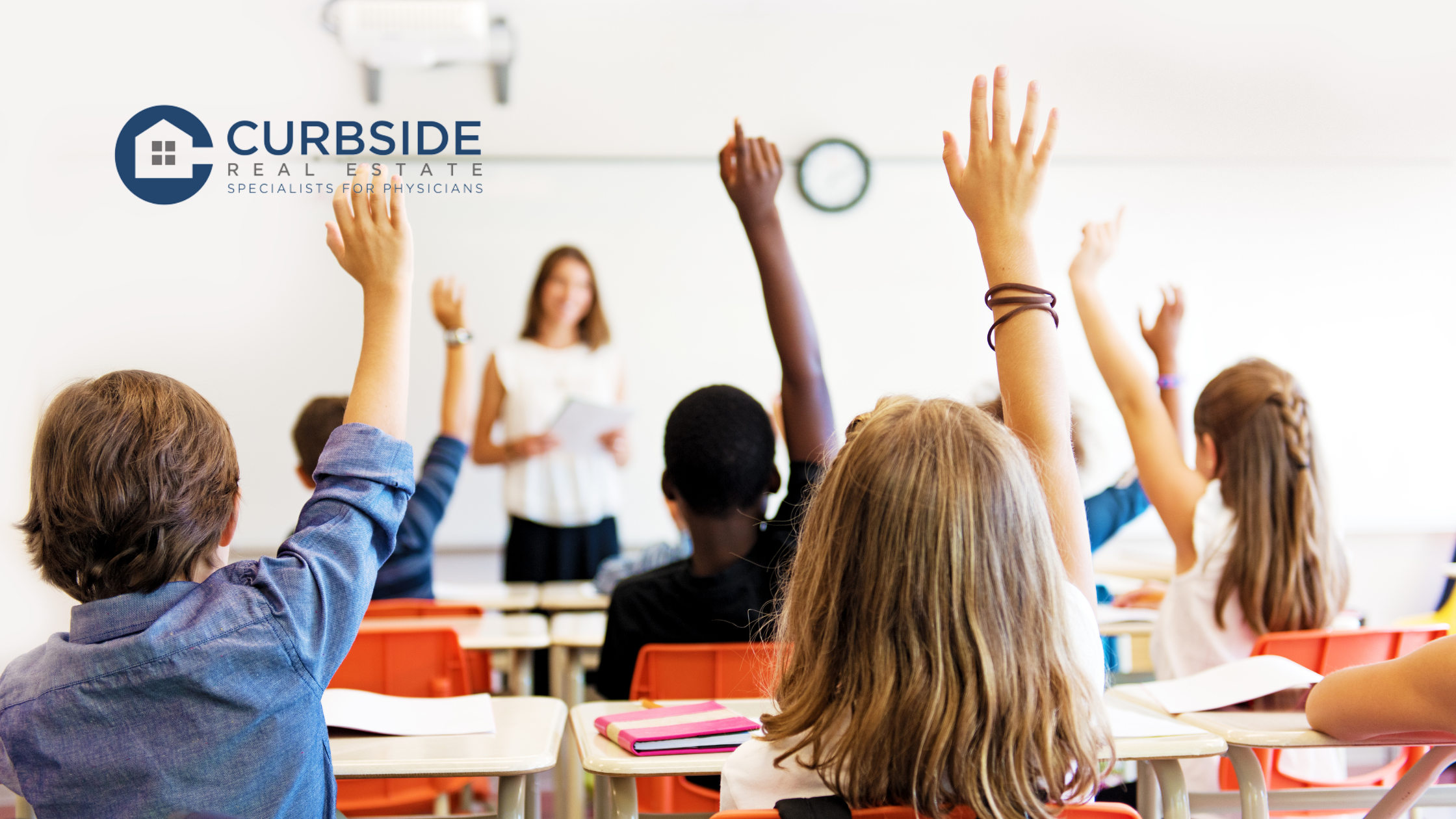 For many parents, the choice of a school is pivotal. For physician parents, balancing demanding careers with ensuring quality education for their children can be a daunting task. In this guide, we simplify the journey, ensuring that you make the best choices aligned with your family's needs and aspirations.
Prioritize Proximity
As a physician, emergencies can arise. Choosing a school closer to your place of work or residence can reduce commute times and facilitate easier pickups or drop-offs.
Understand Curriculum Choices
Different schools offer different curriculums. Whether it's the International Baccalaureate, local state standards, or advanced placement courses, understanding what's on offer helps in aligning with your child's learning style and your aspirations for them.
Check for Extracurricular Activities
Beyond academics, activities outside the classroom can greatly enrich a child's school life. Does the school offer clubs, sports, music, or art programs that align with your child's interests?
Consider Class Sizes 
Smaller class sizes often mean more personalized attention. However, a larger school community can provide diverse interactions. It's all about what you value more for your child's growth.
Engage with the Community 
Visit potential schools, attend parent-teacher meetings or open houses. Engage with other parents to get first-hand reviews about the school's culture, teaching methodology, and general environment.
Financial Planning
Private institutions, while offering certain advantages, can be costly. Factor in tuition, additional costs, and if the institution offers scholarships or financial aid.
GreatSchools is an excellent resource to research and compare schools based on test scores, reviews, and other critical factors.
Want a deeper dive into finding the best school environment while balancing your demanding medical career? 📞 **Schedule a Curbside Consult** with us here. Or, if you're short on time, just complete our consult form for a match.
Disclaimer: The information provided in this blog is for informational purposes only. It should not be considered legal or financial advice. You should consult with a real estate professional, attorney or financial professional to determine what may be best for your individual needs.