Physician Mortgages: Demystifying Homeowner's Insurance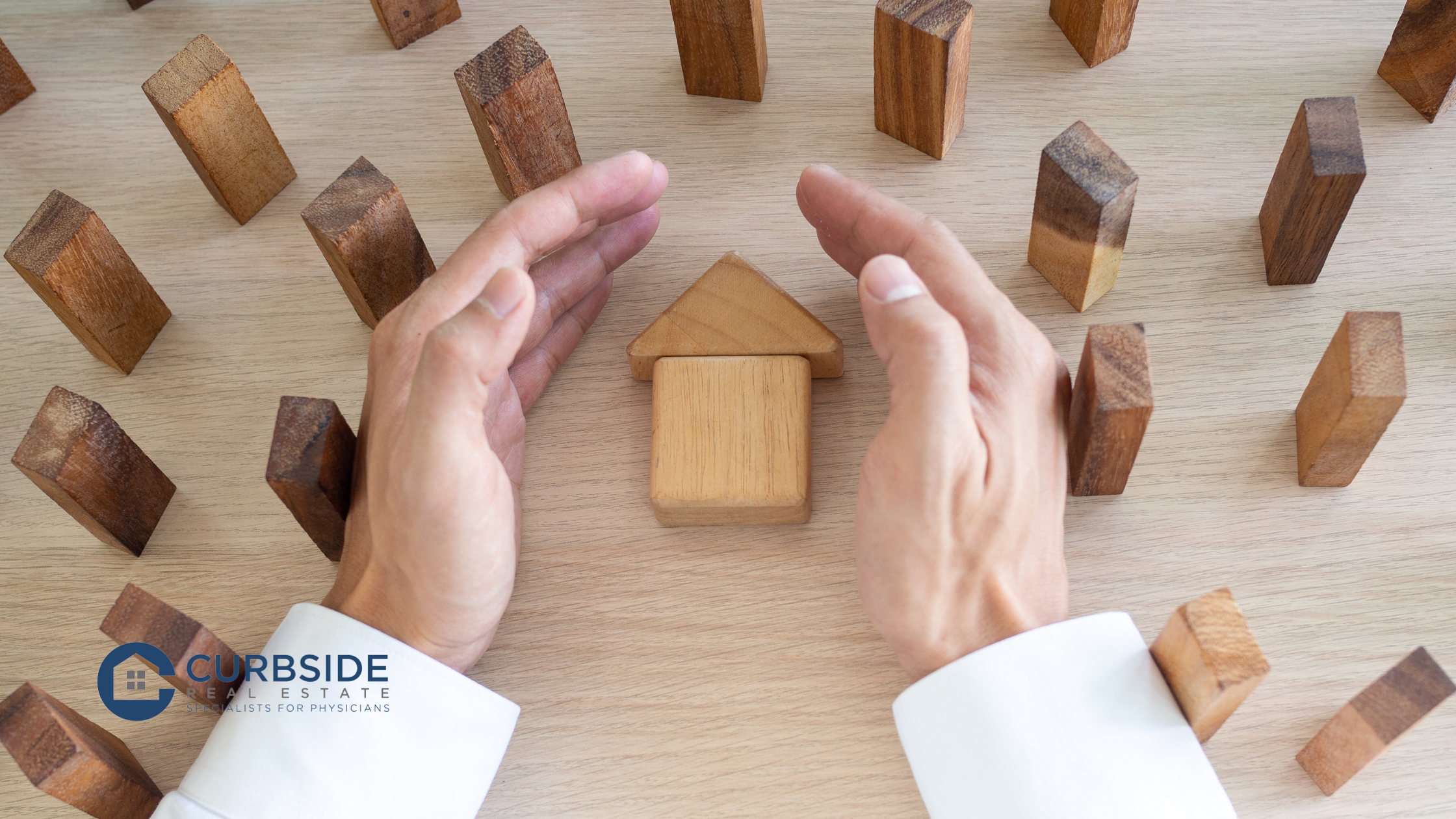 Are you a physician looking to purchase your dream home? Securing a home loan tailored to your unique needs, such as a physician home loan, can be an excellent solution. However, it's important to understand the role of homeowner's insurance in protecting your investment. In this blog post, we'll explore the significance of homeowner's insurance in physician home loans and why it's essential for your peace of mind.
Physician home loans are designed specifically for medical professionals, offering favorable terms and benefits. These loans often allow physicians to finance a home with little to no down payment, saving them from the burden of a substantial upfront cost. While the focus is often on securing the loan itself, it's crucial not to overlook the importance of homeowner's insurance.
Homeowner's insurance is a policy that protects your home and its contents against various risks. This insurance coverage typically includes protection against damage caused by fire, theft, vandalism, natural disasters, and other unforeseen events. When you obtain a physician home loan, the lender will require you to have adequate homeowner's insurance coverage to protect their investment and your interests.
Why is homeowner's insurance vital for physician home loans? Here are a few key reasons:
Safeguarding Your Investment: Your home is likely the most significant investment you'll make, and homeowner's insurance acts as a safety net. It provides financial protection in case of property damage, allowing you to repair or rebuild your home without shouldering the entire financial burden.
Liability Coverage: Homeowner's insurance also offers liability coverage, which protects you if someone gets injured on your property and decides to sue you for damages. This coverage can help cover legal expenses and any potential settlements, saving you from significant financial hardship.
Lender Requirement: Most lenders will require you to have homeowner's insurance before finalizing your physician home loan. This requirement is to ensure that their investment is protected in case of any unforeseen events that may damage or destroy the property.
To fully comprehend the role of homeowner's insurance in physician home loans, it's crucial to consult with real estate experts who specialize in serving medical professionals. At Curbside, our team of experienced real estate professionals understands the unique needs of physicians and can guide you through the process. Schedule a Curbside Consult today or complete the consult form to be matched if you're short on time.
Remember, protecting your investment through homeowner's insurance is a crucial step when obtaining a physician home loan. Ensure you have the right coverage in place to safeguard your home and your financial well-being.
To learn more about homeowner's insurance, you can visit the Insurance Information Institute's website at www.iii.org.
Disclaimer: This blog post is intended for informational purposes only and should not be considered legal or financial advice. Consult with a qualified professional to assess your specific situation and obtain personalized recommendations.