Winter Prep 101: A Physician's Home Checklist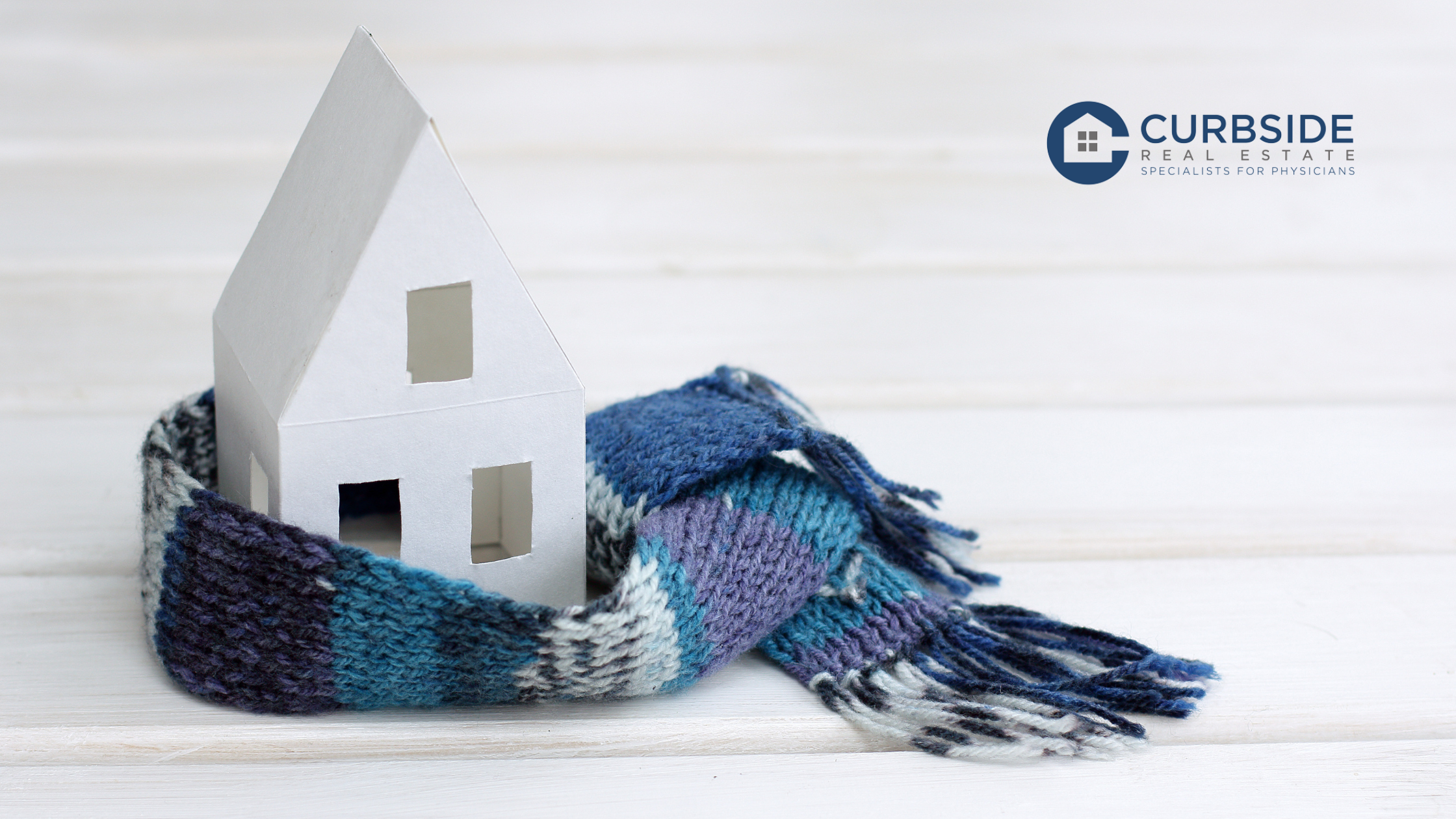 Winter can be a challenging time, especially for busy physicians juggling demanding schedules. Ensuring your home is prepared for the cold months ahead is crucial. We've created a tailored checklist for you to ensure a cozy, hassle-free winter.
Winter Prep Checklist
Heating Systems: Ensure your furnace or heating system has been serviced recently. Replace filters and check for any unusual noises or inefficiencies.
Seal Windows & Doors: Check for drafts in windows and doors. Apply weatherstripping or re-caulk any gaps to maintain warmth and reduce energy costs.
Roof Inspection: Check your roof for damaged or missing shingles, which could lead to leaks with snow and rain.
Gutter Cleaning: Remove autumn leaves and debris from gutters. Ensure they drain properly to prevent ice dams.
Fireplace & Chimney: If you have a fireplace, have the chimney cleaned and inspected. Stock up on firewood if using a wood-burning fireplace.
Water Pipes: Insulate any exposed water pipes to prevent freezing. Know where your main water shut-off valve is in case of emergencies.
Outdoor Maintenance: Winterize outdoor faucets and irrigation systems. Store outdoor furniture and garden tools.
Emergency Kits: Stock up on essentials like water, non-perishable foods, flashlights, and batteries. Remember, winter storms can cause power outages.
Home Safety: Test smoke and carbon monoxide detectors. Replace batteries if needed.
Busy schedules shouldn't keep you from a warm, safe winter. If you are ready to buy a home,  Schedule a Curbside Consult  or, if time is tight, simply complete our consult form to be matched with expert advice.
Check out this article with Winter Home Maintenance Tips from Energy.gov for more energy saving tips. 
Disclaimer: This blog provides general information and discussions about real estate and related subjects. The information and other content provided in this blog, or in any linked materials, are not intended and should not be construed as professional advice.