Physician Home Loans: Navigating the Closing Process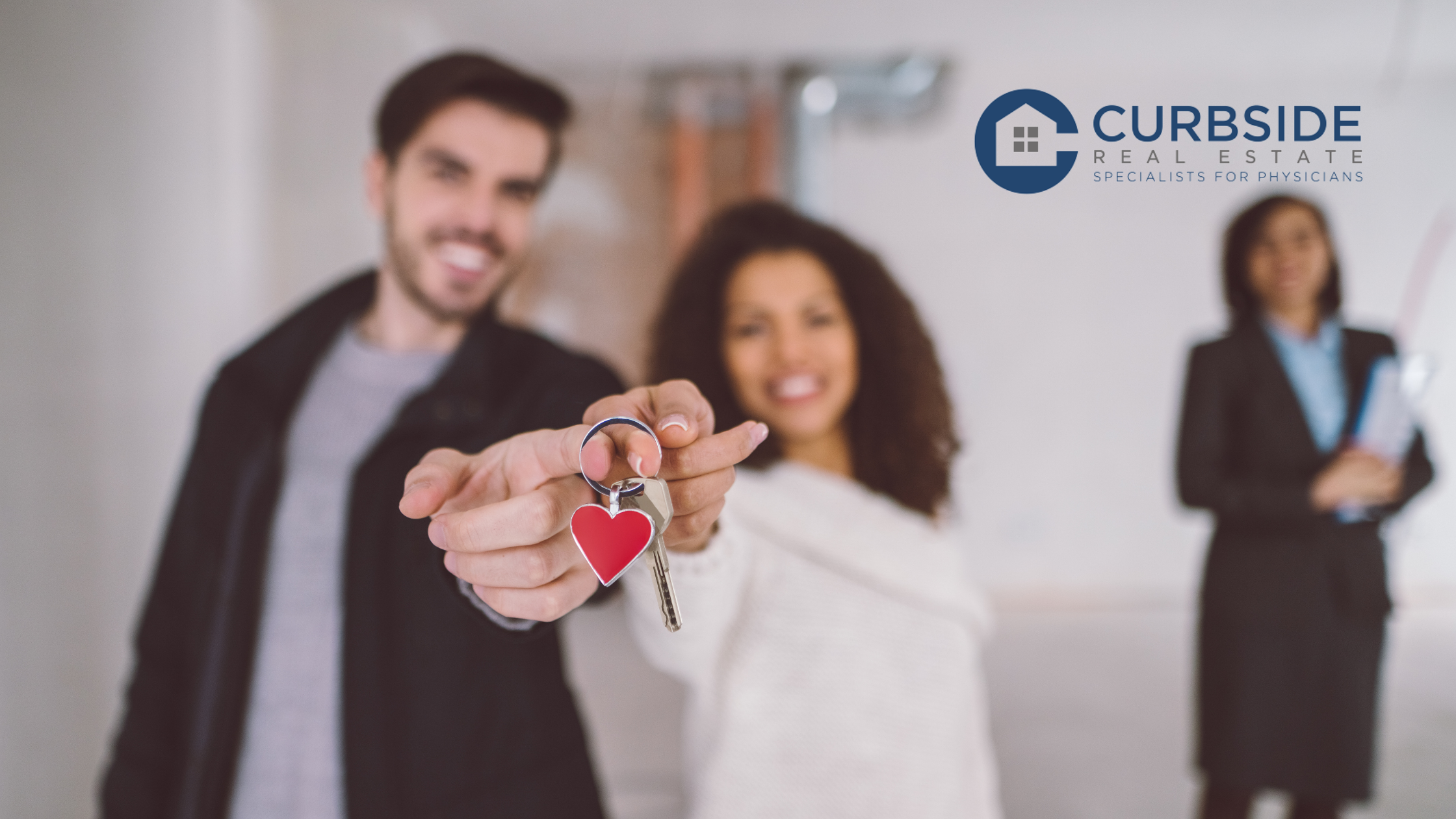 For many physicians, purchasing a home is a significant milestone. While the journey to homeownership can be exhilarating, the closing process of a home loan can seem daunting, especially for those unfamiliar with real estate lingo and procedures. This guide will shed light on the closing process, tailored specifically for physician home loans.
Understanding the Closing Process
Closing, in real estate terms, signifies the finalization of the home purchase transaction. It involves ensuring all contractual terms are met, and the necessary documents are signed and recorded. For physicians, especially those using physician-specific loans, understanding the nuances can be crucial to avoid any last-minute surprises.
Pre-Closing Preparations  
Before the actual closing date:
– Ensure all loan paperwork is in order.
– Verify details with your loan officer.
– Prepare for closing costs, often ranging from 2% to 5% of the home's purchase price.
Role of a Title Company 
The title company plays a pivotal role, ensuring that the property title is legitimate, free of issues, and ready to be transferred without complications.
Reviewing the Closing Disclosure
A few days before closing, you'll receive a Closing Disclosure. This document provides a detailed breakdown of your loan terms, monthly payments, and closing costs. Compare it with your initial Loan Estimate to identify any discrepancies.
The Big Day: What to Expect 
On the closing day:
– Bring valid identification.
– Be prepared to review and sign numerous documents.
– Arrange for the payment of your down payment and closing costs.
Post-Closing Steps  
After the closing process:
– Keep a copy of all signed documents.
– Stay in touch with your loan service provider for monthly payment details.
– Consider setting up an escrow account for property taxes and homeowner's insurance, if not already established.
Check out Consumer Financial Protection Bureau's guide on the closing process for more information about the closing process.
Ready for Your Physician Home Loan Closing?  
While this guide offers a generalized overview, each home loan transaction is unique. To discuss your specific situation or get answers to personalized questions, consider scheduling a Curbside Consult. If you're pressed for time, feel free to complete the consult form, and we'll match you with the resources you need.
To grab our Guide to Physician Home Loans written specifically for medical professionals, visit our website. 
Disclaimer:The information provided in this blog is for informational purposes only. It should not be considered legal or financial advice. Always consult with a professional before making any real estate or financial decisions.