When is the Right Time to Buy A Home?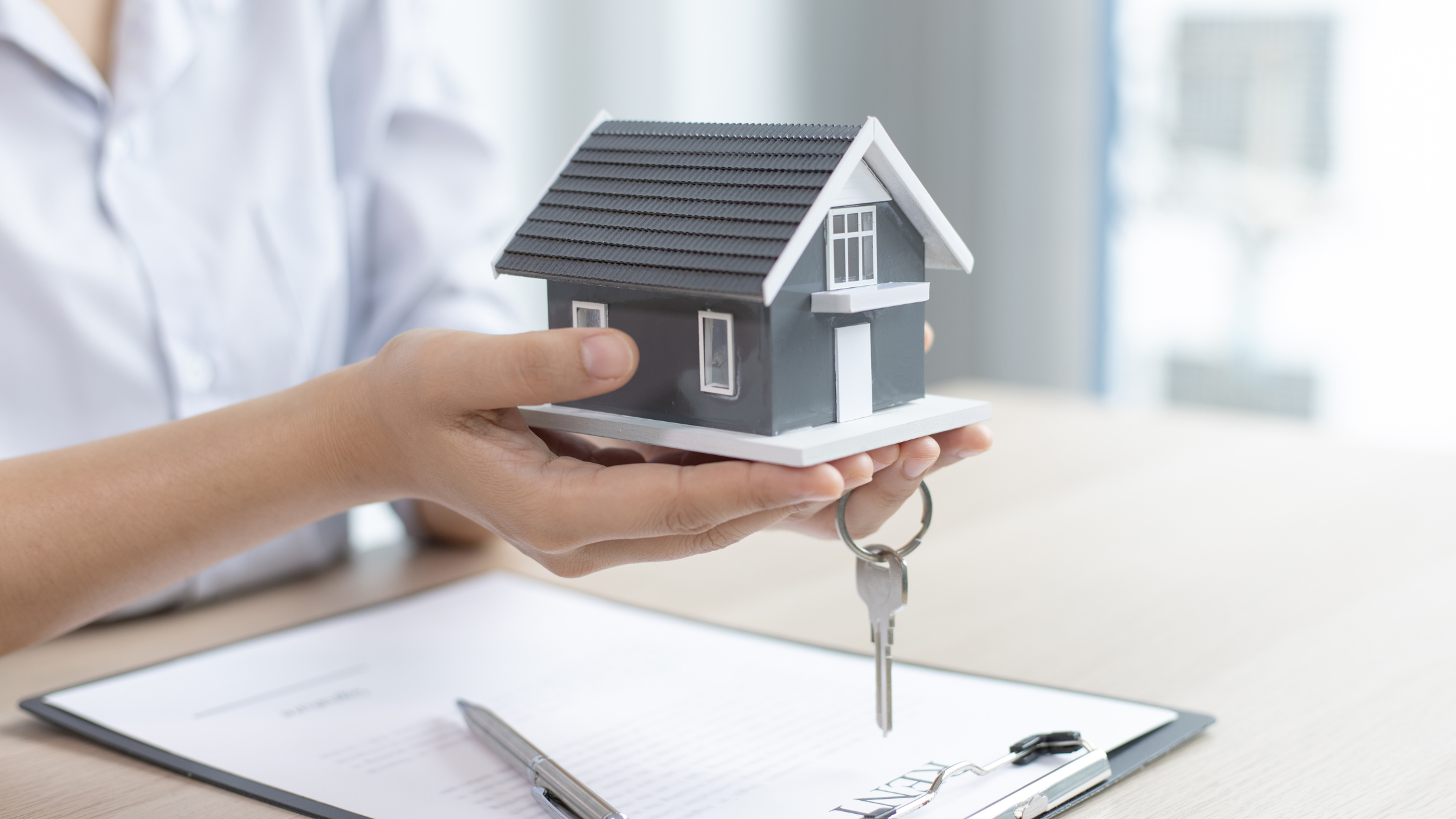 That's a question that we hear all the time, but unfortunately there's no easy answer. There are
so many variables that come into play that makes it so difficult to answer. In addition,
everyone's situation is different, and physicians have a more difficult process than others.
Here's why: When you graduate from medical school, you walk away with a valuable diploma
and a lot of student loan debt. The average medical school debt in 2022 was over $200,000.
And if you attended a private school it would be much higher. And that's without adding on
undergraduate debt.
So, when you apply for a mortgage loan and that debt appears, without much work experience,
the typical lender would have to say, "no."
Unfortunately, they didn't teach you how to go about buying a home as a new medical school
graduate. Sure, you'll earn money as a resident, even more as a fellow. And once you become
an attending or enter a practice, your salary will begin to soar. According to the Bureau of Labor
Statistics (BLS), the average median salary of a new physician is $208,000. And those choosing a
higher paying specialty can expect to earn substantially nori. For example, an interventional
radiologist can expect earnings of $379,000 to $640,000 per year.
However, remember that it's a journey to get to that point. Starting stipends for resident's
average $59,000i. So even if you think it's the right time to buy a home, the lender might not
agree with you. In addition to the income requirement, there is also the work-history
component of the loan application that may put you out of the running.
What You Can do to Help Your Lending Chances
In addition to saving as much money as you can as you work your way through undergraduate
and medical school, there are other things you can do to improve your chances on getting a
"yes" from the lender. You can lower your medical school debt by going to a state medical
school instead of a private one.
You could also search for scholarships and grants from local third-party professional
associations. After graduating, you could investigate enrolling your federal student loan debt
into an income-driven repayment plan (IDR plan). These plans can reduce your monthly
payment down to 10 to 20% of your discretionary income, down to 10 to 20% over 20 25
years – with some borrowers paying $0 per month!
While private student loans are ineligible for IDR plans and loan forgiveness, remember that
refinancing your private medical school loan is always an option.
If you still need student loans, your best approach is to maximize federal stuident loans before
borrowing other high interest loans. Federal loans offer low, fixed interest rates underpayment
protections that will likely be valuable during your residence years and beyond. You should only
utilize private student loans or personal loans to fund your medical school education if it is
necessary.
Help is Available
Sure, buying your first home can be a shock to the system. Nothing you studied can prepare
you for all the forms, paperwork, and paper-signing you'll have to do before you close.
However, help is available.
One company, Curbside Real Estate, specializes in helping physicians purchase a home. That
includes everything from helping find a Realtor to finding a lender who understands a new
physician's finances and will work with him or her to get a loan regardless of the numbers put
on paper.
This company has a track record of success, helping new physicians get into the home of their
dreams. The fact is it was started by a physician who had faced the same problems you're
probably facing right now.
That includes excessive debt, no job history or track record of salary growth and all the other
metrics banks and other lenders look at when considering approving a home loan.
This is good news for young physicians. I've heard from many colleagues who were abler to
purchase a home that they otherwise wouldn't qualify for if it wasn't for Curbside Real Estate.
Other Factors that Play Into Your Purchase
There is a myriad of other factors that play into your decision to purchase a home, and it's all
based on individual needs. Are interest rates coming down? Is your spouse or partner ready to
make the commitment to a new city to live in? Once you've answered these personal
questions, you'll have a much better idea if now the right time is to make a purchase.
You may want to consider an ARM (Adjustable-Rate Mortgage), as you may want to consider
making a move once your residency or fellowship is completed. While the interest rate is
higher, this helps you avoid a long-term commitment to a hefty mortgage.
Finally, make your decision and start looking. You'll be surprised at how pleasurable purchasing
a home can be! Find out how CURBSIDE REAL ESTATE can make this process easier and hassle-free for you with our services designed especially with doctors in mind!