Is a Physician Home Loan Right for You?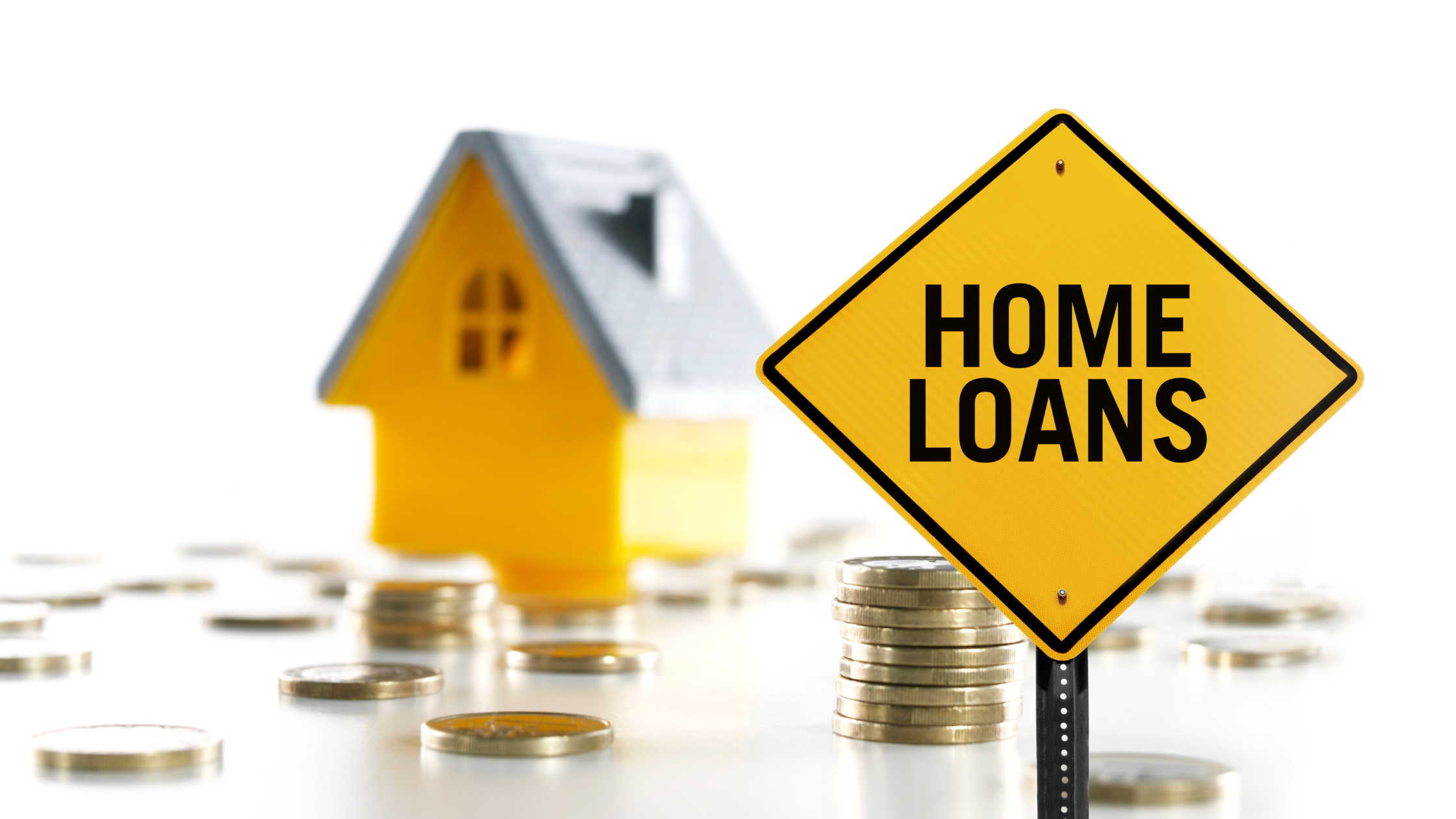 Most people dream of becoming a homeowner someday, and doctors are no exception!
However, buying a home is a major undertaking that requires a significant initial investment, in addition to having good credit and low debt. For that reason, many doctors find it challenging to meet the requirements of a conventional mortgage.
Needless to say, as doctors, owning your first home may seem like a distant dream, especially if you're just starting out and repaying those crushing amounts of student loans.
Luckily, there are different ways to make that dream a reality.
Did you know there's a unique loan program designed especially for medical professionals? It's called a Physician Loan. It exists to help doctors purchase a home with a very low down payment, and offers several other perks. Sounds interesting, doesn't it?
So, in this article, we'll take a closer look at physician loans, how they work, and if it's a right fit for you… Let's dive in!
WHAT IS A PHYSICIAN LOAN?
A physician loan is a specially designed mortgage that meets the unique requirements of doctors just entering the field. Typically, doctors are considered high-income earners; but when they're in medical school or residency or just starting their career, they might have very little savings and hefty student loans, which corresponds to low credit scores and a high debt-to-income (DTI) ratio in the eyes of a lender. Due to these reasons, most doctors are at a disadvantage when applying for regular loans early in their careers.
But there's good news! This is where a physician loan can come to your rescue because the high earning potential makes doctors a good bet for lenders regardless of how it might look on paper. So much so that some lenders also accept an offer letter of employment as proof of income. As you can imagine, this is an attractive idea for new doctors.
Further, in a conventional loan, borrowers need to pay Private Mortgage Insurance (PMI) if making a down payment of less than 20%. However, if you're a doctor, a physician loan makes it possible to skip paying for a down payment and PMI.
A physician loan offers a special allowance for doctors by considering their career trajectories and calculating future income despite their current medical school debt and lack of significant income.
Lenders are willing to make a few compromises as doctors are less likely to default on their payments. However, compared to conventional loans, doctors pay a higher interest rate on physician loans in exchange for no or low down payment.
This may seem counterintuitive, but that's due to your high debt-to-income ratio early in your career. Lenders rely on your future earning potential and your track record of repaying your debt.
Later on, you can choose to refinance your loan to a traditional mortgage with a lower interest rate.
You can qualify for a physician loan if you are:
Medical Resident
Fellow or Attending Physician (7 to 10 years out of medical school)
Dentist or Veterinarian
Some other medical professionals
HOW DO PHYSICIAN LOANS WORK?
Physician loans provide flexible underwriting requirements where lenders typically focus on monthly debt payments instead of income or overall debt. Whether or not you receive a good deal depends on your financial situation and specific needs. Each lender may have slightly different terms and conditions, so take the time to review and compare multiple offers.
1. NO PMI
As mentioned earlier, one of the biggest perks of getting a physician loan is a low down payment of 0 to 10%, and you don't need to pay Private Mortgage Insurance. PMI is based on insurance rates and costs between 0.1 to 2% of your loan each year. This could mean spending hundreds of dollars extra each month, depending on the size of your loan.
2. DEBT-TO-INCOME RATIO
Conventional loans require a debt-to-income (DTI) ratio of 45% or lower, which may be difficult for doctors to achieve, given their student debt. On the other hand, physician loan takes this into account and is more relaxed with DTI restrictions. Lenders will examine your credit card debt, car loans, and any other expenses you may have, but a high DTI isn't always a deal breaker.
3. EMPLOYMENT FLEXIBILITY
Flexibility in employment makes it easier for doctors to afford home loans and sometimes is their only way to purchase a home. Lenders will often accept a contract of employment in place of a current pay stub if you're in medical school, residency or fellowship.
4. TYPE OF PRIMARY RESIDENCE
A physician loan can only be used to buy or refinance your primary residence, meaning the place where you live for the most part of the year. A physician loan cannot be used for financing your second home, an investment property, and sometimes even a condo as your primary residence.
However, once you've secured a mortgage, it works like any other loan, where you make monthly payments to bring down your balance and eventually pay off your loan. Your typical monthly mortgage payment will include the principal amount, interest rate, property taxes, property insurance, and HOA, if applicable.
UPSIDES OF GETTING A PHYSICIAN LOAN
Zero or Minimal down payment
No PMI
Easier to qualify with flexible employment and underwriting requirements
Debt-to-income ratio is often overlooked
Higher loan limits, as much as $2 Million with physician loans
No waiting; you can close up to 90 days before starting employment
No more renting!
POTENTIAL DOWNSIDES OF GETTING A PHYSICIAN LOAN
The temptation to get a bigger loan to buy a bigger house than you need
Lack of savings
Higher interest rates
Typically, adjustable or variable interest rates that increase over time
Limits on types of primary residence
Real estate closing costs that range between 2 to 5% of the total home price
Monthly mortgage payments in addition to student loan payments
Banks may require opening a checking or savings account.
FINAL THOUGHTS
So, is a physician loan right for you?
It entirely depends on your short and long-term financial goals and your unique financial circumstances.
That said, for many doctors, physician loans are the best and sometimes the only way to purchase a house. Physician loans offer plenty of benefits that make them a good choice compared to traditional loans.
So, if you think it's the right time for you to buy a house, then take the time to do your due diligence, weigh your pros and cons, shop around to compare lenders and their terms, and don't forget to consult your financial advisor to determine the best fit for you.
In the meantime, good luck, and happy exploring!!
And if you're ready to take that next step in your home-buying process, Get in touch with us!
Find out how CURBSIDE REAL ESTATE can make this process easier and hassle-free for you with our services designed especially with doctors in mind!