Top Cities for Physicians to Consider Buying a Homes in 2023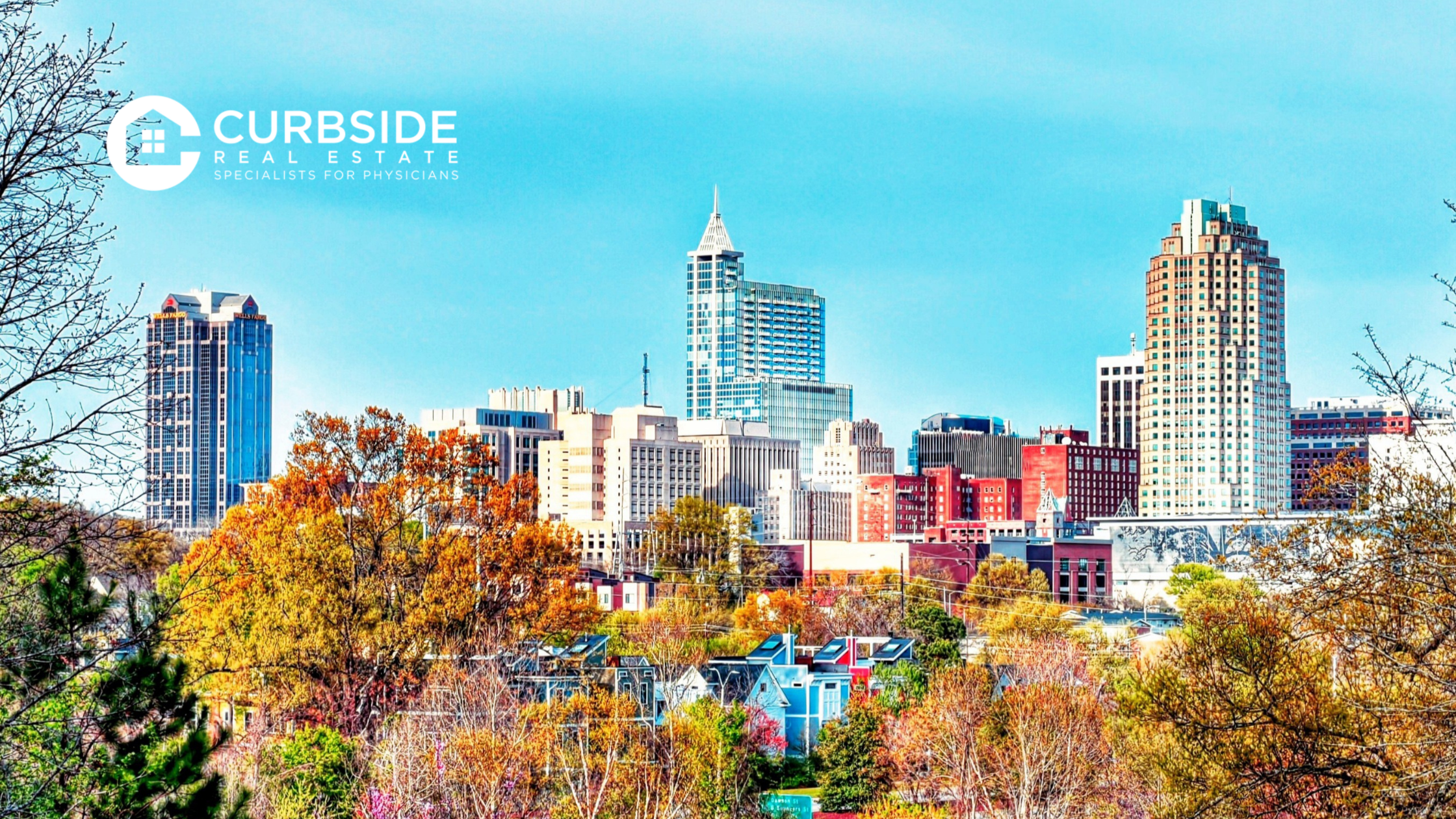 Physicians are often on the lookout for cities that offer a balanced blend of professional opportunities, quality of life, affordability, and recreational possibilities. As 2023 unfurls, certain cities emerge as more conducive for physicians looking to buy a home. Let's dive into what Curbside has identified as the top spots for this year.
Austin, Texas
With a booming tech sector and a plethora of medical institutions, Austin offers an optimal blend of professional and personal growth.
Raleigh, North Carolina
Home to renowned medical facilities and research institutions, Raleigh also boasts affordability and a vibrant cultural scene.
Madison, Wisconsin
A hub for research and healthcare, Madison also provides a picturesque environment with its lakes and recreational activities.
Denver, Colorado
For those who seek a blend of urban living and natural beauty, Denver's thriving medical scene and mountainous backdrop offer the best of both worlds.
Nashville, Tennessee
Nashville, beyond its musical roots, is gaining a reputation in the healthcare sector, making it a suitable place for physicians.
Curbside's Commitment 
Finding a home in one of these prime locations can be a breeze with Curbside's assistance. Our Curbside Consult service connects you with real estate professionals experienced in aiding physicians.
Running short on time? Our consult form offers a quick route to get matched with a specialist, ensuring your home-buying process remains smooth.
To delve deeper into data about these cities, the U.S. News & World Report provides comprehensive rankings and details, aiding your decision-making process.
Step into Your Future
With 2023 offering these promising cities, it's an exciting time for physicians to explore homeownership opportunities. Schedule a Curbside Consult today and find the perfect home in the city that suits your needs.
Disclaimer: This blog post is for informational purposes only and does not constitute financial, legal, or professional advice. Always consult with a certified financial advisor or real estate professional before making any decisions regarding home purchases.