The Advantage of Realtors Understanding Physicians' Needs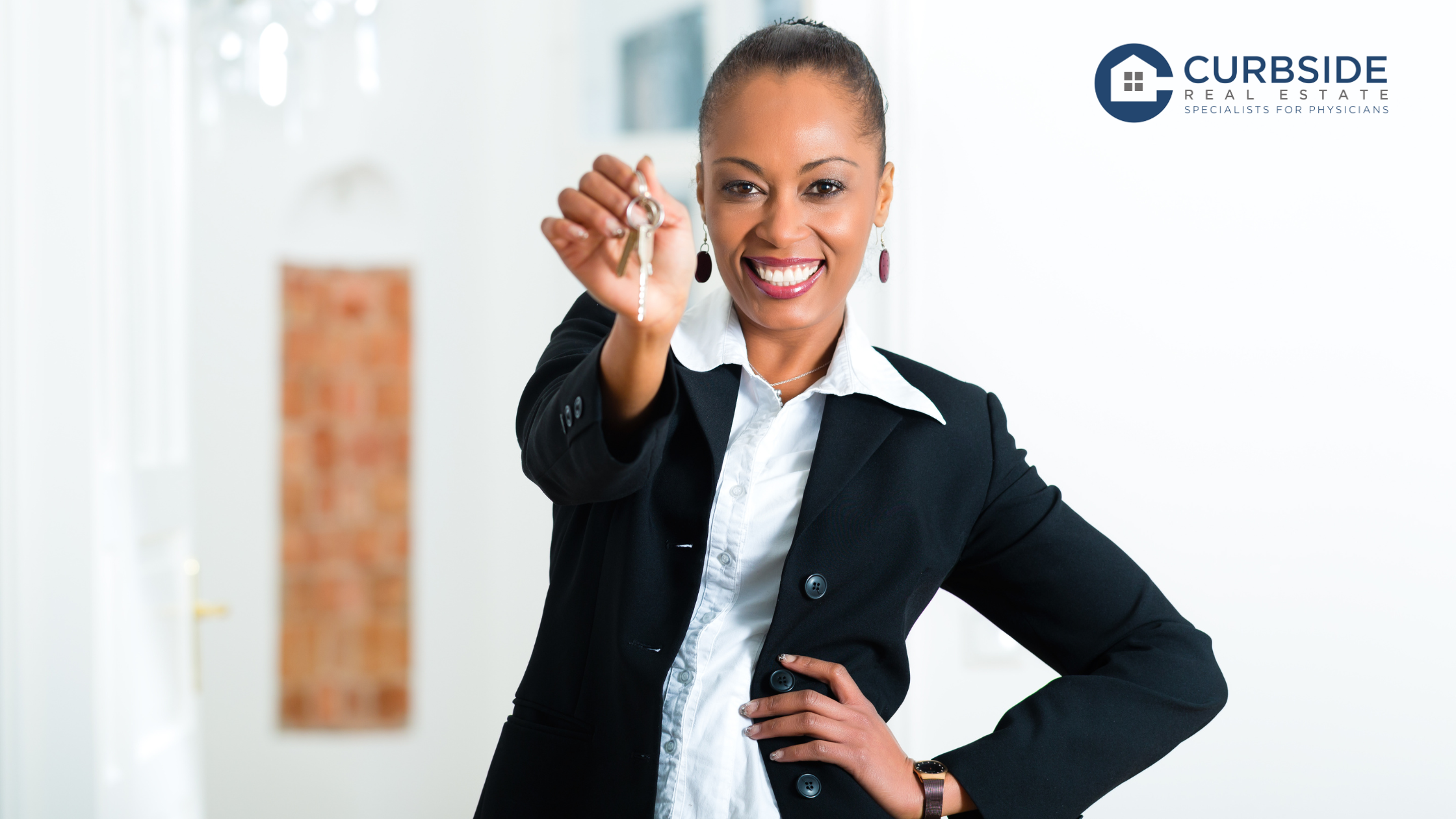 Physicians, just like anyone, want their home-buying journey to be as smooth as possible. However, their demanding profession can make this process more complex than for most. That's why partnering with a realtor who understands the unique needs and circumstances of a physician can be a significant advantage. Here's why:
Understanding Your Financial Picture
Physicians often face unique financial circumstances, including high student loan debts and irregular income patterns due to residency or fellowship. A realtor experienced with physicians understands this context and can guide you in making smart housing decisions.
Flexibility with Your Schedule
Physicians typically have demanding schedules. A knowledgeable realtor will understand this and be willing to work around your availability, ensuring a seamless and stress-free home buying process.
Specialized Loan Knowledge
Certain realtors have a comprehensive understanding of physician home loans. Their expertise can help you navigate this particular loan type, providing you with the information and resources needed to make informed decisions.
Guiding Your Long-Term Planning
Whether you're considering a short-term residency or a long-term home for a growing family, a realtor experienced with physicians can provide valuable insights to match your long-term goals.
If you're considering buying a home and need guidance that considers your specific situation as a physician, schedule a Curbside Consult here: Curbside Consult. Alternatively, if you're pressed for time, complete our consult form here: Consult Form and we'll match you with an experienced real estate professional who can guide you.
For more information on why physicians should consider specialized realtors, check out this article from the American Medical Association: Physicians and Home Buying
Remember, buying a home is not just a financial decision; it's a lifestyle decision that requires expert guidance.
Disclaimer: This blog post is intended for informational purposes only and does not constitute professional real estate advice. Always consult with a licensed real estate professional before making any significant real estate decisions.