Physician Home Loan vs Conventional Home Loan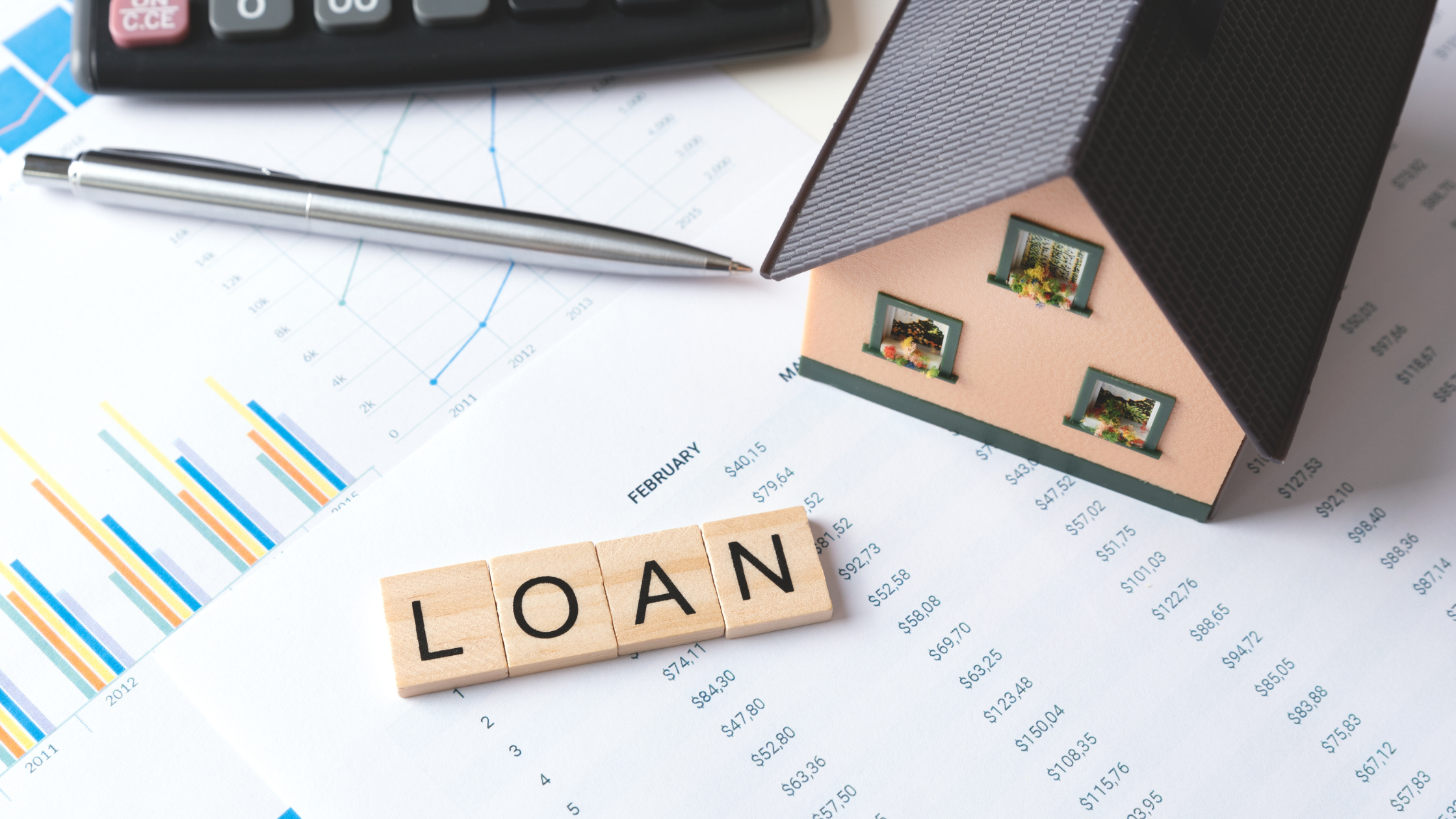 As a physician, buying a new home can be an exciting but overwhelming process. You may have come across the term "physician home loan", also known as a "doctor loan" or "physician mortgage". But how does it differ from a conventional loan, and which one is the right option for you? Let's take a closer look.
Down Payment Requirements
One of the primary advantages of a physician home loan is that it allows you to qualify for a mortgage with a smaller down payment than a conventional loan. While conventional loans often require a minimum of 20% down payment to avoid paying private mortgage insurance (PMI), physician home loans may offer down payments as low as 0% to 5% with no PMI requirement.
Underwriting Requirements
Physician home loans are designed with the specific needs of medical professionals in mind. Lenders may offer more flexible underwriting requirements, such as allowing you to exclude student loan debt from your debt-to-income ratio or accepting an employment contract as proof of income. This can make it easier for recent medical school graduates to qualify for a mortgage.
Interest Rates
While physician home loans can be an attractive option for their lower down payment and more flexible underwriting requirements, they may come with higher interest rates than conventional loans. This can end up costing you more money over the life of the loan. It's important to carefully compare interest rates and terms between different lenders to determine which loan type is best for you.
Loan Limits
Another consideration to keep in mind is that physician home loans may have limits on the amount you can borrow. This can be an issue if you're looking to purchase a more expensive home or live in a high-cost area. In contrast, conventional loans can offer higher loan limits and greater flexibility in loan terms.
Which Loan Type Is Right for You?
Choosing the right loan type for your home purchase depends on your individual financial situation and goals. If you're a medical professional with limited savings and a strong income but limited credit history, a physician home loan could be a good option to consider. However, if you have a solid credit history and a larger down payment, a conventional loan could offer you more favorable interest rates and terms.
The Bottom Line
Ultimately, a physician home loan is not the same as a conventional loan. While it can be a useful option for medical professionals who need more flexibility in their borrowing requirements, it's important to weigh the pros and cons carefully and compare different loan options to find the best fit for your individual needs. The Lender Partners at Curbside offer many loan products and will help you find the best option. Schedule a Curbside Consult today to discuss your real estate needs. Don't have time for a call? Provide us a few details in this form and we will match you with the right partners for your next home purchase.