Best Cities for Doctors in 2023: Property & Mortgage Outlook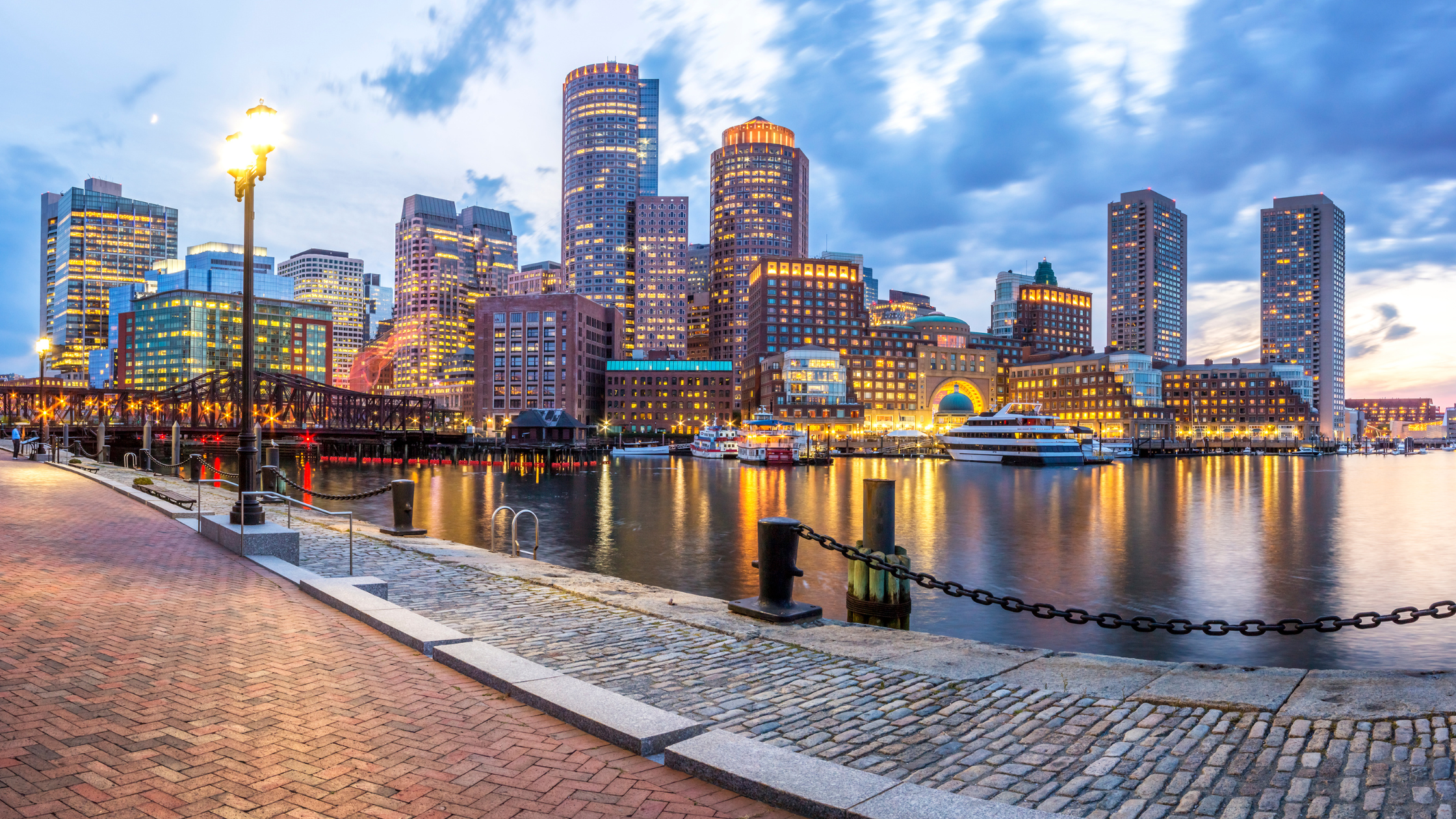 A physician's choice of where to live is a crucial decision that goes beyond just professional considerations. In addition to evaluating potential job markets and growth opportunities, doctors must also take into account the quality of life, cost of living, and the real estate market of their potential new homes. 
In this post, we'll explore the best cities for physicians to live in 2023, focusing on key real estate trends and the most fitting home loan options. 
Boston, Massachusetts
Boston continues to be a top city for physicians. It's a hub for biotechnology, with a rich medical history and numerous highly ranked hospitals. Boston's real estate market is competitive, and while prices are high, the potential for property value appreciation is substantial. As for home loans, considering a jumbo loan may be a prudent choice due to the high property prices.
Raleigh, North Carolina
Raleigh offers an enticing mix of affordability and high quality of life, which has drawn in many healthcare professionals. Real estate trends show consistent growth in property values, with new developments popping up around the city. The local market favors conventional loans, with competitive rates due to the stable housing market.
Houston, Texas
With the world-renowned Texas Medical Center and no state income tax, Houston remains a popular choice for physicians. The housing market is diverse, with options ranging from high-end properties to more affordable suburban homes. Physician loans, offering zero down and no mortgage insurance, are popular in this city.
Minneapolis, Minnesota
Known for its healthcare system and work-life balance, Minneapolis is an attractive choice for physicians. The housing market shows steady growth, making it a safe bet for investment. FHA loans could be a great option here, thanks to their low down payment requirement and lenient credit score criteria.
San Francisco, California
San Francisco is a hotbed for medical innovation and offers a high earning potential for physicians. However, the cost of living and real estate prices are among the highest in the country. Adjustable-rate mortgages may be more suitable in this market, providing initial lower payments for physicians looking to move into this pricey city.
Choosing the right city is a balance of professional opportunities, quality of life, and financial considerations. Make sure to assess your priorities and research local markets thoroughly. Talk to local realtors and mortgage advisors for personalized advice that matches your individual circumstances.
In 2023, it's not just about where the best job prospects are for physicians. It's also about finding a place that feels like home, has promising real estate trends, and offers the best home loan options for a secure financial future. Choose wisely!
Are you ready to take the next step in your journey as a physician in one of these top cities? We're here to help! Get expert guidance and answers to your burning questions with our free Curbside Consult. Click here to schedule your consult today, and let us help you make the best decision for your professional and personal growth. Your dream home in your dream city is waiting for you.