Title Insurance: A Crucial Element for Physicians Buying a Home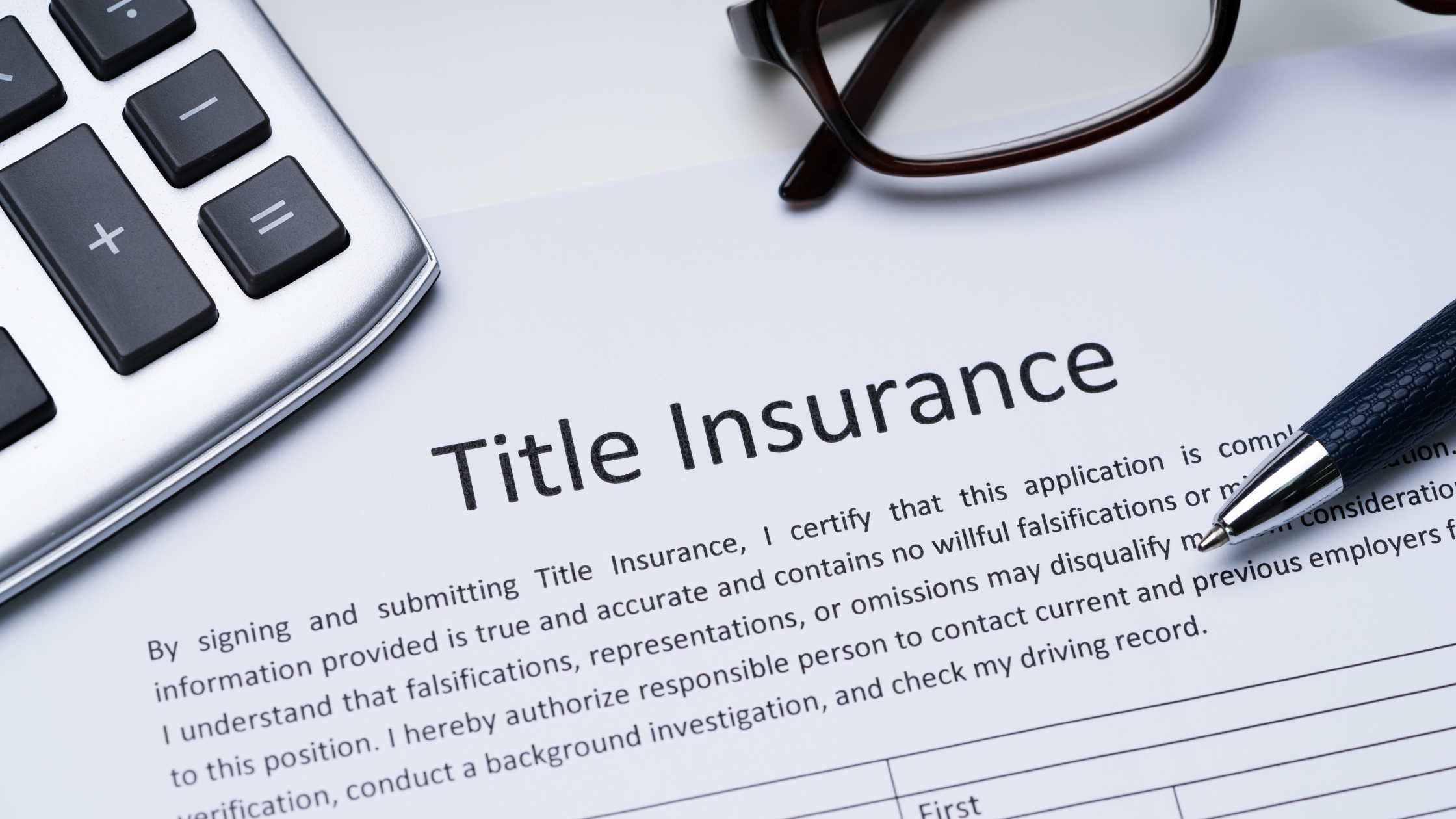 As a physician, you've dedicated your life to safeguarding the health of others. But when it comes to buying a home, how well do you know the essential safeguards to protect your investment? One crucial element often overlooked in the home-buying process is Title Insurance. This blog will demystify what Title Insurance is and why it's important for you as a physician home buyer.
What is Title Insurance?
Title insurance is a form of indemnity insurance that protects the holder from financial loss sustained from defects in a title to a property. In simpler terms, it's an insurance policy that covers you in case the seller didn't actually have the right to sell you the house you've bought.
Why is Title Insurance Important?
When you buy a home, you're not just buying a structure; you're buying the legal rights to the property – the title. If the title has any defects (claims, liens, or legal issues), it could affect your rights as a homeowner. Title insurance is designed to cover these rights.
Here's why Title Insurance is a vital safeguard:
Protects Your Largest Investment
For most people, a home is their most significant investment. As physicians, your demanding schedules and high-stress jobs necessitate a secure, comfortable place to relax. Title insurance ensures your rights to the property are clear, protecting your investment.
Covers Past Defects
Unlike other forms of insurance that cover potential future events, title insurance protects against claims for past occurrences. These can include errors in public records, previously unknown heirs claiming ownership, or forged documents.
Required by Mortgage Lenders
Most mortgage lenders require you to purchase lender's title insurance to protect their investment. However, this does not protect you, the homeowner. An owner's title insurance policy protects your interests and is strongly recommended.
One-time Cost
Title insurance is purchased with a one-time cost at closing and lasts as long as you or your heirs have an interest in the property. Given the substantial protection it offers, it's a small price to pay for peace of mind.
Title insurance is an essential step in securing your home buying journey. With the demands of your career as a physician, having the security of title insurance allows you to focus on your work, knowing your home is protected. The American Land Title Association provides additional resources to help understand the importance of title insurance.
Don't leave your home's future to chance. Contact Curbside today, and let us help you secure your investment with the right Title Insurance. Your peace of mind is our priority. Don't have time for a call? Provide us a few details in this form and we will match you with the right partners for your home purchase. 
Disclaimer: This blog post is for informational purposes only and should not be considered financial advice. Consult with a financial advisor or specialist before making any major financial decisions, including those related to home loans, refinancing, or purchasing real estate.