The Ideal Locale: Selecting a Neighborhood for a Physician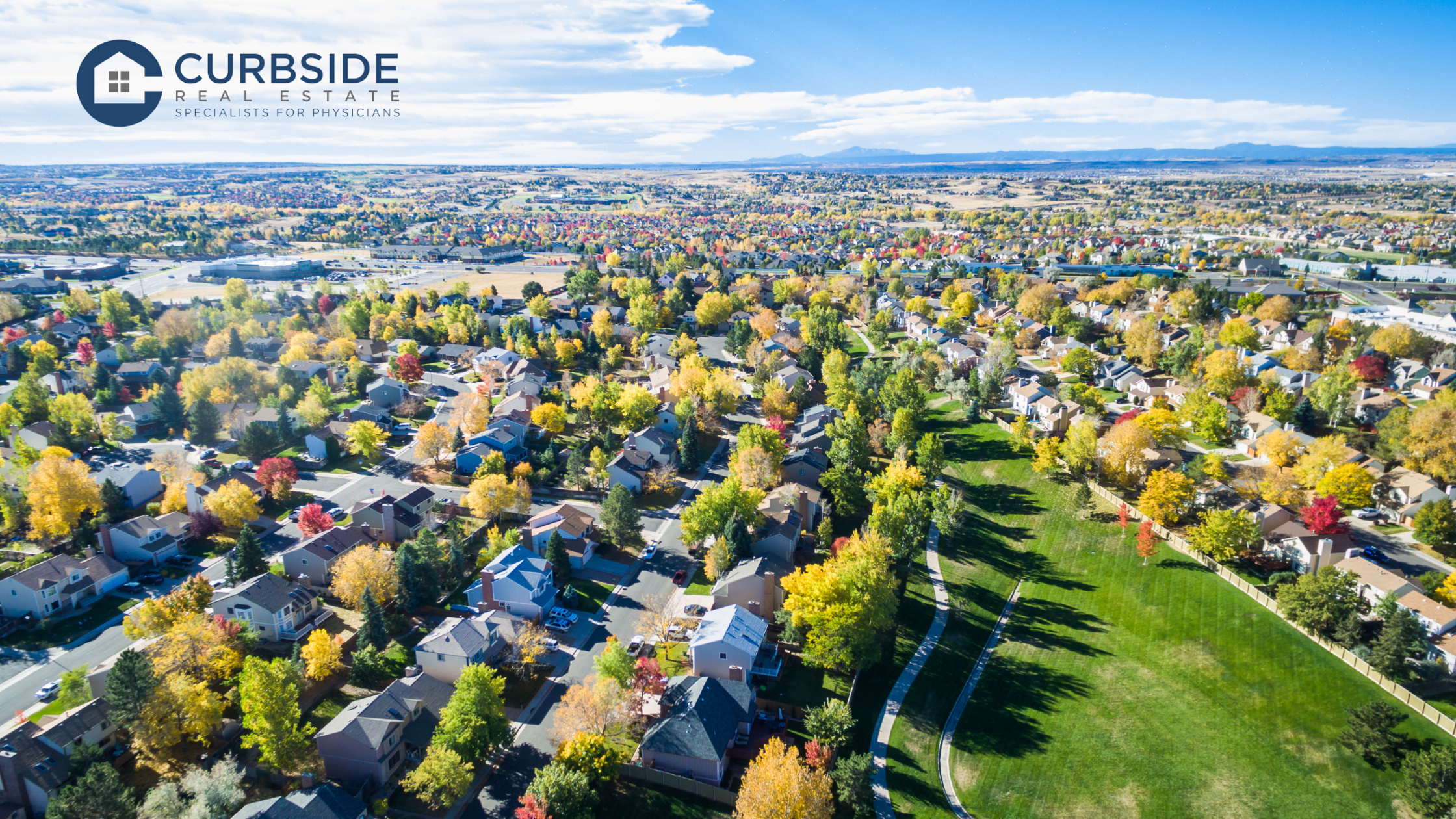 One of the critical elements of settling into a new city as a physician is finding the right neighborhood to call home. Your choice of neighborhood significantly impacts your lifestyle, from commute times and local amenities to social opportunities and overall well-being. This blog post offers strategies for selecting the perfect neighborhood that complements a physician's busy lifestyle.
Proximity to Work
Physicians often work irregular hours and may be on-call at various times. Living close to your place of work can save you precious time and offer peace of mind, knowing you can get to the hospital quickly in an emergency.
Availability of Essential Services
Consider the availability of essential services such as grocery stores, pharmacies, fitness centers, and restaurants. Easy access to these services can make a significant difference in your quality of life.
Neighborhood Safety
Safety should be a priority. Resources like the FBI's Uniform Crime Reporting Program can provide you with crime statistics for various neighborhoods.
Local Healthcare Community
Being in a community with other healthcare professionals can provide valuable networking opportunities and create a support system.
Lifestyle and Leisure Activities
Think about your lifestyle and hobbies. If you enjoy outdoor activities, consider a neighborhood with parks or recreation centers. If you love art and culture, a neighborhood with galleries and theaters might be a good fit.
Family Considerations
If you have a family, factors like the quality of local schools and the presence of family-friendly amenities become important. Resources like GreatSchools can help you gauge the quality of schools in different neighborhoods.
Choosing a neighborhood that aligns with your professional and personal needs is an important part of relocating. But, you don't have to navigate this process alone. Curbside is here to assist you. With our Curbside Consults, you can connect with professionals who've been in your shoes and can provide personalized advice on your relocation journey. Schedule your Curbside Consult today. Don't have time for a call? Provide us a few details in this form and we will match you with the right partners for your home purchase. 
Finding the right neighborhood is more than just a real estate decision – it's about creating a home base that supports your lifestyle and enables you to thrive both personally and professionally.
Disclaimer: This blog post is for informational purposes only and should not be considered financial advice. Consult with a financial advisor or specialist before making any major financial decisions, including those related to home loans, refinancing, or purchasing real estate.