Selecting the Best Lenders for Your Physician Home Loan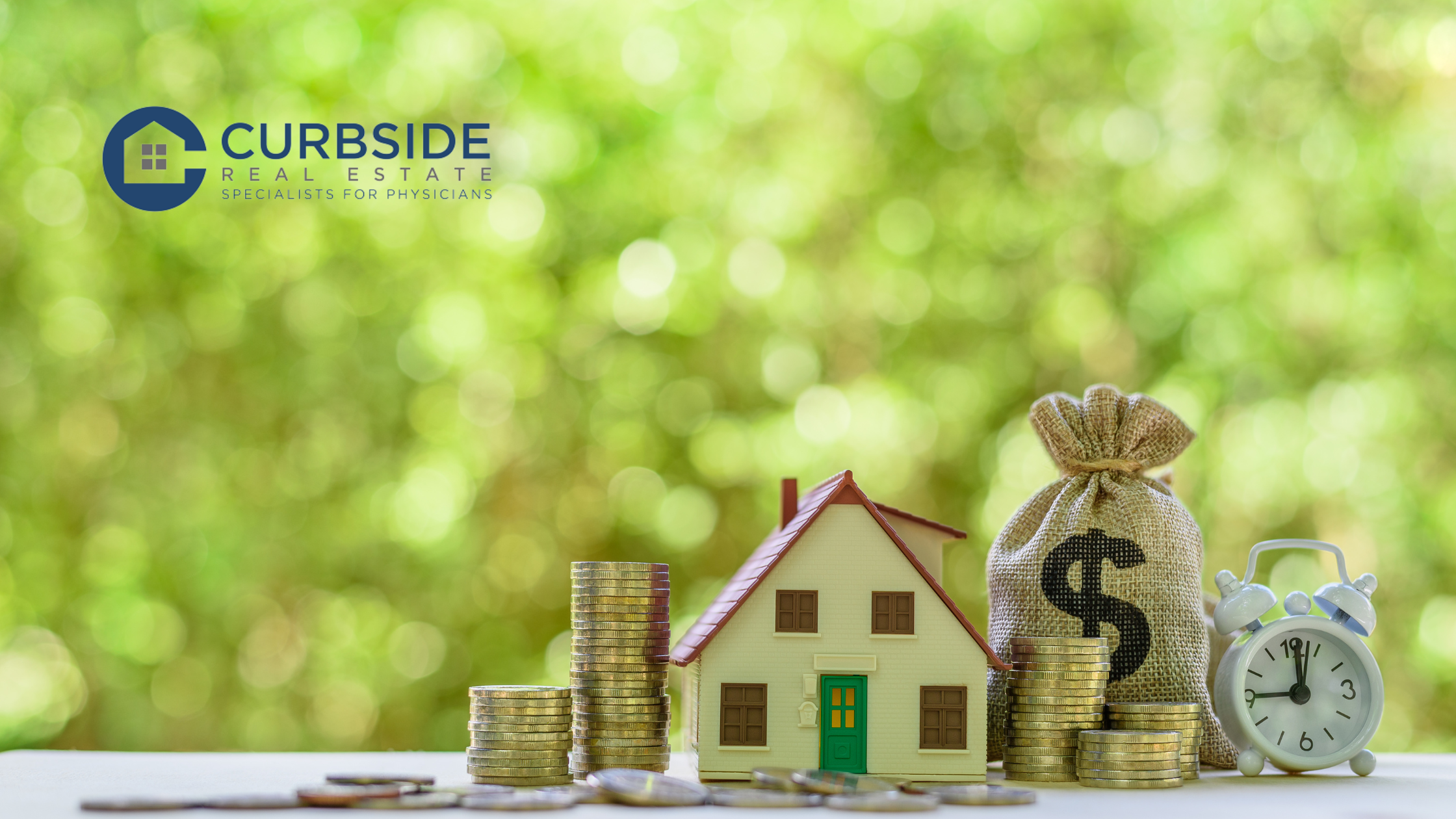 Embarking on the journey to homeownership is an exciting milestone in any physician's life. However, the complexity of the lending landscape can make it challenging to identify the right lender for your physician home loan. Luckily, Curbside is here to assist, offering tailored guidance to ensure you make an informed choice.
Understanding Your Needs
The first step towards selecting a lender is to understand your unique needs. Factors such as your budget, career stage, debt-to-income ratio, and future plans can significantly impact your lending requirements. Having a clear understanding of these aspects will ensure you're well-prepared when evaluating potential lenders.
What to Look For in a Lender
The ideal lender will offer a mix of competitive rates, flexibility, responsive customer service, and a deep understanding of the distinct needs of physician home loans. Look for lenders who offer special physician loan programs, as these often have benefits such as lower down payments and relaxed underwriting standards.
Leverage the Curbside Consult
At Curbside, we're dedicated to simplifying the process of obtaining a physician home loan. Our Curbside Consult provides personalized guidance, helping you navigate the vast sea of potential lenders with ease.
If time is of the essence, our consult form can connect you with a loan specialist who understands the unique needs of healthcare professionals.
Resources for Independent Research
In the spirit of informed decision-making, we encourage you to leverage external resources. Websites like the Consumer Financial Protection Bureau offer a wealth of information on choosing mortgage lenders.
Make Your Homeownership Dreams a Reality
With the right lender and loan, the dream of homeownership is well within reach. Take the first step today by scheduling a Curbside Consult or completing our consult form. Let us guide you towards the perfect lender for your physician home loan.
Disclaimer: This blog post is for informational purposes only and does not constitute financial, legal, or professional advice. Always consult with a certified financial advisor before making any decisions regarding home loan lenders.