Realtors for Physicians: Aiding Your Home-Buying Journey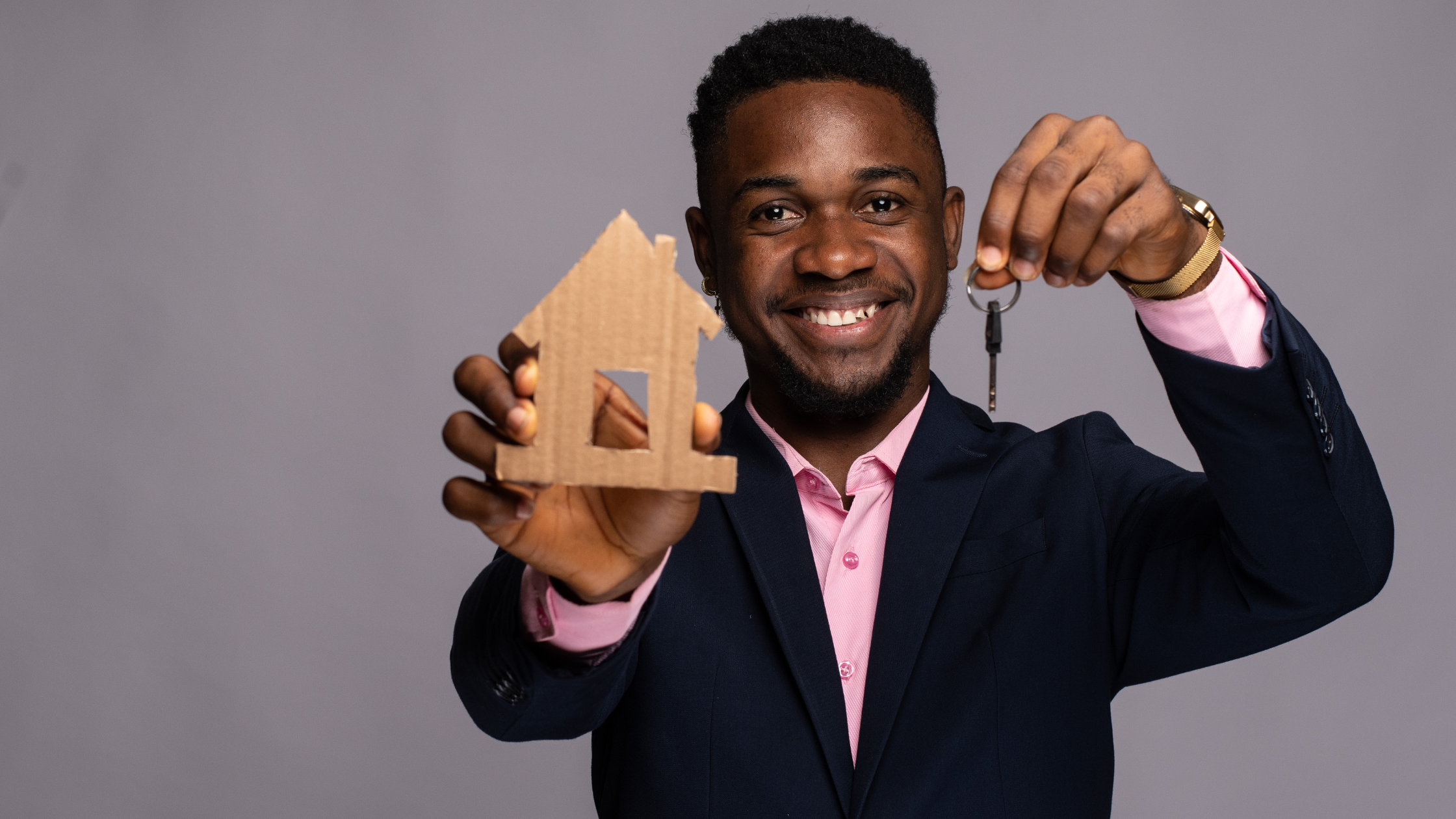 The path to homeownership can feel labyrinthine, especially when you're juggling it with the rigors of a medical career. But did you know that there are realtors who specialize in serving physicians? They are well-versed in the unique nuances of the physician home-buying process and can make your journey to finding a home smoother and more enjoyable. 
Specialized Knowledge for a Specialized Field
Realtors who focus on serving physicians understand the unique financial landscape doctors often navigate – from dealing with student loans to understanding the implications of a doctor loan. They're also cognizant of the time constraints medical professionals face and can streamline the home buying process accordingly.
These realtors have a deep understanding of the local housing market and the flexibility required when dealing with physicians' schedules. They can guide you in making an informed decision, whether it's about assessing a property's investment potential or advising on aspects unique to physician loans like lower down payments and no PMI.
The Value of Experience
When it comes to selecting a realtor, experience matters. An experienced realtor specializing in serving physicians can provide valuable insights, negotiate effectively on your behalf, and anticipate challenges before they arise. They'll not only guide you through the process but also empower you to make decisions that align with your personal and financial goals.
Explore the Possibilities with Curbside
If you're considering buying a home and want advice tailored to your unique circumstances as a physician, consider scheduling a Curbside Consult. Our team of professionals has extensive experience in helping medical professionals navigate the home-buying process, and we can connect you with Realtors who specialize in serving physicians. Don't have time for a call? Provide us a few details in this form and we will match you with the right partners for your home purchase. 
Whether you're unsure about the first steps to take or have specific questions about the home buying process, Curbside is here to guide you. You've worked hard in your career as a physician; you deserve a home buying journey that's as stress-free as possible. Reach out today and let's make your dream home a reality.
Disclaimer: This blog post is for informational purposes only and should not be considered financial advice. Consult with a financial advisor or specialist before making any major financial decisions, including those related to home loans, refinancing, or purchasing real estate.