Pre-Approval: A Must-Have for Doctors Eyeing Home Loans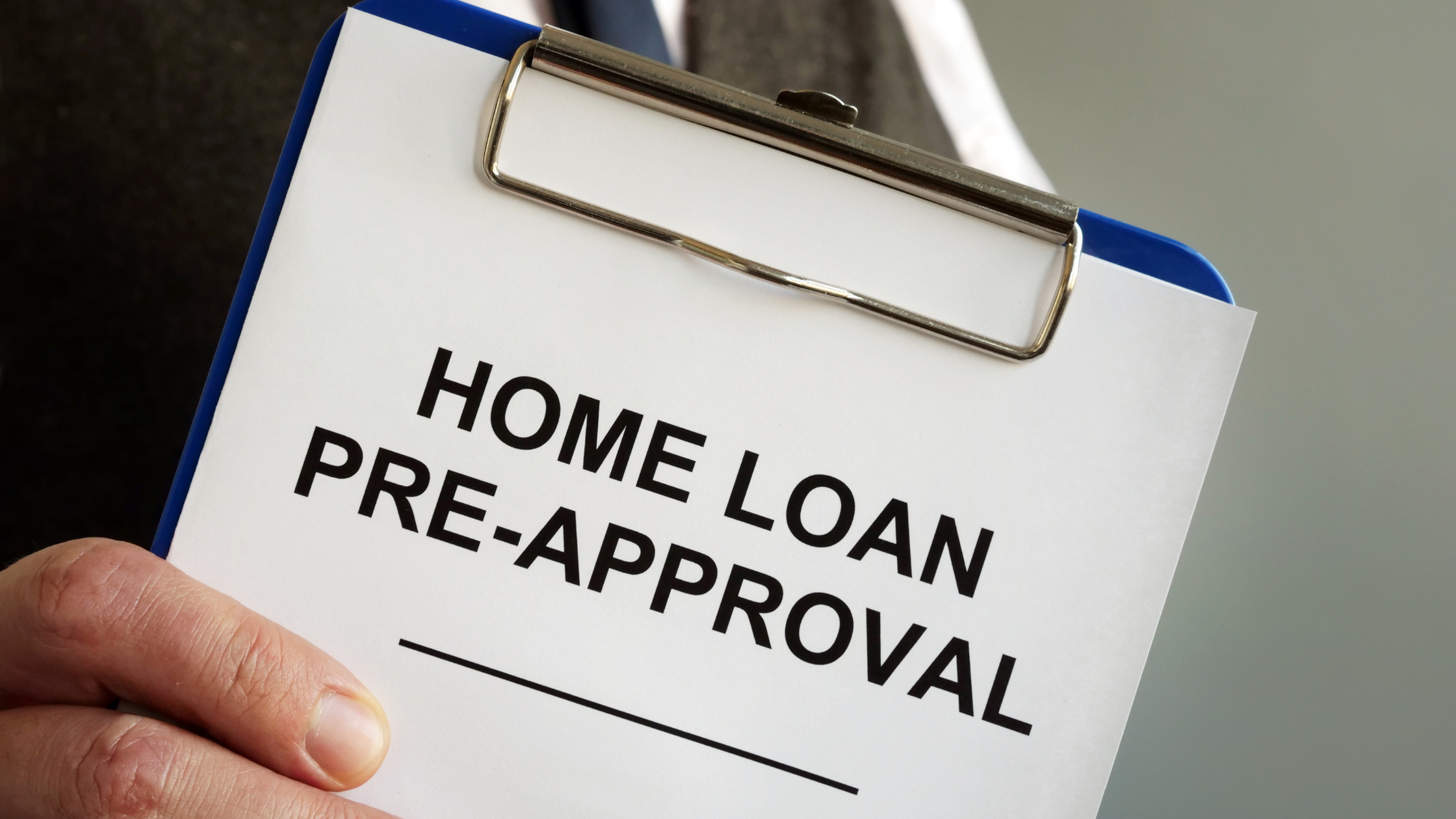 Buying a home is a significant step, and as a physician, you're likely juggling this decision with an already hectic schedule. One way to streamline the process and enhance your home-buying journey is by securing a mortgage pre-approval. This step, often underestimated, can profoundly impact your home buying experience and boost your chances of securing your dream home.
Understanding Mortgage Pre-Approval 
Mortgage pre-approval is a statement from a lender indicating that you qualify for a particular loan amount based on an assessment of your financial situation. This process involves verifying your income, credit, employment, and other relevant financial information. 
Why Pre-Approval Matters 
Here's why a mortgage pre-approval should be on every doctor's checklist when seeking home loans:
Budget Clarity: A pre-approval helps you understand what you can afford, allowing you to search for homes within your budget.
Competitive Edge: Sellers are more likely to consider buyers who have been pre-approved since it shows they're financially capable of purchasing the home.
Faster Home-Buying Process: A mortgage pre-approval expedites the closing process as much of the paperwork is completed beforehand.
Navigating Pre-Approval with Curbside Real Estate
Securing a pre-approval might seem daunting, but it doesn't have to be. Curbside Real Estate is here to guide you through each step. With our expertise in physician home loans and our dedicated team of professionals, we can help you find the right lender partners to secure pre-approval, paving the way for a smoother, more predictable home-buying journey.
Are you ready to be one step closer to your dream home? Reach out to Curbside Real Estate today for tailored advice and support.
Further Learning
For further reading on the importance of mortgage pre-approval, check out this informative article by Bankrate. It provides an in-depth look at the pre-approval process, enhancing your understanding and preparing you for what's to come.
Obtaining pre-approval is more than just a preparatory step; it's a strategic move that strengthens your position as a buyer. Embrace the process and use it to your advantage as you step onto the path towards homeownership.