10 Essential Steps for Applying for a Physician Home Loan: A Comprehensive Checklist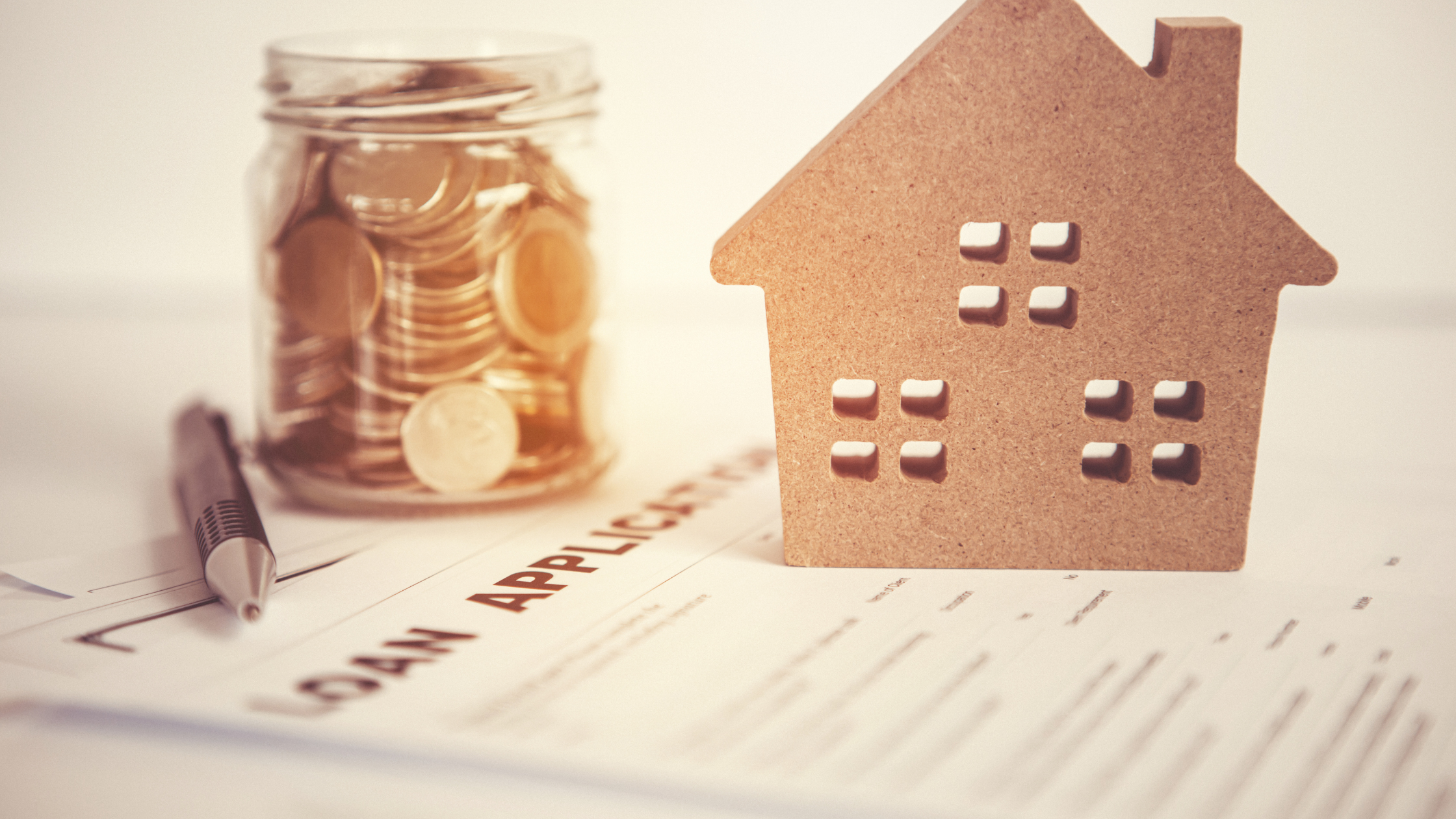 Are you a physician looking to buy a home? Congratulations! Becoming a homeowner is a significant milestone, and as a medical professional, you may have access to special home loan programs designed specifically for you, like a physician home loan.
However, the mortgage process can be overwhelming, and you want to make sure you are taking the right steps to get approved for the loan you need. Here are ten essential steps you should take when applying for a mortgage loan as a physician:
Determine your budget.
Before you start looking for homes, figure out what you can realistically afford. Take into account your income, expenses, and any potential student loan payments.
Check your credit score.
Your credit score plays a crucial role in the mortgage application process. Make sure you have a good credit score and fix any errors or issues before applying.
Research mortgage loan programs.
There are many mortgage loan programs available for physicians, including physician loans. Research these programs to see if they are right for you.
Find a mortgage lender.
Look for a lender who specializes in physician mortgage loans. They can guide you through the application process and help you find the best loan for your situation.
Gather financial documents.
You will need to provide financial documents, including tax returns, pay stubs, and bank statements. Gather these documents in advance to speed up the application process.
Get pre-approved.
Getting pre-approved for a mortgage loan can give you an edge in a competitive housing market. It also gives you a better idea of what you can afford and helps you stay within your budget.
Shop for a home.
Once you are pre-approved, start looking for homes that fit your budget and needs. Work with a real estate agent who understands physician mortgage loans and can help you find the right home.
Make an offer.
When you find the home you want, make an offer that is within your budget and takes into account any repairs or updates needed.
Complete the mortgage application.
Once your offer is accepted, complete the mortgage application process. Make sure you provide all the necessary documents and information to ensure a smooth application process.
Close on the home.
After your mortgage loan is approved, it's time to close on your new home. Review the closing documents carefully and ask any questions you may have.
Applying for a mortgage loan can be complicated, but following these ten essential steps can help you get the loan you need to buy the home of your dreams.
Curbside Real Estate can help
Navigating the mortgage loan process can be overwhelming, but Curbside Real Estate is here to help. We specialize in helping you find the right Lender and Realtor partners who can help you navigate the real estate market more efficiently.
Don't let the mortgage loan process add to your stress as a physician. With the right checklist and the right partners, you can navigate the process with confidence. Schedule your Curbside Consult today and take the first step towards finding your dream home with the right mortgage loan. Don't have time for a call? Provide us a few details in this form and we will match you with the right partners for your home purchase.