Physician Home Buying: Key Factors to Consider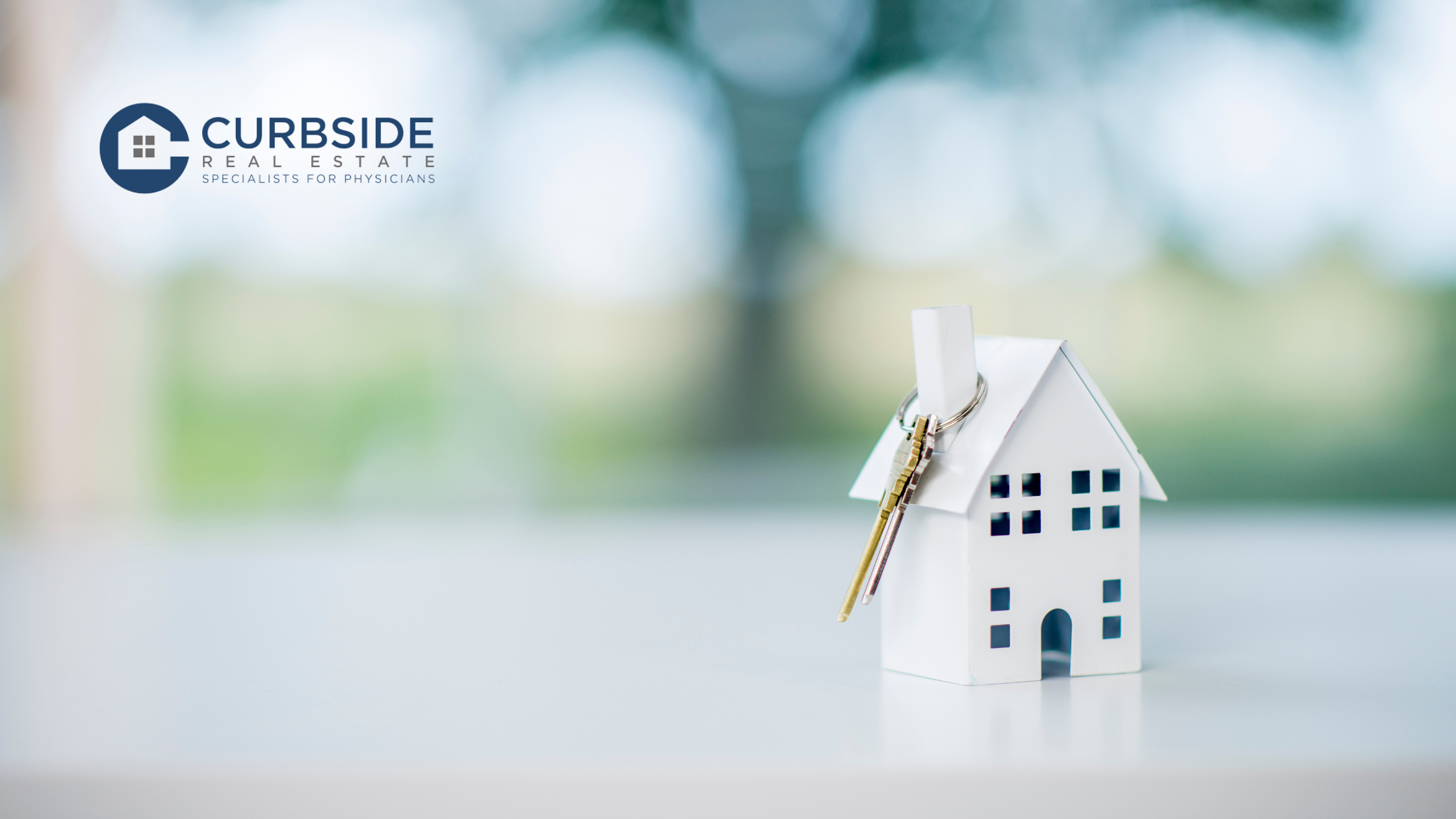 Buying a home is an exciting milestone, but it also involves a series of significant decisions. For physicians, certain unique factors can influence this process. In this blog post, we break down the top considerations physicians should keep in mind when embarking on their home buying journey.
Location
Location is paramount, not only in terms of your proximity to your work but also the quality of local schools, community amenities, and future resale value. Consider your lifestyle, work-life balance, and family needs when deciding on a location.
Budget
Before house hunting, have a clear idea of your budget. Keep in mind that your monthly housing cost should typically not exceed 28% of your gross monthly income. Use online tools like the Home Affordability Calculator to estimate what you can afford.
Financing Options
As a physician, you may qualify for physician home loans which come with benefits such as zero or low down payment and no private mortgage insurance. However, explore all your financing options, including conventional loans, before making a decision.
Home Size and Layout
Think about your current and future needs. If you're planning on starting or expanding your family, you might need extra bedrooms or a large yard. Similarly, consider a home office if you frequently work from home.
Resale Value
While it might seem premature to think about selling the house before you've even bought it, the potential resale value is an important consideration. Consider factors like the home's condition, the local market trends, and the potential for value-adding improvements.
Navigating the home buying process can seem daunting, especially with a busy physician's schedule. That's where Curbside comes in. Our Curbside Consults can provide personalized advice and guidance on all aspects of home buying. If your schedule doesn't allow for a call, simply complete our consult form, and we'll match you with a suitable professional.
Schedule your Curbside Consult or complete the consult form today.
By considering these factors, you can make informed decisions that align with your lifestyle, financial goals, and long-term plans, leading to a successful and rewarding home buying experience.
Disclaimer: This blog post is for informational purposes only. It is not intended to be financial advice. Consult with a real estate or financial advisor for advice specific to your circumstances.