Philadelphia: A Promising Home for Physicians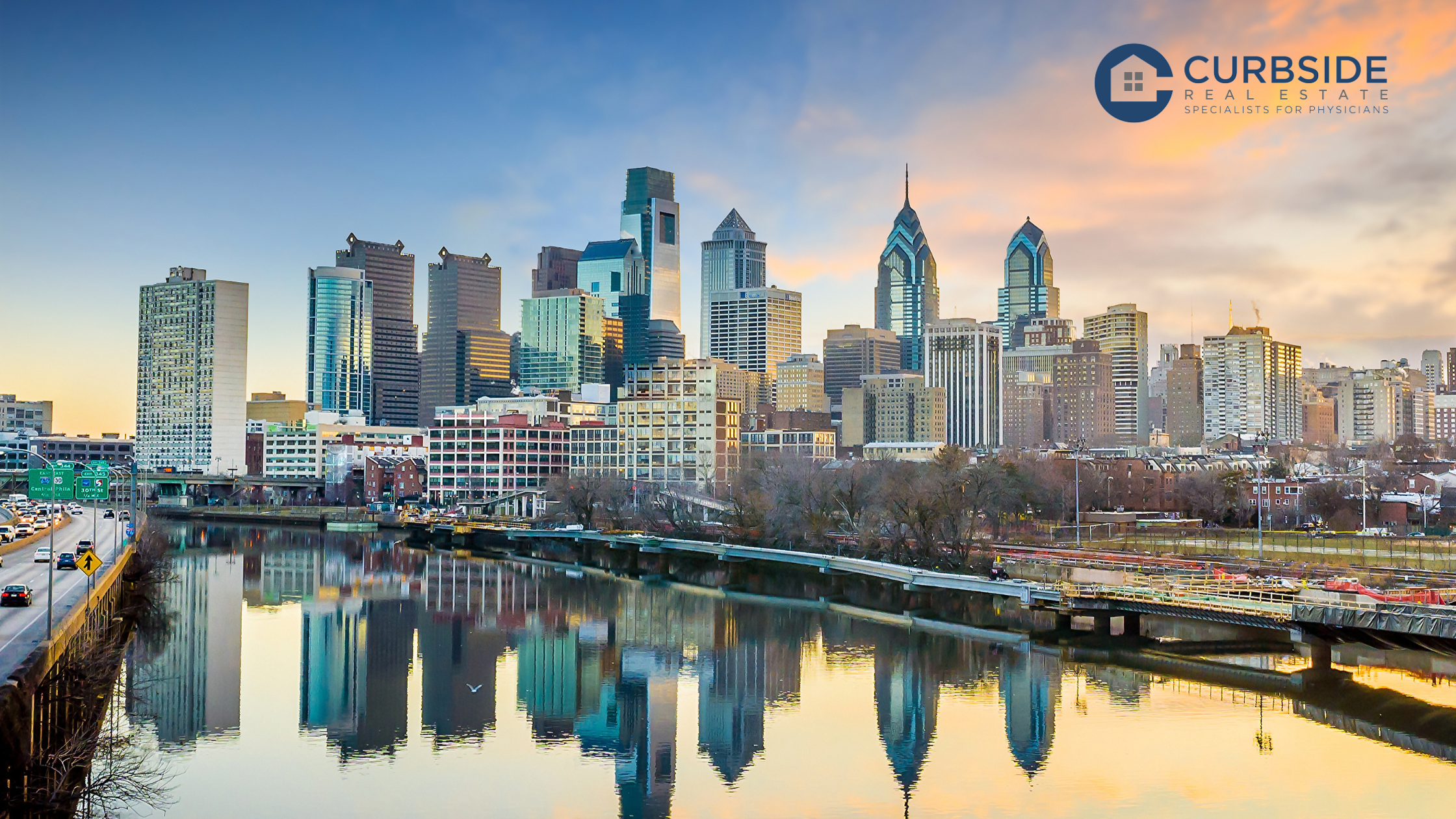 Known as the City of Brotherly Love, Philadelphia is a vibrant city rich in history, culture, and opportunity, making it an attractive destination for physicians. Here's why:
Top-Tier Medical Institutions
Philadelphia boasts a number of highly respected medical institutions. If you're looking to advance your career, this city provides numerous opportunities for growth and collaboration.
Affordable Housing
Compared to other major U.S. cities, Philadelphia offers relatively affordable housing, making it easier for physicians to find a home that fits their needs without breaking the bank.
Rich History and Culture
From the Liberty Bell to the Philadelphia Museum of Art, the city is brimming with historical landmarks and cultural attractions. This provides a balanced lifestyle with opportunities for leisure and relaxation.
Excellent Education
Philadelphia is home to some of the nation's top schools and universities, making it an ideal place for physicians with families.
Interested in making Philadelphia your home? Schedule a Curbside Consult at your convenience here: Curbside Consult. Our experts can guide you through the process of finding your dream home in Philadelphia. Alternatively, if you're pressed for time, complete our consult form here: Consult Form. We'll match you with an experienced real estate professional who can guide you through your home buying journey.
For a comprehensive guide to living in Philadelphia, check out this resource from U.S. News: Living in Philadelphia
Philadelphia is not just a city rich in history and culture; it's a city with potential for physicians to grow professionally and personally.
Disclaimer: This blog post is intended for informational purposes only and does not constitute professional real estate advice. Always consult a licensed real estate professional before making any significant real estate decisions.