It is Match Day…Now What?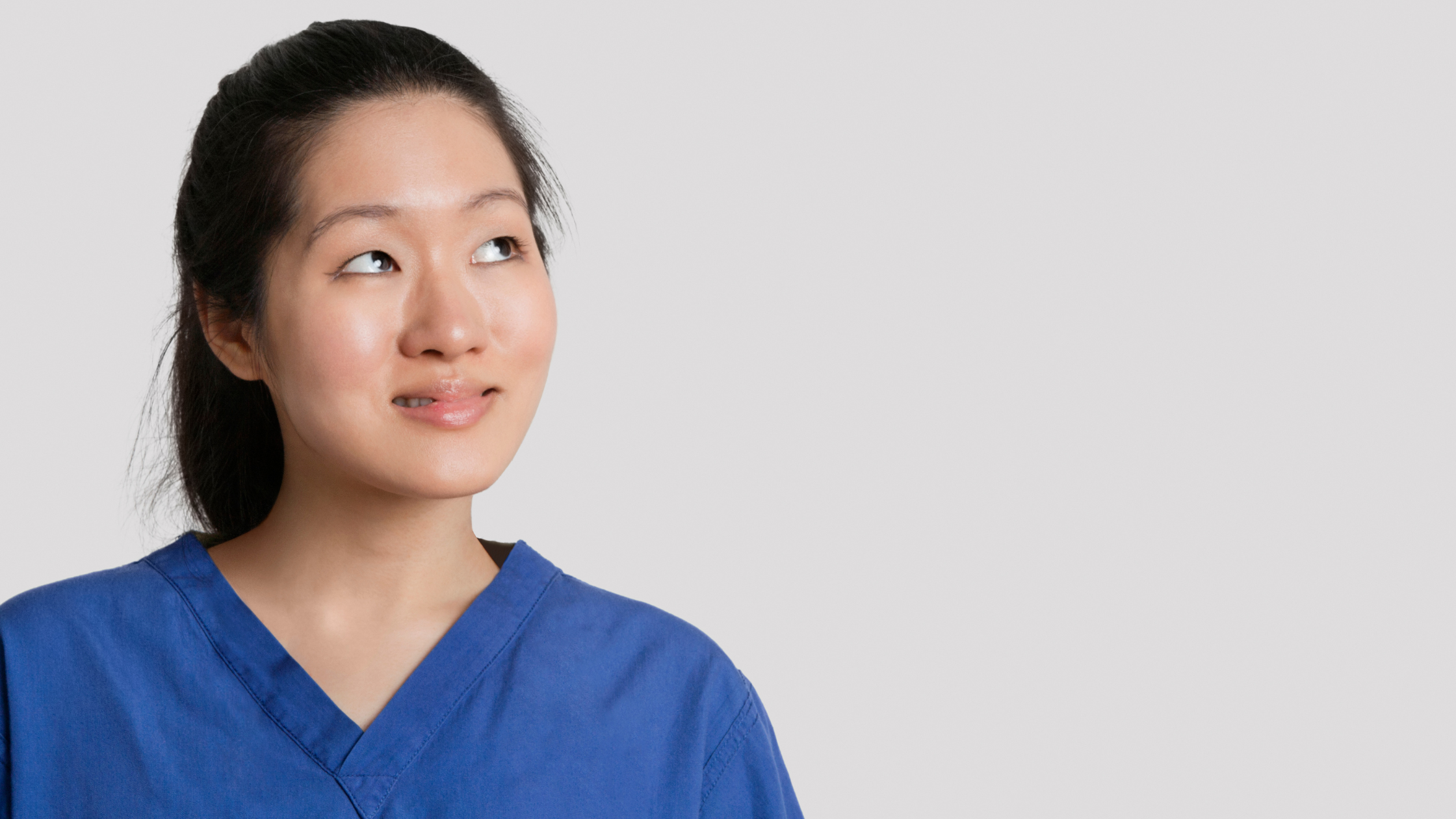 Congratulations! You've made it through medical school and have finally been matched to a program. As you embark on this next chapter of your life, you may also be considering purchasing a home. Homeownership can be a rewarding and smart investment, but it also requires careful consideration and planning. Here are some tips for newly matched residents who are looking to buy a home:
Determine Your Budget
Before you start browsing listings, you need to determine your budget. Take a close look at your finances and determine how much you can afford to spend on a monthly mortgage payment. It's important to factor in all expenses, including property taxes, homeowners insurance, and utilities. Consider using a mortgage calculator to help you determine how much you can afford or speak with a lender who understands physician home loans to help you determine your budget.
Think About Your Future Plans
As a resident, you may not know where you'll be practicing after your program ends. However, it's important to think about your future plans when purchasing a home. If you plan on staying in the area long-term, you may want to consider purchasing a home. However, if you're unsure about your future plans, renting may be a better option.
Location, Location, Location
When it comes to purchasing a home, location is key. Consider factors such as proximity to your program, commute time, and neighborhood safety. Additionally, consider the local school system, as you may want to stay in the area and start a family after your residency.
Work with a Real Estate Agent
Navigating the homebuying process can be overwhelming, especially for first-time homebuyers. Consider working with a real estate agent who can help guide you through the process. They can help you find properties that meet your criteria and negotiate the terms of the sale.
Be Prepared to Compromise
As a resident, you may not be able to afford your dream home right away. Be prepared to compromise on certain features or amenities in order to stay within your budget. Remember that homeownership is a long-term investment, and you can always make upgrades and renovations down the line.
Consider Homeownership Assistance Programs
There are many homeownership assistance programs available to first-time homebuyers, including residents. These programs can provide financial assistance with down payments and closing costs. Consider researching programs in your area to see if you qualify.
Purchasing a home is a major decision and requires careful consideration and planning. By taking these tips into account, you can make an informed decision and find a home that meets your needs and budget.
Curbside Real Estate is here to help. We have guided thousands of physicians through the process of finding and buying a home with our nationwide network of vetted realtors and lenders. Our consultation, connections, and guidance come at absolutely no cost to you. Why not take advantage of the useful information we have to share? Schedule your Curbside Consult today! Don't have time for a call? Provide us a few details in this form and we will match you with the right partners for your home purchase.
Good luck on this exciting new chapter in your life!