Job-Related Moves: The Dos & Don'ts for Physician Relocation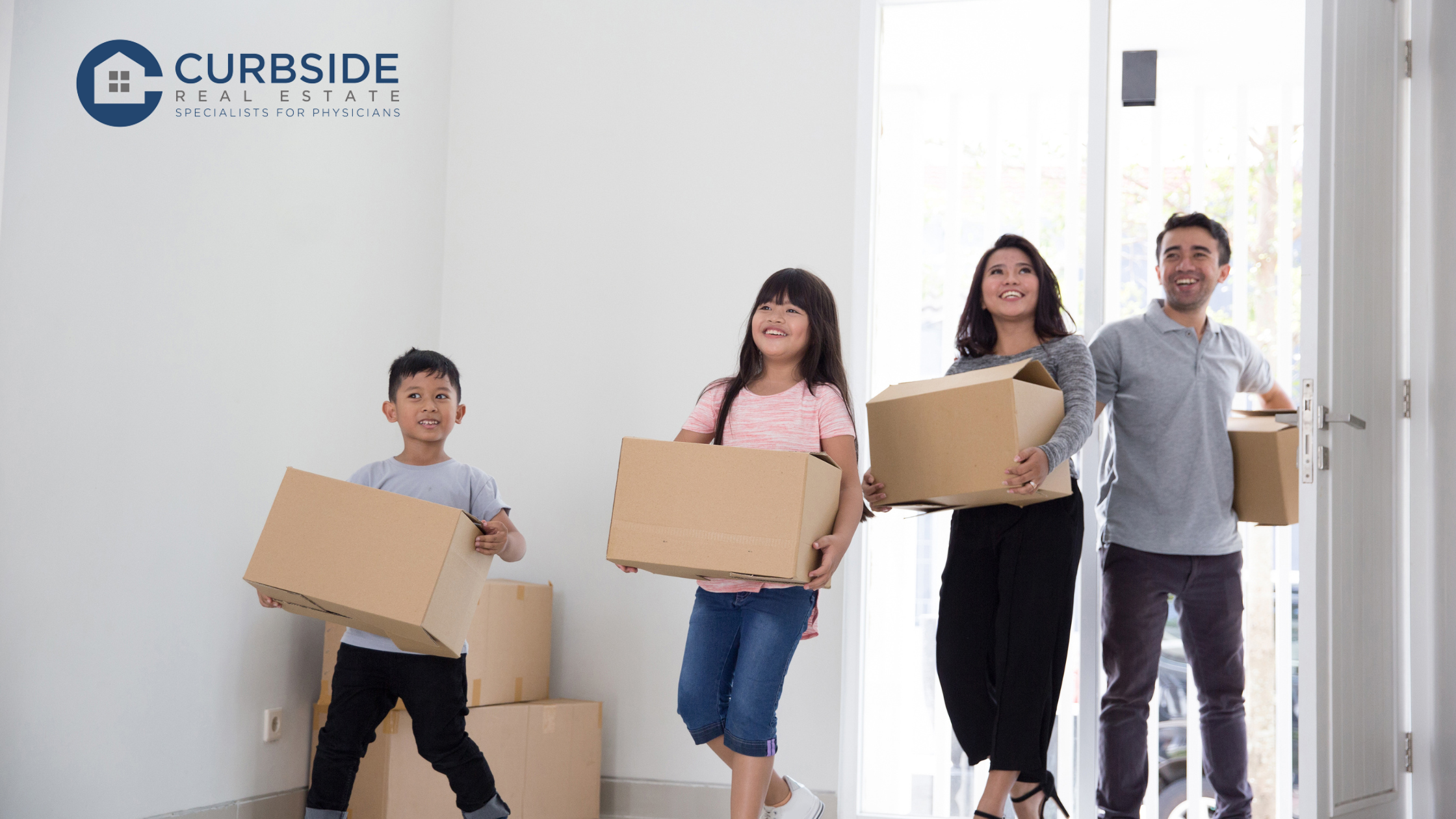 Relocating for a job is often a significant life change, particularly for physicians. It involves much more than just packing boxes; it's about maneuvering through a new professional landscape, ensuring licensure transfers, and creating a new patient base. In this post, we'll highlight the major dos and don'ts for a smooth physician relocation.
Do: Research Your New Professional Landscape
Understanding the healthcare environment in your new location is crucial. Familiarize yourself with the key healthcare institutions, local health issues, demographics, and even the medical culture. Resources like the U.S. Bureau of Labor Statistics can provide valuable information about the medical profession in different regions.
Don't: Neglect the Licensure Process
The licensure process can differ from state to state. Make sure to check the specific requirements of your new location well in advance to avoid any delays. Most importantly, don't assume that your current license will automatically transfer.
Do: Connect and Network
Networking is key when relocating. Reach out to colleagues, join local medical associations, and participate in events or seminars to establish your presence. A strong professional network can provide invaluable support as you navigate your new environment.
Don't: Ignore the Local Culture
Different areas may have different cultural nuances, health concerns, or patient expectations. Ignoring these differences may hamper your ability to establish a strong patient-doctor relationship. Take time to understand and respect these cultural aspects.
Do: Prioritize Your Own Well-being
Relocation can be stressful. Be sure to carve out time for rest, leisure, and exploration of your new surroundings. Maintaining your well-being will contribute positively to your professional life.
Don't: Hesitate to Seek Help
Whether it's for unpacking, setting up your new office, or getting acclimated to your new city, don't hesitate to ask for help. It's okay to rely on others during this transition period.
And remember, at Curbside, we're here to help you through this change. Our Curbside Consults offer a convenient way to get advice from professionals who have experienced a similar transition. We can provide valuable insight into the relocation process and help you navigate the challenges. Don't hesitate to schedule your Curbside Consult to make your transition smoother. Don't have time for a call? Provide us a few details in this form and we will match you with the right partners for your home purchase. 
Remember, moving for a job can be a wonderful opportunity for growth, both personally and professionally. With the right preparation and mindset, your relocation can be a successful and positive experience.
Disclaimer: This blog post is for informational purposes only and should not be considered financial advice. Consult with a financial advisor or specialist before making any major financial decisions, including those related to home loans, refinancing, or purchasing real estate.