Home Inspections: Essential for Physicians on the House Hunt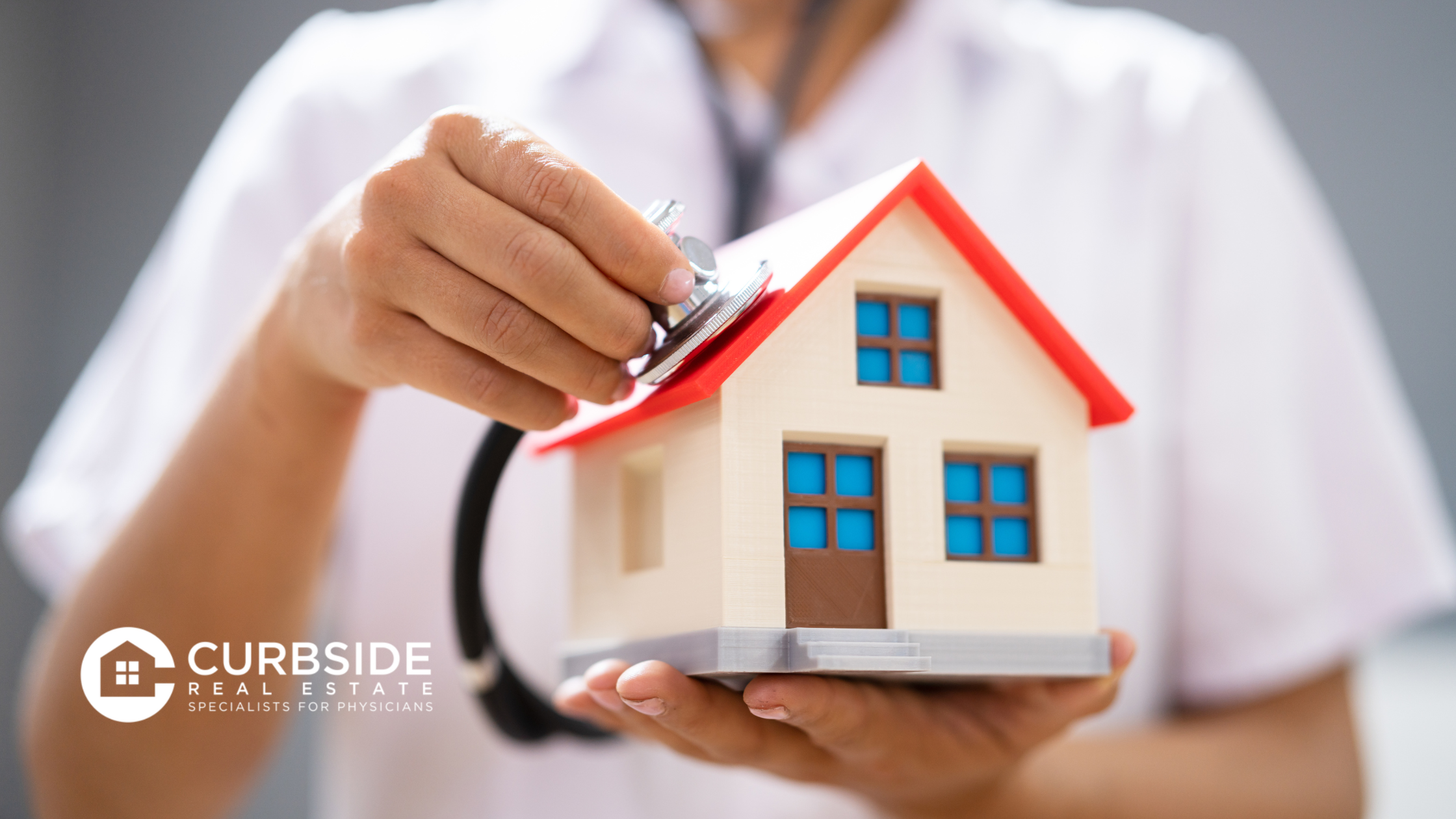 As a physician, your life revolves around meticulous examination and diagnosis. A home inspection, much like your daily practices, is an intricate examination of a home to diagnose its health. For physicians looking to invest in real estate, understanding the significance of home inspections can be the difference between making a wise investment and inheriting hidden, costly problems.
The Importance of Home Inspections for Physicians Buying Homes
1. Discover Hidden Issues
A home might appear perfect on the surface, but hidden flaws can lurk beneath its façade. From foundational problems to outdated electrical systems, a thorough inspection can reveal issues not immediately visible to potential buyers.
2. Negotiation Power
Identifying potential problems doesn't just keep you informed; it offers negotiation leverage. You can request repairs or adjust the offer price based on the findings, potentially saving thousands.
3. Future Planning
An inspection offers insights into aspects like the life expectancy of the roof, HVAC system, and appliances. With this knowledge, you can budget for potential future repairs or replacements.
4. Ensuring Safety
For anyone, but especially for physicians with demanding schedules, the home should be a safe haven. Inspections can highlight safety issues such as radon, carbon monoxide, and mold, allowing you to address them before they become hazardous.
5. Peace of Mind
The assurance that comes with a comprehensive home inspection is priceless. Knowing you've made a well-informed decision can provide peace of mind for years to come.
For those in the medical profession, time is a luxury. But when investing in a new home, it's crucial to dedicate time to a proper inspection. It not only safeguards your investment but ensures your new abode is truly a place of rest and relaxation.
Thinking about buying a home soon? Schedule a Curbside Consult with us. If you're short on time, simply complete the consult form to be matched with our team of experts.
For more information on home inspections, visit the American Society of Home Inspectors (ASHI). They offer resources, checklists, and guidelines that can be beneficial for prospective home buyers.
Disclaimer: This article is intended for informational purposes only and should not be construed as professional or financial advice. Always consult with a real estate professional before making any home-buying decisions.