Beginner's Guide to Homeowners Insurance for Physicians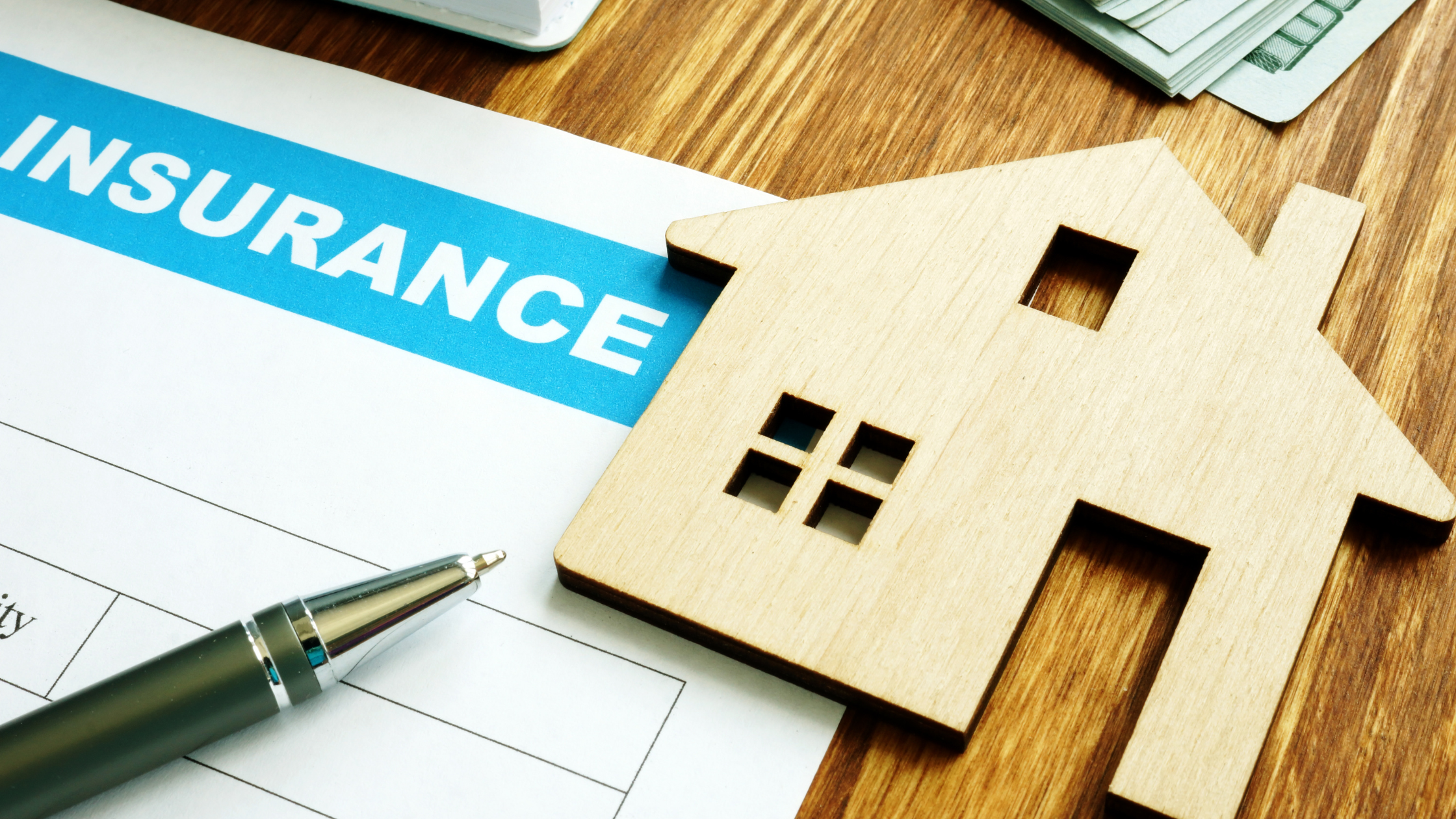 It's important to understand the basics of homeowners insurance when you are buying a home. Homeowners insurance is designed to protect your home and personal belongings from unexpected events, such as fire, theft, and natural disasters. In this blog post, we'll provide a guide to homeowners insurance for beginners, including what it covers, how much coverage you need, and how to find the right insurance policy.
What Does Homeowners Insurance Cover?
Homeowners insurance typically covers four main areas:
Dwelling coverage: This covers the structure of your home and any attached structures, such as a garage or porch.
Personal property coverage: This covers your personal belongings, such as furniture, clothing, and electronics.
Liability coverage: This covers you if someone is injured on your property and sues you for damages.
Additional living expenses coverage: This covers the cost of living expenses if you are unable to live in your home due to a covered event, such as a fire or natural disaster.
How Much Coverage Do You Need?
The amount of coverage you need will depend on several factors, including the value of your home, your personal belongings, and your liability risks. As a general rule of thumb, it's a good idea to have enough coverage to fully rebuild your home and replace your personal belongings in the event of a total loss.
To determine how much coverage you need, you may want to work with an insurance agent who can help you assess your needs and find the right policy. Additionally, you may want to consider adding additional coverage for things like high-value items, such as jewelry or artwork.
How to Find the Right Insurance Policy
To find the right homeowners insurance policy, you'll want to do your research and shop around for quotes from multiple providers. Consider factors such as coverage limits, deductibles, and the reputation of the insurance company. You may also want to check with your mortgage lender to see if they have any specific insurance requirements.
Working with an experienced insurance agent can help simplify the process and ensure that you find the right policy to meet your needs. Additionally, you may want to consider bundling your homeowners insurance with other types of insurance, such as auto insurance or life insurance, to save money on your premiums.
At Curbside Real Estate, we understand that buying a home can be overwhelming, especially when it comes to insurance. That's why we work with experienced real estate agents who can help you find the right local insurance agent to meet your needs. Additionally, we offer a free Curbside Consult, where you can speak with our team and get personalized advice on your home buying journey. Schedule a free Curbside Consult with us today. Don't have time for a call? Provide us a few details in this form and we will match you with the right partners for your home purchase.