Evaluating Doctor Home Loans: Are They Beneficial?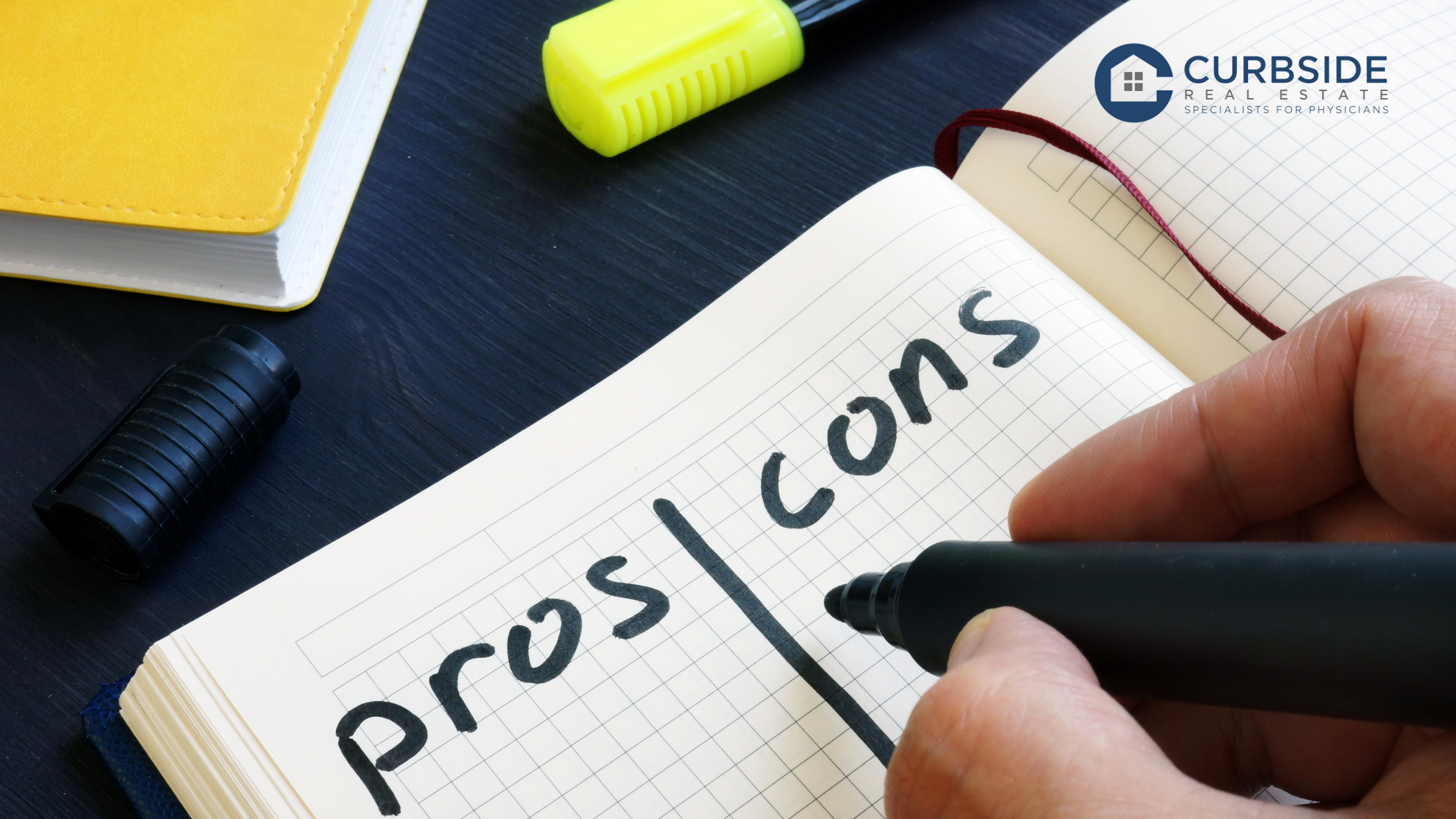 Physician home loans, also known as doctor loans, are specially designed to cater to the unique financial situations of medical professionals. But are they truly beneficial? Let's explore the pros and cons of physician home loans.
Pros of Doctor Home Loans
Less Stringent Down Payment: Unlike traditional mortgages, doctor loans often require little to no down payment.
Flexible Debt-to-Income Ratio: Physician loans can be more forgiving of high student loan debt, a common concern for many doctors.
No Private Mortgage Insurance (PMI): Doctor loans typically do not require PMI, potentially saving you significant amounts over the life of the loan.
Cons of Doctor Home Loans
Higher Interest Rates: Doctor loans can come with higher interest rates compared to conventional loans.
Limited Availability: Not all lenders offer physician loans, which can limit your choices.
Making the Right Decision
The decision to choose a physician home loan depends on your specific financial situation and long-term goals. Consult a real estate professional or financial advisor to ensure it aligns with your personal and financial goals.
Schedule a Curbside Consult
To learn more about physician home loans and other mortgage options, schedule a Curbside Consult at your convenience here: Curbside Consult. Alternatively, if you're pressed for time, complete our consult form here: Consult Form and we'll match you with an experienced real estate professional to guide you.
For a comprehensive comparison of physician loans and traditional mortgages, check out this article by NerdWallet: Physician Loans vs. Traditional Mortgages.
Doctor home loans can be a great tool for many physicians, but it's crucial to understand their specifics before making a decision.
Disclaimer: This blog post is for informational purposes only and does not constitute professional financial or real estate advice. Curbside is not responsible for any decisions made based on the content of this post. Always consult with a licensed real estate professional or financial advisor before making any significant financial decisions.