Best Places for Physicians to Purchase a Home: An Overview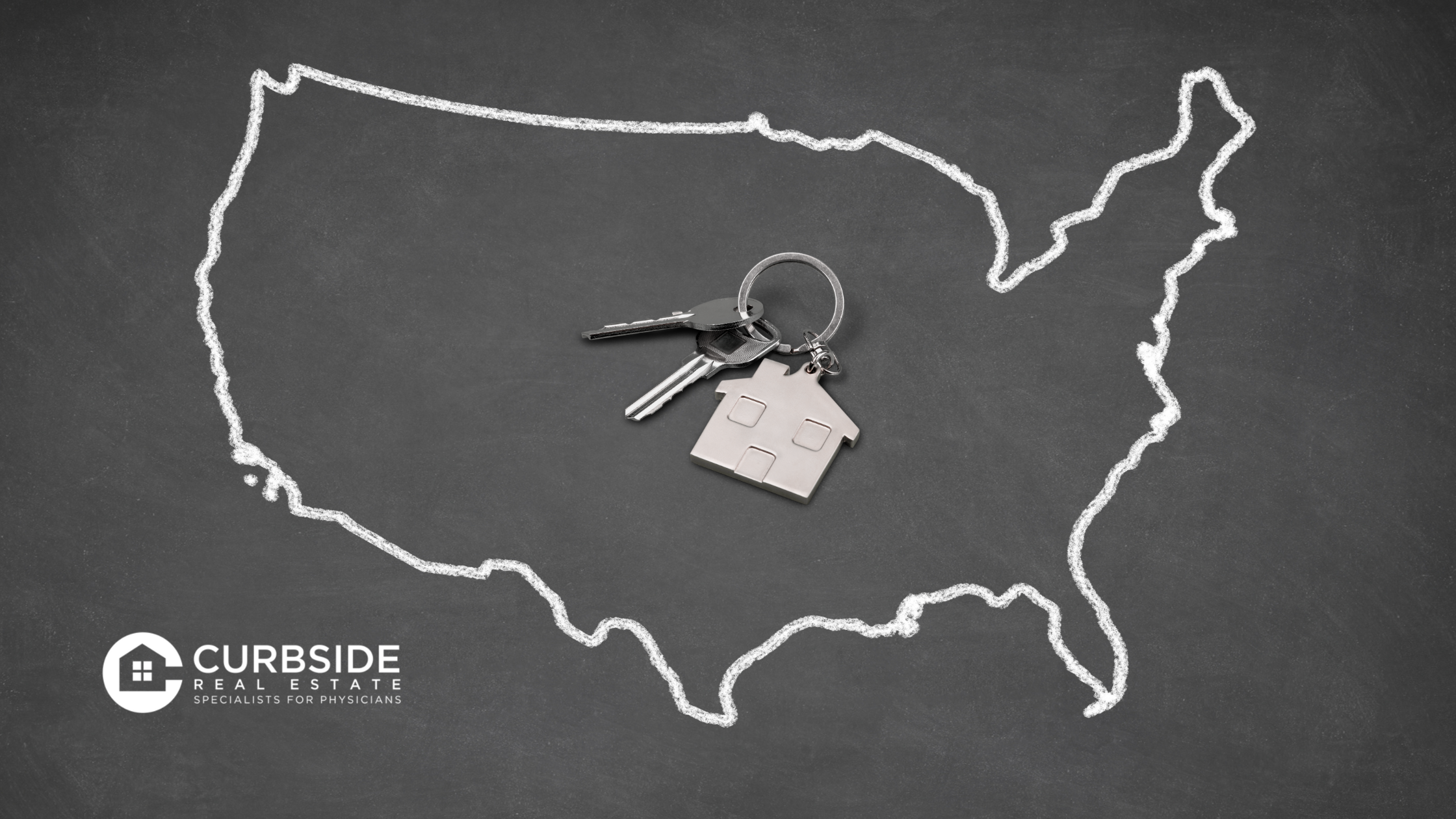 As a medical professional, your home isn't just a place to unwind after a long day; it's also an essential investment in your future. The right location can offer an ideal balance between quality of life, work opportunities, and cost of living. Here, we delve into the best places for physicians to consider when buying a home.
South: Dallas, Houston, and Austin, Texas
With no state income tax, a lower cost of living than national averages, and numerous top-tier hospitals, Texas is an attractive option. Cities like Dallas, Houston, and Austin are particularly alluring for their thriving healthcare sectors and diverse real estate markets.
West: San Francisco and Los Angeles, California
While California is known for its high cost of living, physicians may find the state's high salaries and quality of life appealing. Notably, San Francisco and Los Angeles offer plenty of opportunities with top medical institutions and the luxury real estate market.
Midwest: Minneapolis, Minnesota
Minneapolis offers a balance between affordability and a robust healthcare scene. The city boasts multiple award-winning hospitals and a reasonable cost of living, making it a desirable location for physicians.
Southeast: Raleigh-Durham, North Carolina
The Raleigh-Durham area, also known as the Research Triangle, is a hub of innovation in healthcare. With prestigious medical institutions and affordable housing, it's a top choice for physicians.
Northeast: Boston, Massachusetts
Boston is known for its leading medical institutions and strong healthcare community. While the cost of living is high, physicians drawn to academia or research may find it a worthwhile investment.
Each of these locations offers unique advantages for physicians looking to buy a home. Consider factors such as work-life balance, job opportunities, lifestyle preferences, and housing affordability when making your decision.
Feeling overwhelmed? We're here to help. Schedule a Curbside Consult or complete our consult form for personalized guidance. 
For further reading, the Medscape Physician Compensation Report 2023 offers valuable insights into physician salaries and the best states to practice medicine.
Disclaimer: This blog post is intended for informational purposes only. While every effort has been made to ensure accuracy, all real estate and location decisions should be made based on personal research and consultation with professionals.