The Physician's Roadmap to Buying a Home: From Loan Pre-Approval to Closing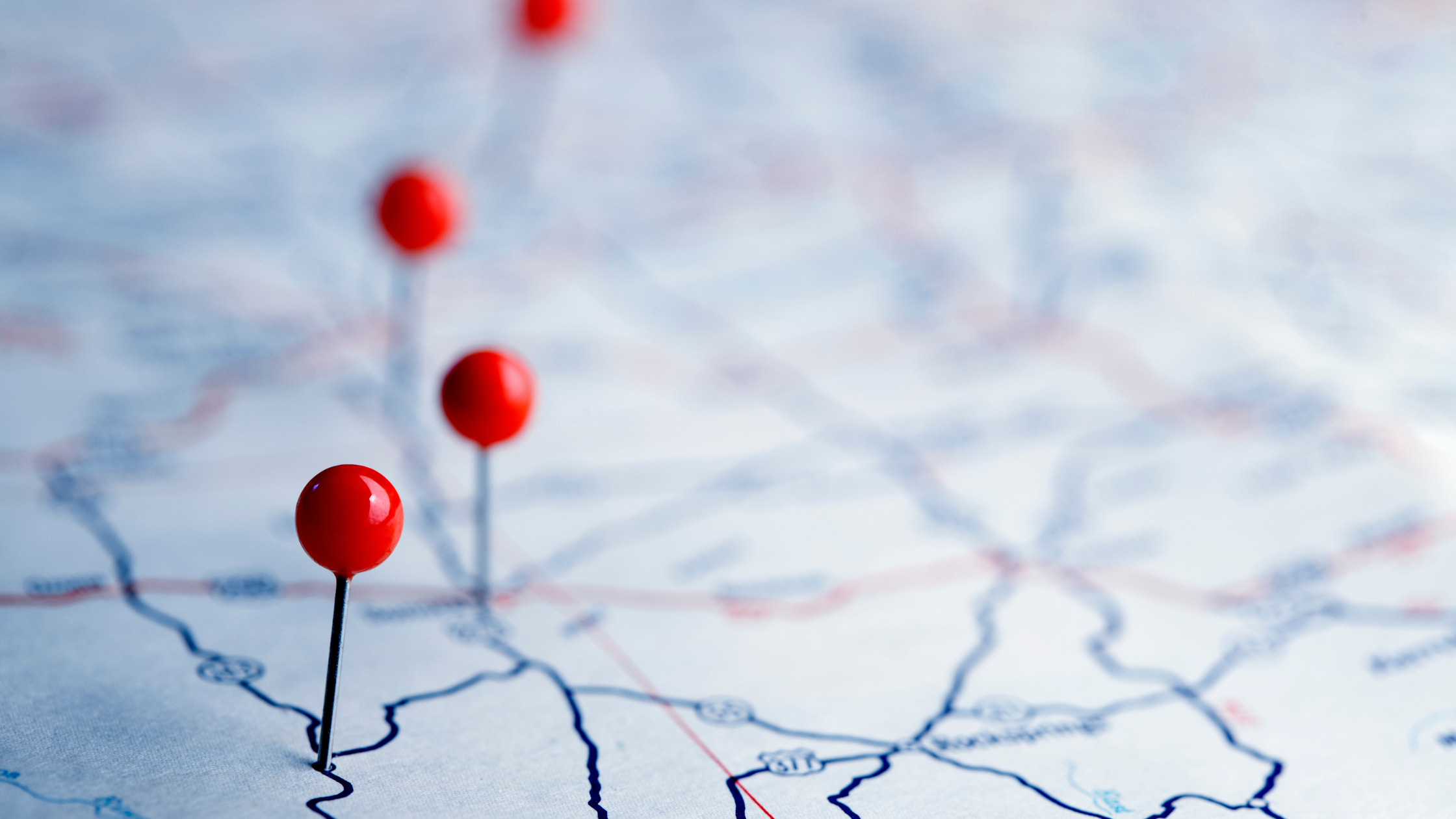 The journey to homeownership can seem complex, especially for busy professionals like physicians. With unique financial factors at play, such as medical school debt and delayed earning potential, doctors require a tailored approach. Follow this step-by-step guide on how to navigate the home-buying process, from loan pre-approval to closing.
Understand Your Financial Status
Begin with a clear understanding of your current financial situation. Your credit score, existing debts, and income are critical factors in securing a favorable loan. As a physician, consider how your student loans and earnings timeline might impact these aspects. 
Pre-Approval for a Physician Home Loan
Next, secure pre-approval for a physician home loan. These loans are designed with the unique financial circumstances of doctors in mind, often offering advantages like zero down payment, no private mortgage insurance, and consideration of future earning potential. Pre-approval not only gives you an idea of what you can afford but also makes you a more attractive buyer.
Find an Expert Realtor
Partnering with an experienced realtor who understands the needs of physicians can significantly streamline the process. They can help you find homes within your budget, negotiate terms, and provide invaluable market insights.
House Hunting
Once you've established your budget and have a realtor by your side, it's time to start house hunting. Prioritize your needs and wants – consider location, property size, amenities, proximity to your workplace, and the quality of local schools if you have children.
Making an Offer and Negotiating
Once you find a property you love, make an offer. Your realtor can guide you on the appropriate offer amount based on the home's value and the local market conditions. They will also handle negotiations with the seller to ensure you get the best deal possible.
Home Inspection and Appraisal
After your offer is accepted, you'll need to arrange for a home inspection to identify any potential issues with the property. An appraisal will also be necessary to confirm the home's value for your lender.
Closing
Finally, you've made it to closing. This is when you'll sign all the necessary paperwork to finalize your home loan and officially take ownership of the property. Be prepared to cover closing costs, which typically range from 2% to 5% of the loan amount.
Buying a home is a significant step, but it doesn't have to be overwhelming. With the right preparation, team, and knowledge, you can navigate the process with confidence.
Ready to start your home buying journey? Schedule a Curbside Consult today! Our expert team understands the unique needs of physicians and is here to guide you every step of the way. Schedule your consult now. Don't have time for a call? Provide us a few details in this form and we will match you with the right partners for your home purchase.