Physician Relocation 101 : A Complete Guide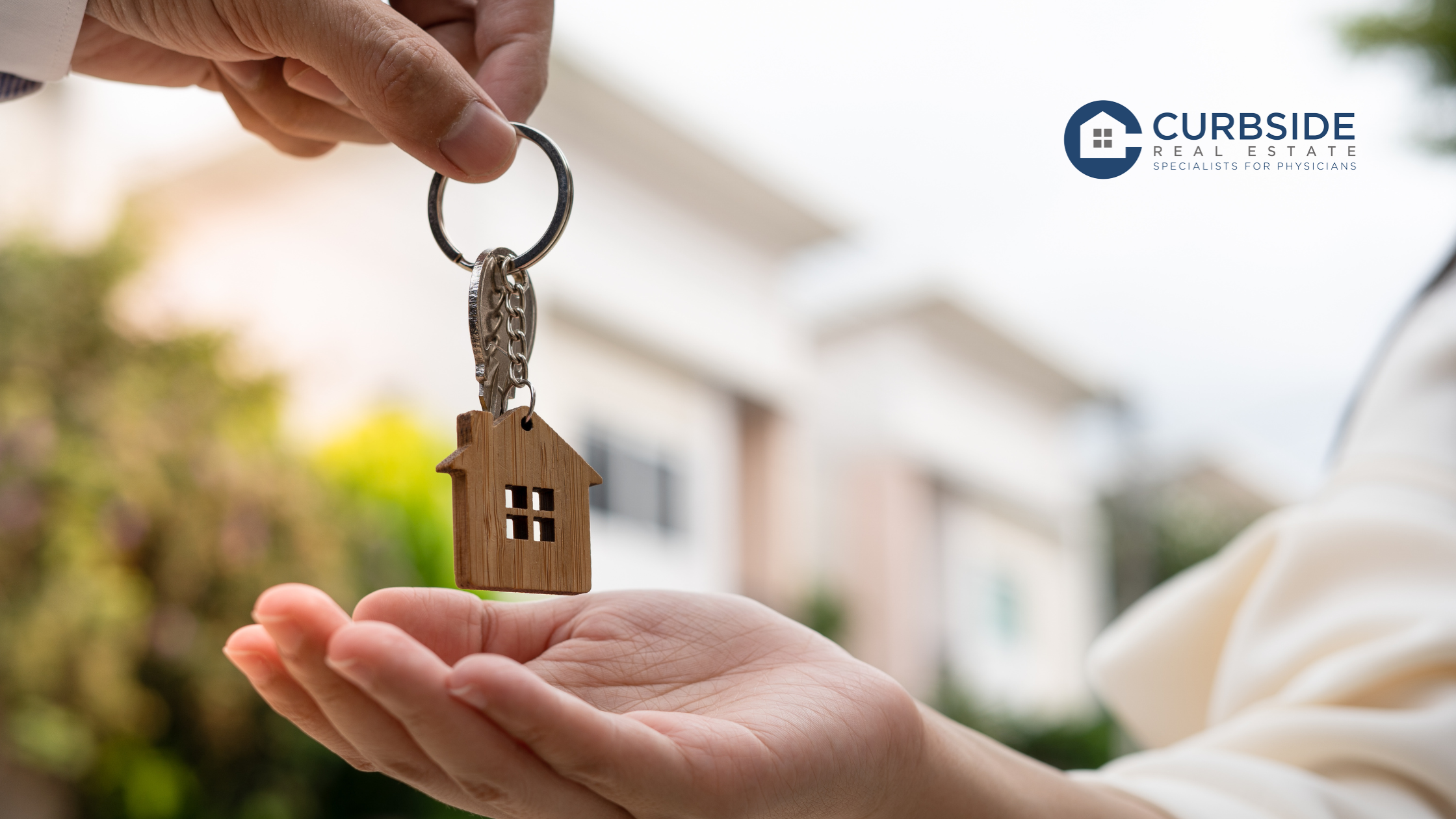 Relocating to a new home is a significant life event, particularly for physicians who often move for work commitments. Whether it's due to accepting a new position, starting a residency, or simply seeking a change, physician relocation involves numerous considerations. This guide aims to streamline your transition process, ensuring a smooth move into your new home, which may be financed through physician home loans or other home loans for doctors.
Plan Ahead
The key to a successful relocation is planning. Start early, ideally several months before your move. This gives you ample time to handle logistics, from researching new areas to understanding the local real estate market, especially if you are considering a physician home loan for your new purchase.
Understand Your Financing Options
If you're planning to purchase a home in your new location, research physician home loans. These loans are tailored for medical professionals and may offer benefits like lower down payments and more lenient debt-to-income ratio requirements.
Research Your New Area
Understanding your new community is crucial. Consider factors like proximity to your new workplace, local schools, amenities, and the overall lifestyle of the area. This research is vital in ensuring that your new home meets both your professional and personal needs.
Energy Efficiency Improvements
Making your home more energy-efficient is a smart investment. Upgrades like improved insulation, energy-efficient windows, or solar panels not only reduce utility costs but are also attractive selling points.
Hire Professional Movers
For busy medical professionals, hiring a reputable moving company can alleviate much of the stress associated with relocation. Look for movers with experience in long-distance or physician relocation moves.
Notify and Update Important Contacts
Ahead of your move, update your address with important contacts and services. This includes medical licensing boards, insurance providers, and professional organizations, along with personal contacts.
Pack Smart
Organized packing makes unpacking easier. Label boxes clearly and consider keeping an inventory. If time allows, declutter before you pack to avoid moving items you no longer need.
Stay Connected
Moving to a new area can be isolating, especially for busy physicians. Try to establish connections in your new community, both professionally and socially, as soon as possible.
Utilize Resources for Physicians
Many organizations and online resources offer relocation assistance and advice specifically for physicians. Utilize these resources to ease your transition.
Curbside Consult for Personalized Advice
At Curbside Real Estate, we specialize in assisting physicians with their unique real estate and relocation needs. If you're feeling overwhelmed or simply need expert advice, we're here to help.
To discuss your specific situation, schedule a Curbside Consult with us. If you're short on time, our quick consult form is a convenient way to get the support you need.
Schedule a Curbside Consult  | Complete the Consult Form
The American Medical Association (AMA) offers resources and tips for physicians relocating for work.
This blog post is for informational purposes only and is not intended as professional relocation or real estate advice. Please consult with a professional for personalized guidance.