Ideal Time for Physician Home Buyers to Begin A Home Search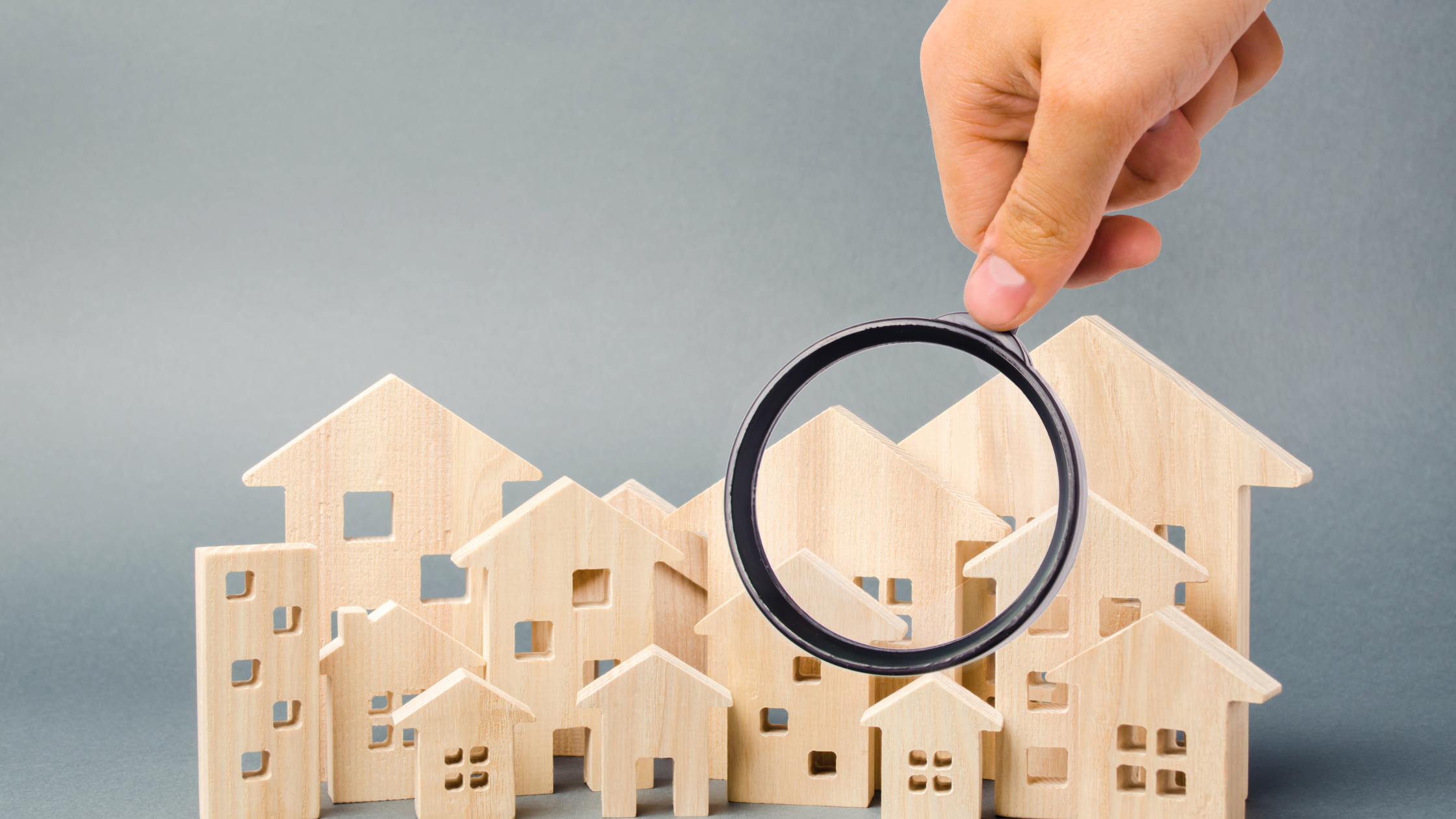 Home buying is an exciting yet complex process. For physicians, who usually have demanding schedules, the process can seem even more daunting. That's why knowing the right time to start the search can streamline the process, save time, and reduce stress. 
As a physician, you are unique in many ways, including your home buying journey. You've invested years into your career and now it's time to invest in your personal life too. This blog is going to delve into when a physician home buyer should ideally start looking for a home.
The home buying process can take anywhere from a few months to a year, or even more. But don't fret! Here's a practical guide to help physicians navigate the timeline of home buying.
Understand Your Schedule
As a physician, your schedule is likely more packed than most. Long shifts, on-call duties, and erratic hours can complicate your home search. That's why it's essential to start your home buying journey well in advance of when you hope to move. We recommend starting at least six months ahead. This provides ample time to browse, make offers, and close on your dream home.
Financial Checkup
Just as you would with your patients, conduct a financial checkup. As physicians, you may have accumulated student loans and are likely earning a substantial income. A solid understanding of your financial health can help identify the price range that's right for you. This process should start at least three months before you begin searching for homes. 
Mortgage Pre-approval
Obtaining pre-approval for a mortgage loan is a critical step in the home buying process. It provides a clear idea of what you can afford and shows sellers you're serious about buying. Start this process at least three months before house hunting to give lenders time to evaluate your application.
House Hunting and Making an Offer
Once pre-approved, it's time to begin house hunting. Take time to visit various properties, explore neighborhoods, and attend open houses. Once you find your dream home, make an offer quickly – a great property won't stay on the market for long.
Closing the Deal
Closing on a home typically takes 30-45 days from the date an offer is accepted. Be prepared for the home inspection, appraisal, and final paperwork.
As recommended by Consumer Financial Protection Bureau, every prospective home buyer should have a thorough understanding of the entire home buying process. We hope this blog has given you the necessary insights to begin your home buying journey.
Navigating the home buying process as a physician can be challenging, but it doesn't have to be stressful. That's where we come in. At Curbside, we understand the unique needs and challenges of physician home buyers. Contact Curbside now and let us help you in your home buying journey. We're dedicated to helping physicians like you find the right partners for buying your perfect home. It's time to turn your dream into a reality. Don't have time for a call? Provide us a few details in this form and we will match you with the right partners for your home purchase. 
Disclaimer: This blog post is for informational purposes only and should not be considered financial advice. Consult with a financial advisor or specialist before making any major financial decisions, including those related to home loans, refinancing, or purchasing real estate.