Home Inspections Decoded: A Physician's Guide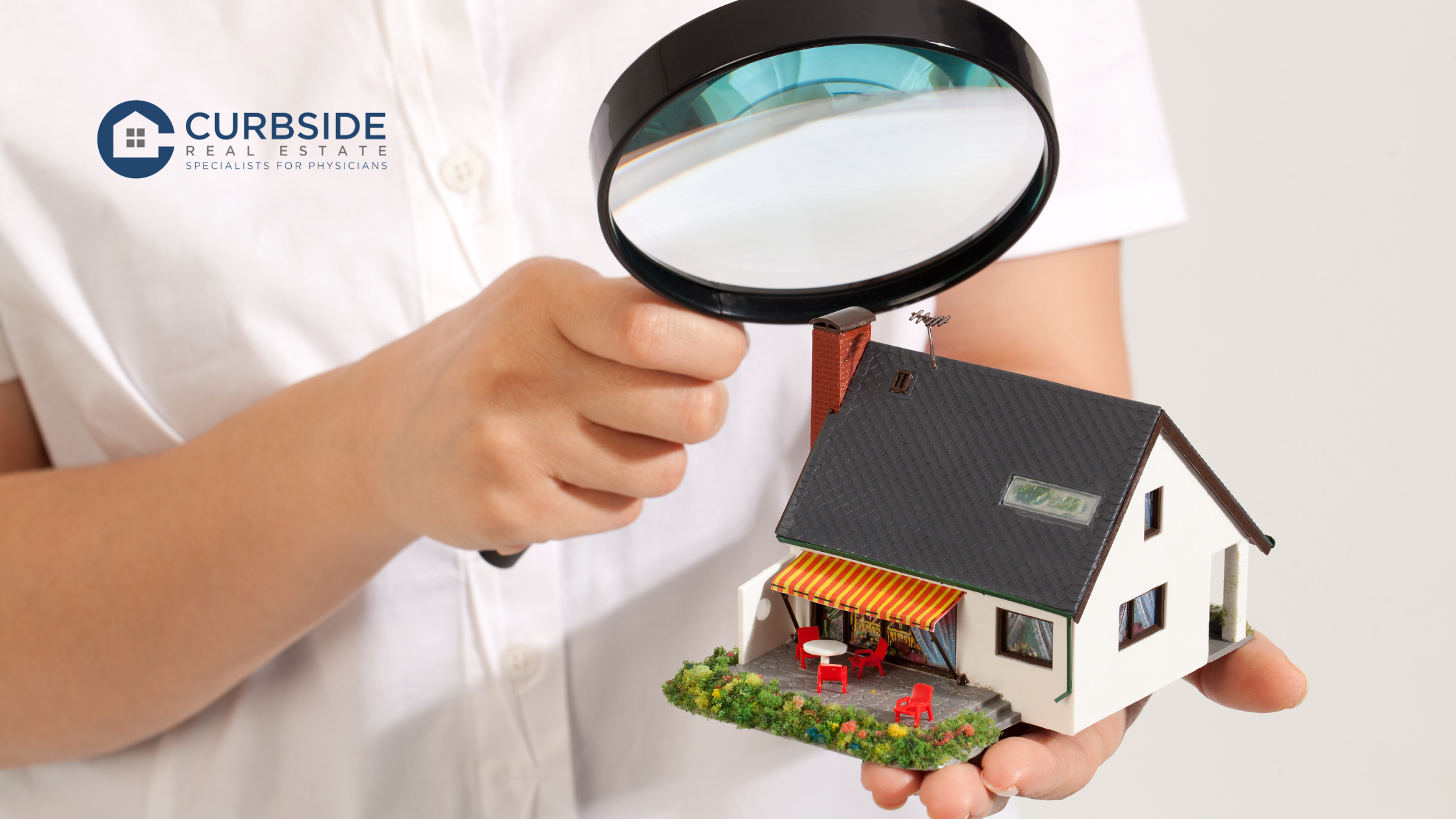 In the realm of homeownership, few aspects can be as daunting as the home inspection process. For physicians with a packed schedule, it might feel overwhelming. This guide will help you navigate the intricacies of home inspections, ensuring a smoother home-buying journey.
Understanding Home Inspections
A home inspection is a comprehensive assessment of a property's structure, systems, and overall condition. It is conducted by a licensed inspector who provides a detailed report highlighting any potential issues.
Why are Home Inspections Important?
A thorough home inspection can reveal hidden problems that might result in expensive repairs down the line. This allows you to make an informed decision, negotiate repairs, or adjust the price accordingly.
Navigating the Home Inspection Process
Choosing the Right Inspector: Not all home inspectors are created equal. Look for licensed professionals with good reviews and a thorough inspection process.
Being Present During Inspection: If possible, accompany the inspector. It allows you to ask questions and get clarifications in real time.
Understanding the Report: Home inspection reports can be lengthy and technical. Take the time to understand it, and don't hesitate to ask your inspector to clarify any issues.
At Curbside, we understand that a home is more than just a property – it's a significant investment. That's why we're here to guide you every step of the way.
If you'd like to learn more, schedule a Curbside Consult with us. If you're short on time, complete our consult form and we'll match you with the best options for your needs.
Final Thoughts
With careful planning and guidance, you can navigate home inspections with ease and confidence, ensuring your new home is a safe and sound investment.
The American Society of Home Inspectors provides a comprehensive resource on the standards of a home inspection, Standards of Practice
—
Disclaimer: This blog post is intended for informational purposes only and should not be construed as real estate advice. Always consult with a real estate professional or other professional before making any major decisions regarding property purchases.