5 Things to Avoid When Buying a Home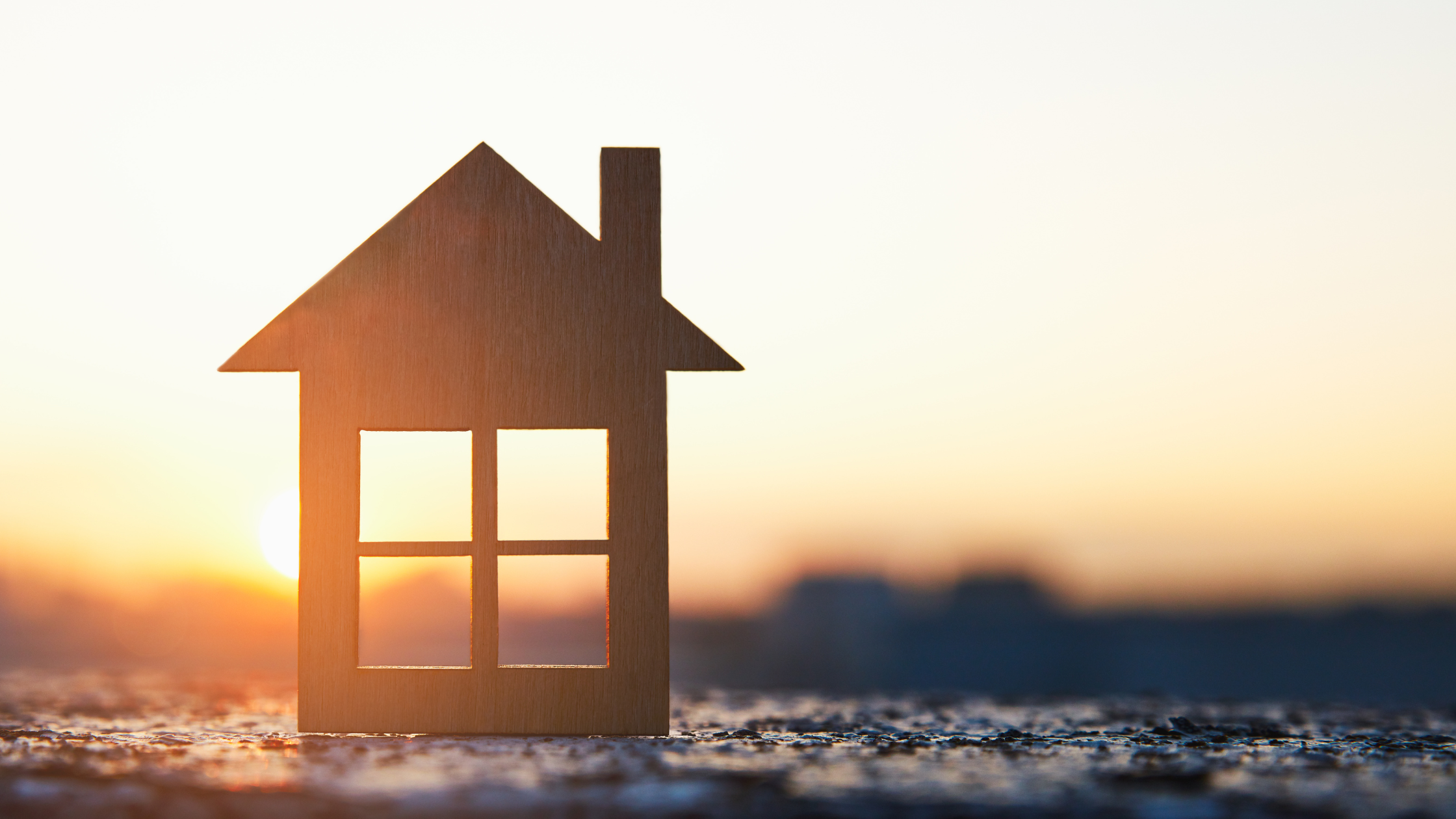 Buying a home is a significant investment that requires careful consideration and planning. While there are many things to keep in mind when purchasing a home, there are also several common mistakes that buyers should avoid. In this post, we'll discuss the top 5 things to avoid doing when buying a home.
Overlooking hidden costs: When purchasing a home, there are many costs involved beyond the purchase price. These costs can include property taxes, home insurance, maintenance, repairs, and more. It's important to factor these costs into your budget to ensure that you can afford the ongoing expenses of homeownership.
Skipping the inspection: A home inspection is a crucial step in the home buying process. Skipping the inspection can lead to costly surprises down the line, such as hidden structural or electrical issues. Make sure to hire a licensed inspector and attend the inspection so that you can ask questions and gain a better understanding of any potential issues.
Ignoring the neighborhood: While it's easy to become enamored with a particular home, it's important to also consider the surrounding neighborhood. Factors such as noise levels, traffic, and proximity to amenities can all impact your quality of life. Take some time to explore the neighborhood and make sure it meets your needs and preferences.
Not getting pre-approved for a mortgage: Before you start shopping for a home, it's important to get pre-approved for a mortgage. This will give you a better understanding of what you can afford and help you avoid falling in love with a home that is outside of your budget. Additionally, a pre-approval can give you a competitive edge when making an offer on a home.
Rushing the process: Buying a home is a major decision that should not be rushed. Take the time to research different neighborhoods, view multiple homes, and thoroughly read through all contracts and documents. Rushing the process can lead to costly mistakes and regrets down the line.
Buying a home can be a rewarding experience, but it's important to avoid common mistakes that can lead to financial and emotional stress. By keeping these top 5 things to avoid in mind, you can ensure that you make a sound investment and find a home that meets your needs and preferences.
Working with an expert Realtor will also help with avoiding these things and many others. As a physician, you need a Realtor and Lender that understands your hectic schedule and the value of a physician home loan. Schedule your Curbside Consult today to have your questions answered. Don't have time for a call? Provide a few details about your real estate needs in our consult form. And watch for an email follow-up from us with details on your partner matches.