Demystifying the Physician Home Loan Approval Process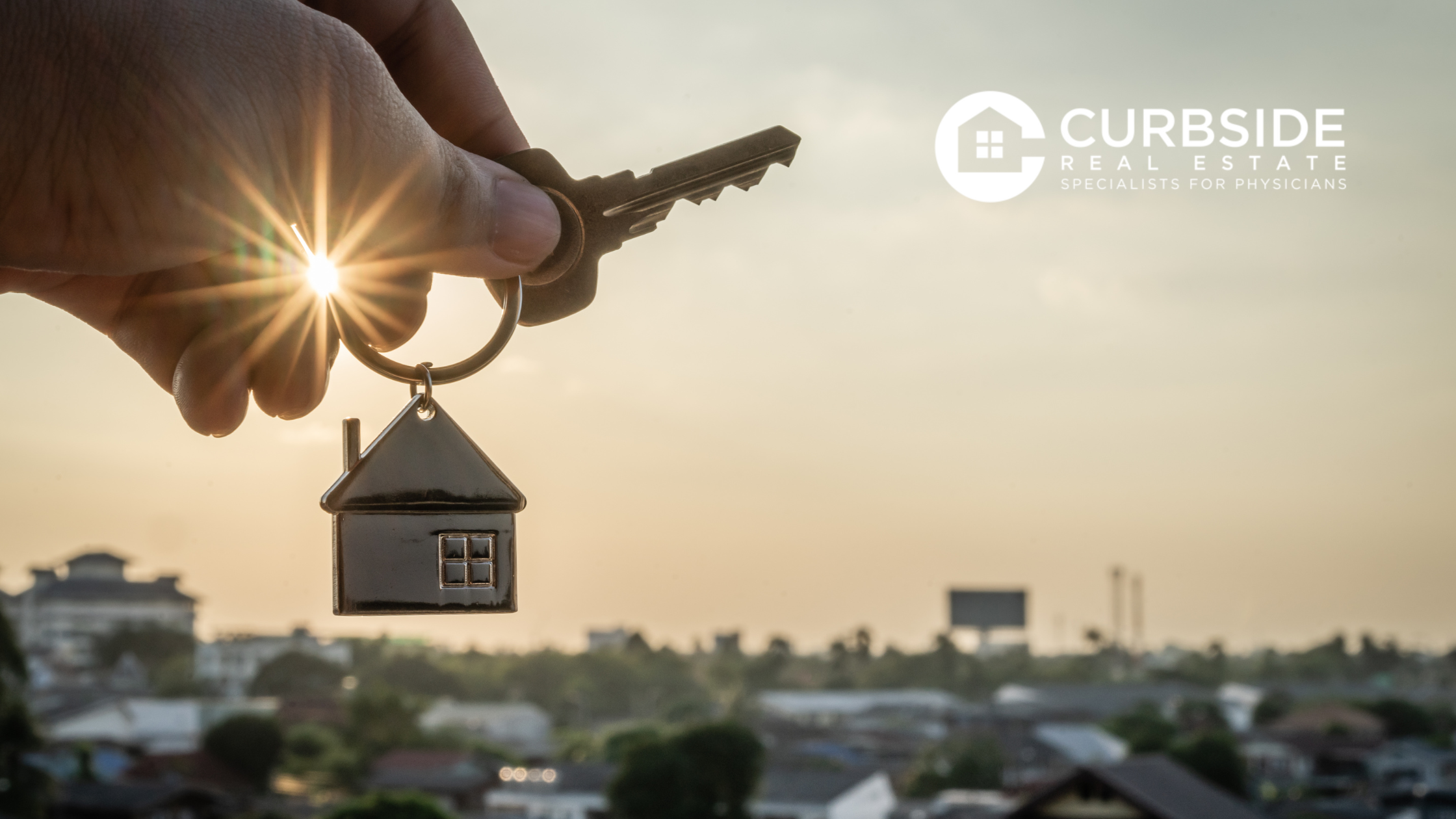 As a physician, your career is demanding and leaves little time for understanding the intricacies of the home loan approval process. Fortunately, Curbside is here to demystify the journey for you. This guide will outline the steps involved in the physician home loan approval process:
Prequalification
The prequalification process gives you an estimate of how much you can borrow. This is based on a preliminary review of your credit score and income details. It's a quick way to get a sense of your budget before you start house hunting.
Application
Next, you'll submit a formal application. You'll need to provide more detailed information about your income, debts, and assets. You'll also specify the type of loan you're applying for, in this case, a physician home loan.
Loan Processing
During this step, the lender will thoroughly examine your financial information, employment history, and the property details. They may request additional documents to verify the information provided.
Underwriting
The underwriter will evaluate your creditworthiness and the property's value to determine if the risk of offering a loan is acceptable. They will confirm if the loan meets all necessary criteria.
Conditional Approval
Conditional approval means your loan is approved, pending certain conditions. These might include clearing up discrepancies in your application or providing additional documentation.
Final Approval
Once all conditions are met, you'll receive a final approval. Your lender will prepare the final loan documents for your signature.
Closing
At the closing, you'll sign all necessary paperwork, make your down payment, and pay closing costs. Once the funds are disbursed to the seller, you are officially a homeowner.
At any step in this process, having a partner who understands your unique circumstances as a physician can be a game-changer. Curbside is here to assist and streamline the process for you. Schedule a Curbside Consult or complete our consult form for personalized guidance.
For more insights into the loan process, the Consumer Financial Protection Bureau offers comprehensive resources.
Disclaimer: This blog post is intended for informational purposes only. It does not constitute financial advice. Each individual's financial situation is unique, and you should consult with a professional for tailored advice.