Balancing Act: Pros and Cons of Physician Home Loans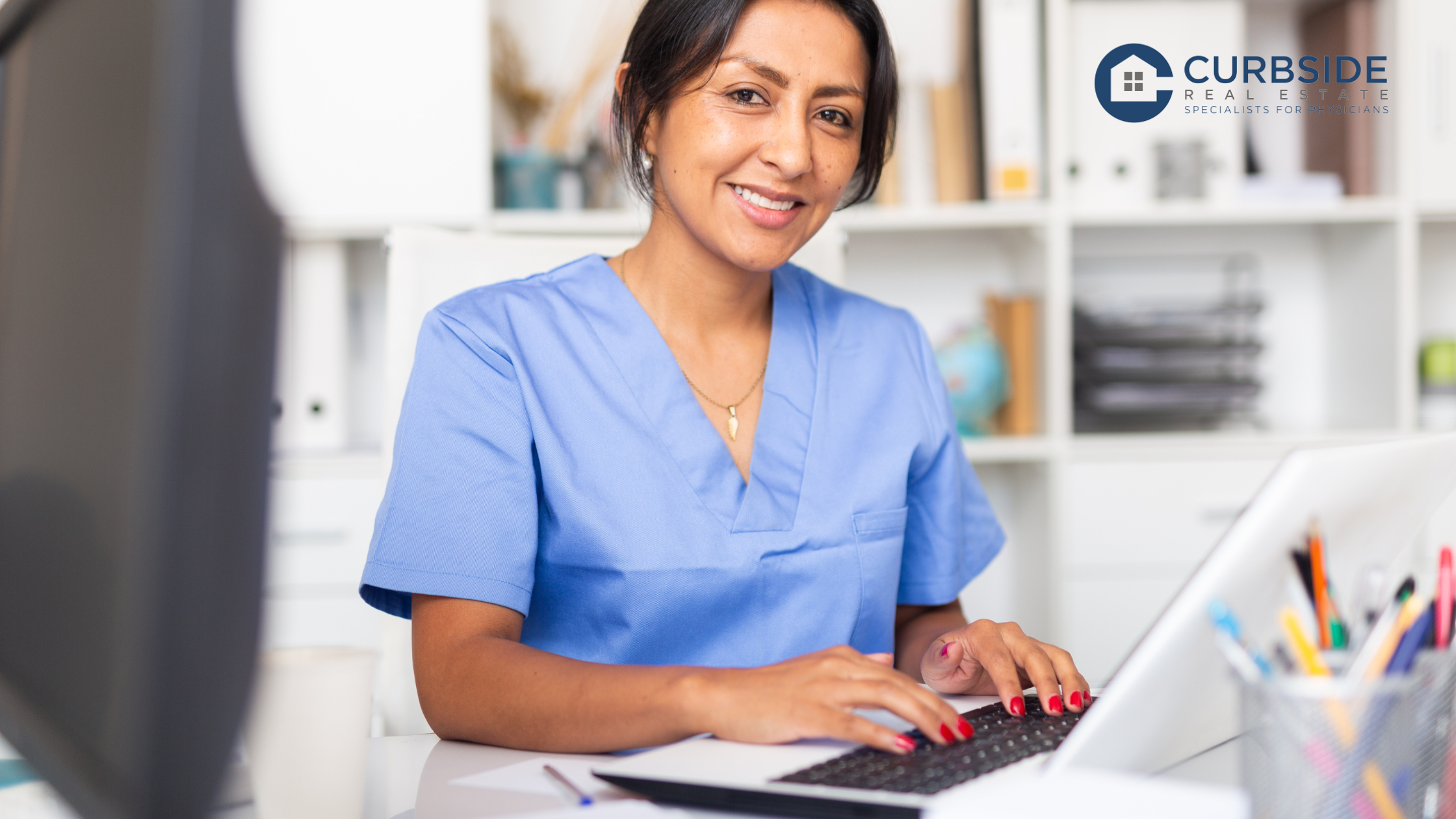 Physician home loans, also known as doctor loans, are mortgage products designed specifically for doctors. While these loans offer several benefits tailored to the unique needs of physicians, they also have potential drawbacks. This blog post will outline the pros and cons to help you make an informed decision.
Pros of Physician Home Loans
Low to No Down Payment: Physician home loans often require a lower down payment compared to conventional loans, sometimes as little as zero to 10 percent, making homeownership more accessible for physicians.
No Private Mortgage Insurance (PMI): PMI is typically required for loans with less than 20% down payment. However, physician loans often waive this requirement, potentially saving you thousands over the life of the loan.
Student Loan Debt Considerations: Physician home loans take into account the reality of high student loan debt, allowing physicians to qualify even with substantial educational loans.
Cons of Physician Home Loans
Higher Interest Rates: Physician home loans often come with slightly higher interest rates than conventional loans, which can add up over the life of the mortgage.
Limited Availability: Not all lenders offer physician home loans, and those that do may only offer them to certain types of doctors or within specific geographic regions.
Borrowing Limits: Physician home loans typically have a maximum loan amount which varies by lender, and the generous borrowing limits could tempt you to buy more house than you need or can afford.
Navigating the landscape of physician home loans requires careful consideration and expert advice. Whether you're ready to start the home-buying process or simply exploring your options, schedule a Curbside Consult for personalized guidance. If you don't have time for a call, complete our consult form to be matched with an experienced professional who can guide you: Consult Form
For additional reading on the subject, check out the American Medical Association's guide on home buying tips for physicians.
Disclaimer: This blog post is for informational purposes only and does not constitute financial advice. Every financial situation is different. Please consult with a financial advisor before making any decisions related to home loans. Curbside is not responsible for any actions taken based on this information.