Efficient Home Hunting for Physicians: Find Your Dream Home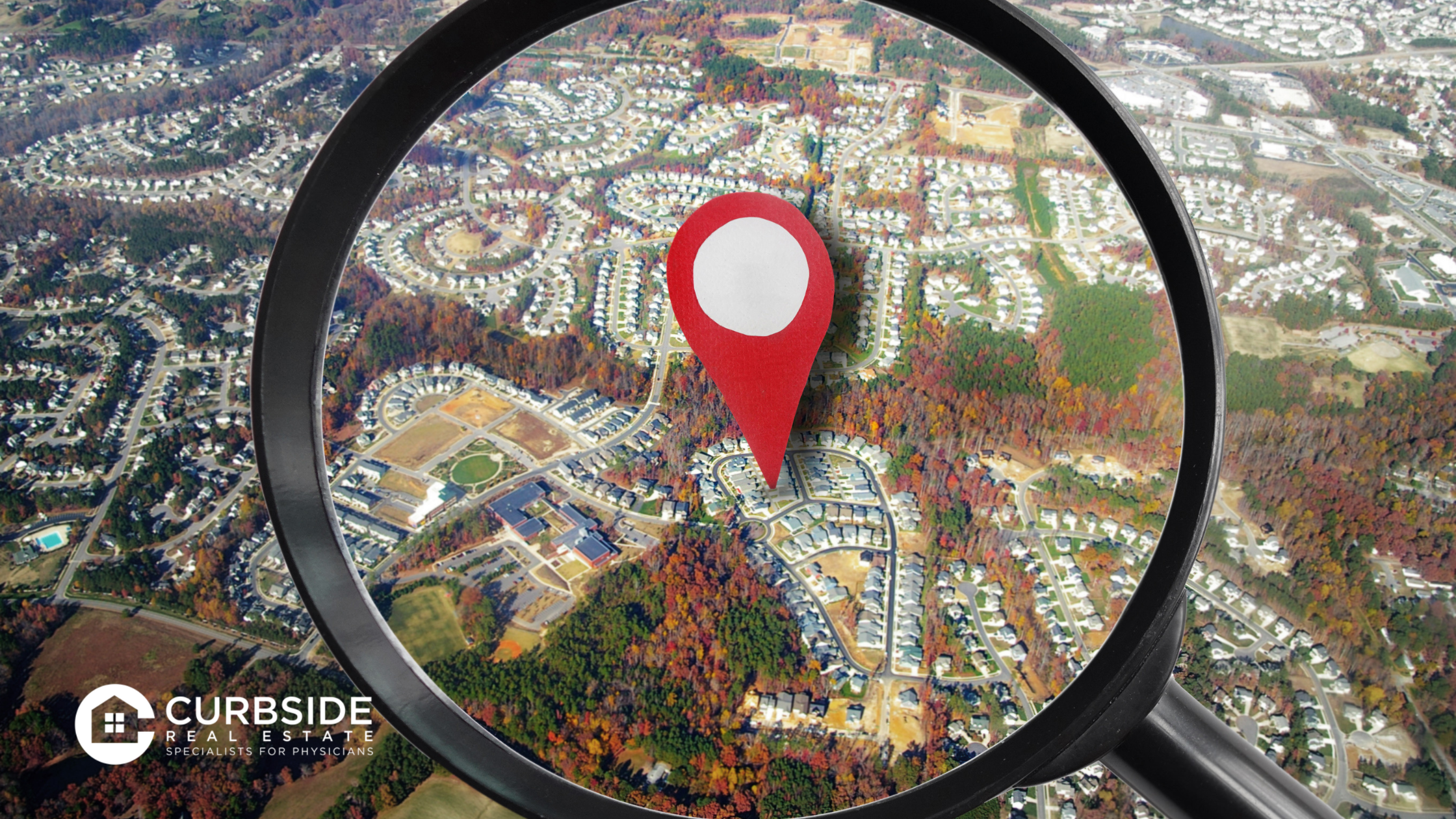 Busy physicians often struggle with balancing their personal lives, let alone embarking on the daunting task of house hunting. However, with strategic planning and optimized resources, you can streamline your home search process and find your dream home while still staying on top of your professional commitments.
Optimize Your Time
Firstly, create a list of your housing needs and wants. Prioritize them by importance, as this will save time when sorting through housing options and help you quickly eliminate unsuitable ones. Whether it's proximity to the hospital, school district quality, or a specific number of bedrooms, having a clear vision of what you're looking for will streamline the process.
Leverage Technology
Leverage the power of technology to make your search more efficient. Use online real estate platforms to filter and save listings that match your preferences. Mobile apps also enable you to explore homes virtually, saving you from unnecessary visits.
Hire a Real Estate Agent
Real estate professionals can be of immense help. They understand the market, have inside information, and can assist you in making an informed decision. Curbside, for instance, offers tailored real estate consultations for physicians. We can help you navigate the home buying process with minimal stress and maximum efficiency.
Schedule a Curbside Consult
Finding time to find an expert real estate agent might be challenging for busy physicians, so we've made it easy for you. You can schedule a Curbside Consult at your convenience here: Curbside Consult. Our team will guide you through the home buying process, and match you with an expert real estate agent. If you don't have time for a call, you can complete our consult form here: Consult Form. 
For additional tips on buying a home, check out this article from the American Medical Association.
It's possible to manage a demanding career as a physician and still find your dream home. With careful planning and the right resources, you can make the process efficient and rewarding. 
Disclaimer: This blog post is for informational purposes only and is not intended to provide professional real estate advice. Consult with a licensed real estate professional before making any home buying decisions.