4 Things Physicians Should Consider Before Relocating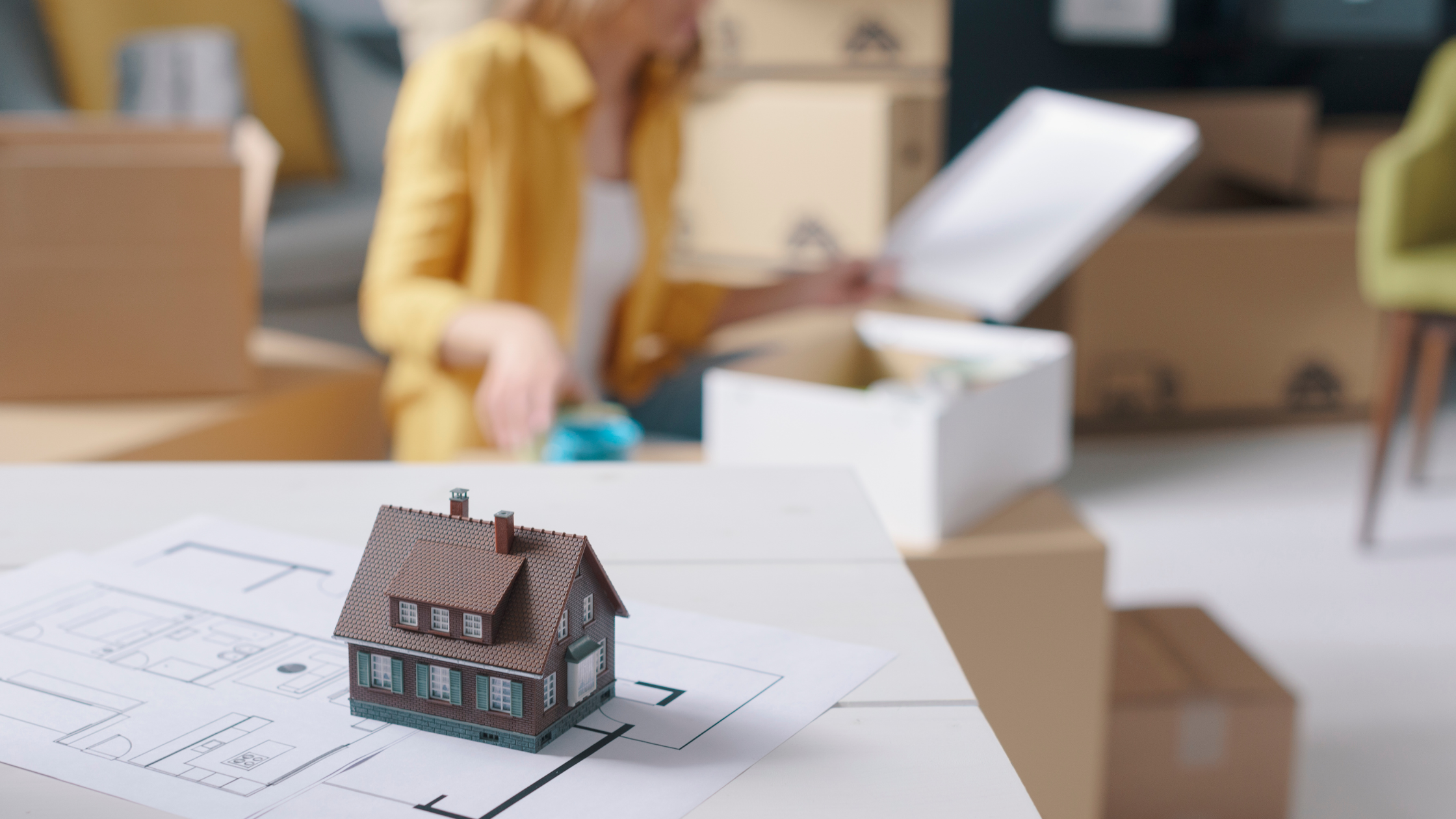 Physicians are highly sought-after professionals, and as a result, many may find themselves considering relocation for a new job opportunity. While a new job can be an exciting prospect, it's important to consider all the factors involved before making a move. In this blog post, we'll explore some of the essential things physicians should consider before relocating for a job.
Cost of Living
The first thing to consider when relocating for a job is the cost of living in the new location. It's crucial to understand how the cost of living in the new area compares to your current location. This can help you make an informed decision about salary negotiations and budgeting for your new home and lifestyle.
Job Market
Another critical factor to consider is the job market in the new location. You'll want to research the availability of jobs in your specialty, as well as any potential competition from other healthcare providers. Additionally, it's important to consider the long-term prospects for growth and advancement in your field.
Housing Market
The housing market is another critical factor to consider when relocating for a job. Researching the cost and availability of housing in the new location can help you understand how much home you can afford and whether you'll be able to find a suitable place to live. Additionally, you may want to consider the proximity of the housing to your new job location and other important amenities, such as schools, parks, and hospitals.
Quality of Life
Finally, it's essential to consider the overall quality of life in the new location. This can include factors such as the climate, the local culture, the availability of outdoor recreation, and the quality of schools in the area. Understanding these factors can help you determine whether the new location is the right fit for you and your family.
At Curbside Real Estate, we understand that relocating for a job can be a daunting process, especially for physicians who are juggling busy schedules and demanding careers. That's why we work with our clients to help them understand all the factors involved in relocating.
If you're a physician considering relocation for a new job opportunity, let Curbside Real Estate help guide you through the process. Schedule a free Curbside Consult with our team today and get expert advice on finding the right location and housing for your needs. Don't have time for a call? Provide us a few details in this form and we will match you with the right partners for your home purchase.