The Bank of America Physician Loan Is a Go-To Option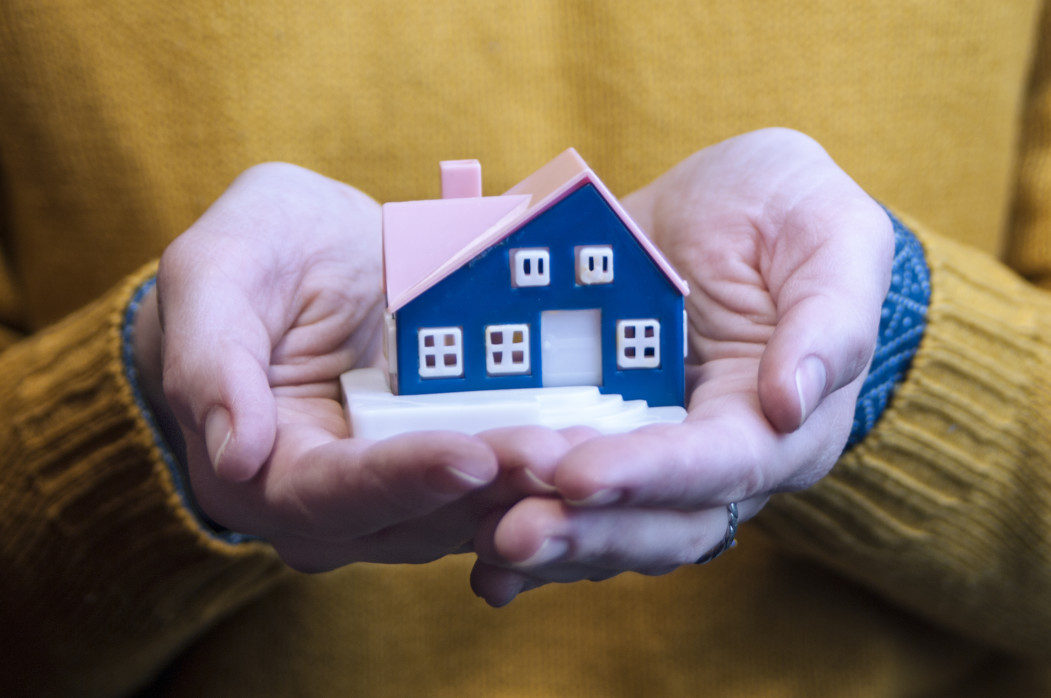 There are many benefits to being an SBA (Small Business Association) preferred lender. Imagine having the ability to approve your own financing. Bank of America is one institution that conveniently has this ability. The bank and the Small Business Association share a portion of the risk, essentially guaranteeing the loan.
There are many other beneficial factors to consider this kind of loan as well. Two types of lenders exist when it comes to an SBA loan – a "PLP" SBA lender and a "CLP" SBA lender. The difference in their structure affects how these loans will be implemented. Below, we're going to study the dynamics of becoming an SBA preferred lender to get a greater understanding of how these lenders operate and the differences between them.
Preferred Lenders Program
The Preferred Lenders Program streamlines the loan process by giving lenders the authority to finalize the credit approval. This is the highest level of approval and status, which Bank of America has within the SBA loan program. When aspiring or established physicians apply for a Bank of America physician's loan, they are essentially asking for a guarantee from the SBA as well as Bank of America. This process can be time-consuming and arduous, so having the assurance that the loan will be expedited and approved can be a great stress reducer.
Other lenders who aren't approved as an SBA preferred lender have to go through the process of sending loans to the SBA for approval, which can take up to a month. An SBA preferred lender, on the other hand, has the power to underwrite its own physician loan at its discretion. Obtaining this status assures that your loan doesn't have to be approved directly by the SBA; Bank of America has the power and authority to do it. This allows this financial institution to delegate the loan according to its preference. The streamlining ability expedites the loan process tenfold.
Bank of America became an SBA preferred lender by meeting eligibility criteria, which includes:
Having the continuing ability to meet and maintain specific requirements for lender approval.
Having the proven ability of processing, servicing and liquidating loans.
Surpassing the supervision and examination of state or federal regulatory authority, satisfactory to the SBA.
Not being a financing subsidiary.
Being open to the public on loan issuance.
Its duration of participation with the SBA.
Being able to surpass the Lenders Risk Rating
Performance ratio based on the quality of submissions and rate of defaulted loans.
For physicians, this loan type is considered a 7(a) loan. Bank of America is able to merge with the SBA on a temporary basis to provide physicians with small business loans that are structured under 7(a) guidelines.
The loan amount can range from $50K to $5 million in size. The interest rate terms are negotiated between the physician and Bank of America. The loan can range up to 10 years for equipment necessities. It can also range from five to seven years for working capital. The proceeds from the Bank of America doctor loan can be used for various items, including:
Equipment, machinery and supplies.
Working capital (for operations and marketing).
Improvements to facilities, such as renovation or expansion.
To build a new business location.
Certified Lender Program
The other program, which is called "The Certified Lender Program," or CLP, permits lenders with an exemplary record of creating and servicing loans to streamline the approval process under certain procedures. Even though they have to submit their loan requests to the SBA, these lenders only have to provide minimal information.
Usually, they get a 36-hour decision on loan applications. However, they are allowed certain delegatory authorities regarding the process. Certified lenders are hands-on with the SBA loan guarantee process and make up roughly 8 to 15 percent of the SBA business loans in circulation.
The loans with certified lenders must be first approved by the lenders, followed by a second approval from the SBA. So, unfortunately, it's a two-part process within the loan equation. The loan process takes longer with Certified lenders than it does with preferred lenders because two underwriters are necessary for the loan's approval. This process will take approximately two to three weeks to complete.
There is a five-year approval period for both preferred and certified lenders. After this, they can renew their grant status.
As you can see, it really just boils down to how the loan is structured and negotiated. Physicians seeking loan approval must be aware of the different structures and what status their lender has with the SBA. As a qualified borrower, which is normally a medical resident, student or physician who is already approved for employment and has a signed contract in place, one must compare physician's loans among at least three different lenders to weigh the options.
Although this particular type of loan has its perks, such as a zero (or very low) down payment, no PMI (private mortgage insurance) requirement, or lending based on a signed physician's contract, it's still best to come to the table with an investment. It will save you interest costs in the long term. Additionally, having equity in your home will provide more security and fluidity, especially if an unfortunate event occurs.
So, if you're looking for a quality lender for your doctor loan, Bank of America is an ideal choice in a number of ways.