EXPERT HOMEBUYING RESOURCES FOR PHYSICIANS.
Trusted expertise at your fingertips.
SO, YOU WANT TO BUY A HOUSE….
You need a home loan, a realtor, and probably a little guidance. The problem is, buying a home can be daunting and difficult when you don't know the process. And fact of the matter is, qualifying for a traditional home loan can be tough for physicians who have student loan debt counting against them in the loan application process.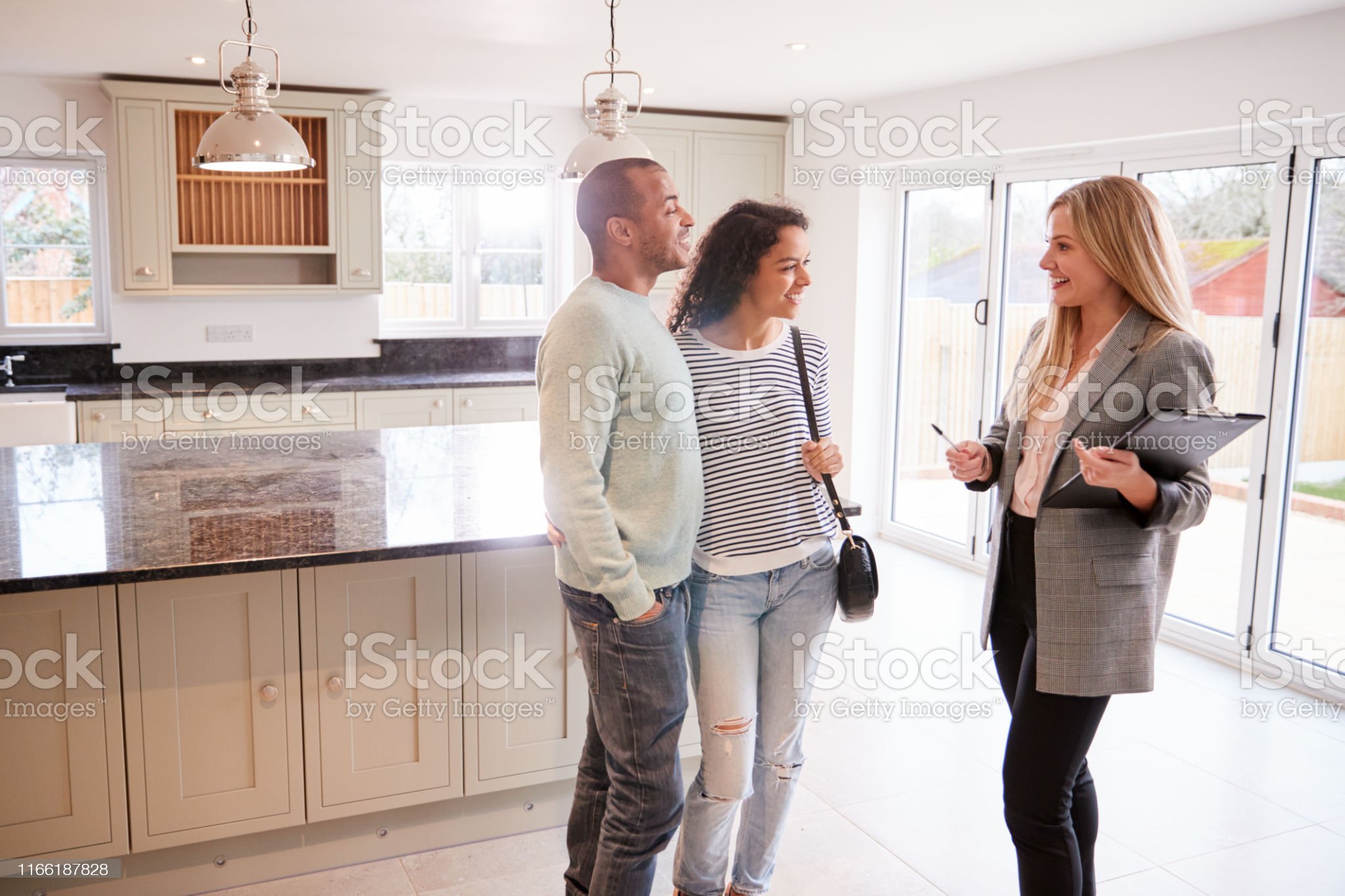 You Don't Have to Go it Alone.
Consider us your "curbside consult" for when it comes to buying a home. A quick call will start you down the right path. We're here to help!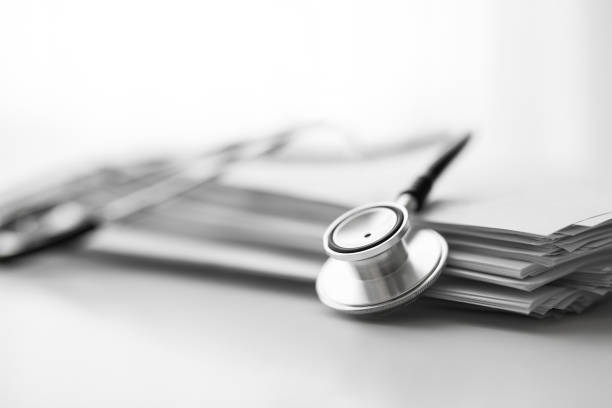 Leverage Proven Expertise.
We have guided thousands of physicians through the process of finding a buying a home with our nationwide network of vetted realtors and lenders.
Take Advantage of our Service – for Free.
Our consultation, connections, and guidance come at absolutely no cost to you. Why not take advantage of the useful information we we have to share?
A MESSAGE FROM OUR FOUNDER, PETER KIM, M.D.
Let Curbside Real Estate be your guide through the home buying process. 
I founded Curbside Real Estate because I didn't know where to start when I bought my first home after med school. I learned the hard way that it can be difficult to get approved for a home loan when you have medical school debt and very little experience. And I didn't know a great realtor, or how to find a mortgage expert that specialized in physician loans—or really that there was such a thing as a physician loan.
I needed help! I felt lost. And I wished there was a service that would guide me through the process and connect me with the right resources. And that's how Curbside Real Estate was born. 
 Curbside Real Estate has helped thousands of physicians across the country just like you.
Our team of experts provides financial counsel, connects you with lenders who know the ins and outs of physician loans, and share with you our network of trusted realtors. You get the team you need to find and buy a home. And best of all, it's at no cost to you.
Start by telling us a little about you and asking the questions you have about this process. Curbside's financial experts want to help. We genuinely care and pride ourselves on approachable, friendly service.
We take what we learn and match you with the perfect physician loan program. Working with Curbside Real Estate can save you valuable time, tons of energy, and the effort involved in researching loans.
Take the guesswork of finding a realtor. Over the course of ## years we've built a network of carefully vetted professionals that understand the position physicians buying a home are in and are ready to help you find the home of your dreams.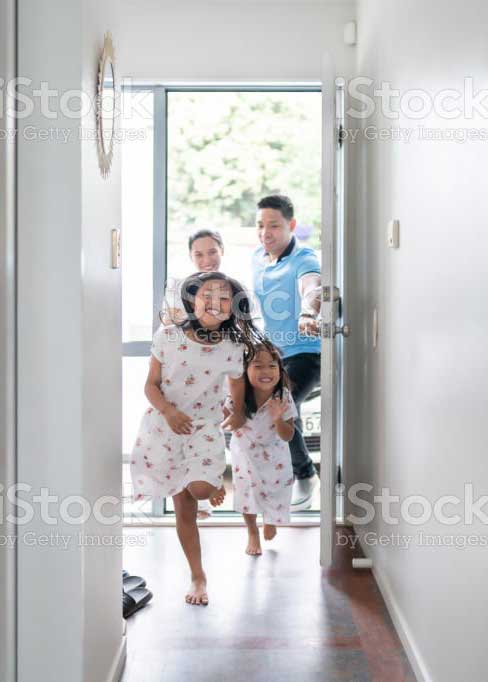 Complete and submit our consult form. And watch for an email follow-up from us. Start by telling us a little about yourself.
Get started on the right path to finding and buying a home with the help of Curbside and our experts.
Finding & buying a home should be a positive and exciting experience.
But it's often stressful and time-consuming. Save stress, time, and potentially money by enrolling the expert help of Curbside Real Estate has to offer. Lean on our expertise. Trust our counsel. Call us today.
What Our Customers Are Saying
CONSIDERING BUYING A HOME BUT NOT READY TO PULL THE TRIGGER JUST YET?
Get familiar with the homebuying process, potential pitfalls, and priorities by downloading
our free eBook. The Quick Guide to Physician Home Loans – Physician home loans made easy.