Choosing the Right Huntington Mortgage Product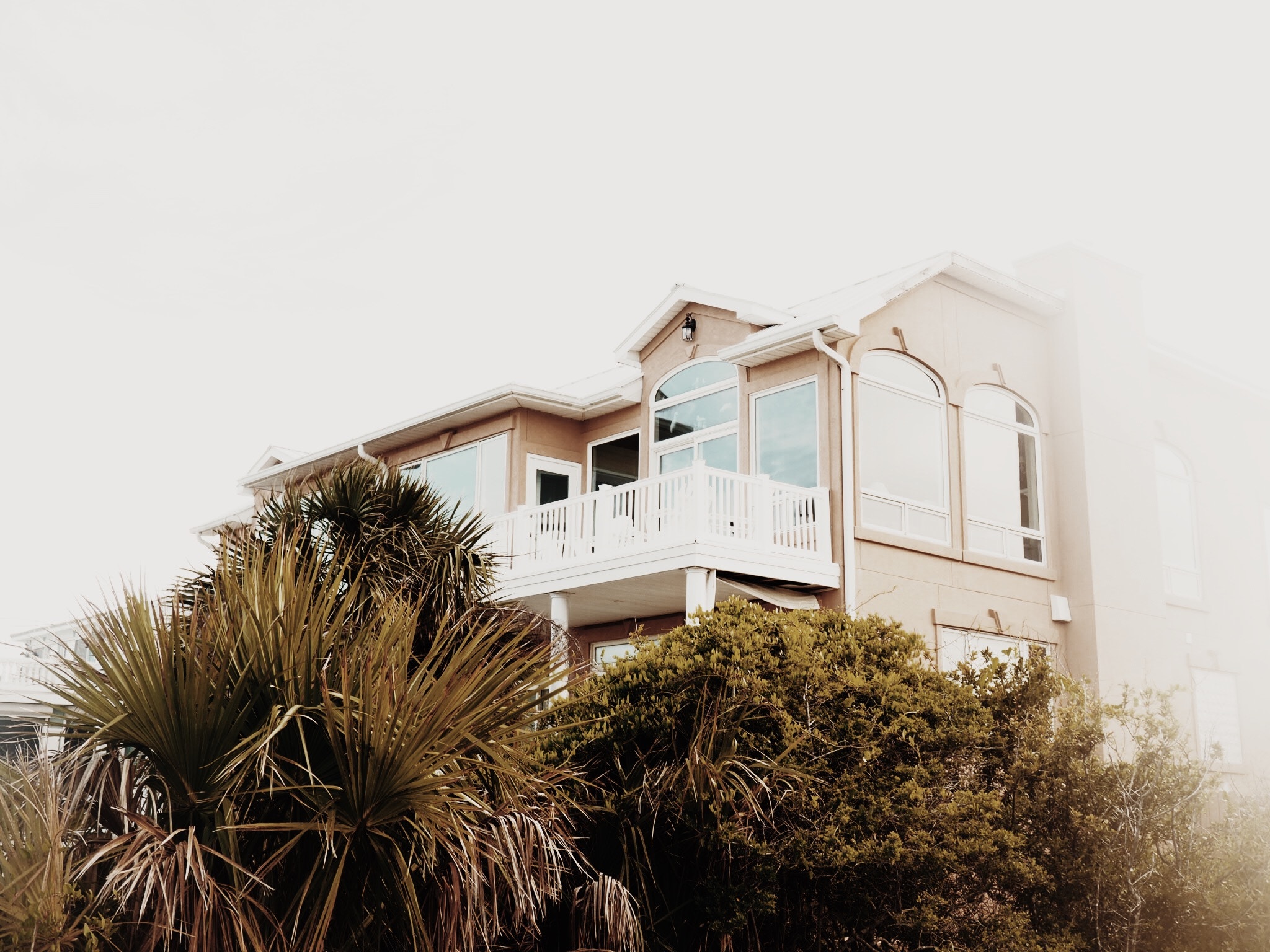 Huntington mortgage products address a wide variety of circumstances. Offerings include some of the nation's most popular programs, including FHA loans. But the specialty mortgages also stand out. Among them is a mortgage specifically designed for doctors and physicians. If you're considering a Huntington mortgage, this guide will walk you through your options.
About Huntington
Hunting started in 1866 as The Huntington National Bank. Today, it operates from its hallmark location in Columbus, Ohio. While the headquarters proudly sits in the Midwest, the company serves the entire country. As of December 2018, its assets totaled an incredible $209 billion. This makes Huntington one of the nation's largest banks.
There are many reasons why you might recognize the Huntington name. Insurance and investments no doubt top the list. However, if you are looking to purchase a home, there's a whole other category of products to consider. If you're in need of a mortgage loan, Huntington has many options.
Huntington offers a number of mortgage products to fit the needs of most any borrower. These include popular FHA and USDA loans and conventional, jumbo, and specialty products. It doesn't matter whether you're already a Huntington customer or not.
Available Mortgage Products
As a physician seeking a mortgage, you have a lot of options. Like many banks, Huntington offers specialty mortgage products. These are loans dedicated to certain professionals. But as a physician, you are not limited to these specialty products. Look into all the loan programs available through Huntington before making your decision.
Specialty Physician Mortgages
Huntington offers multiple specialty mortgage products. Of them, the Physician Only loan is one of the most popular. As the name implies, this loan product is for physicians and residents only. If you fall into one of those categories, this product could fit your needs. You may qualify whether you are buying or refinancing a home.
The programs are for medical doctors who hold an MD, DO, DDS, DVMM, or DMD title. They are appealing to lenders because they know that qualified applicants have a high-earning potential. Plus, medical professionals also have high-job stability. For these reasons, going through such a program can include big perks.
In the case of Huntington's Physician Only Mortgage, the advantages include the following:
Flexible down payment. Some physicians may qualify for up to 100 percent financing. That means you don't have to pay anything out of pocket for your down payment.
No Private Mortgage Insurance (PMI). PMI is generally required for a loan if you put less than 20 percent down. With this loan product, you will not need PMI under any circumstance.
Early Payoff. Unlike some other mortgage products, you can repay this loan at any time. There are no prepayment penalties.
This product is available to finance a purchase of up to $2,000,000. Options include both fixed- and variable-interest rates.
FHA Loans
The Federal Housing Administration (FHA) offers multiple mortgage products. There are no income limits for this program. However, the program caps how much you can finance. Still, the low 3.5 percent down payment option makes this an appealing avenue for some physicians.
USDA Loans
The United States Department of Agriculture operates the USDA loan program. However, the program's income limits can disqualify many physicians. The median income in your county will determine your eligibility. Regardless, if you want to put nothing down, this program could fit your needs.
VA Loans
Many physicians turn down FHA and USDA loans due to caps and rates, but you shouldn't be so quick to do so with a VA loan. Those who qualify for a VA loan should think twice about considering this option.
A loan through the U.S. Department of Veterans Affairs will probably be competitive. Even when compared to a physician-only loan, VA loans hold up. For one, they typically do not require a down payment. Secondly, they generally require no PMI. That said, determining (and proving) your eligibility for one may take some work.
Conventional Loans
A physician-only mortgage can look quite promising. However, it's always worth familiarizing yourself with all the options available to you. Conventional loans come in the form of both fixed-rate and adjustable-rate mortgages. These are loans that a bank funds directly, without government backing.
The average physician can easily qualify for a conventional loan. In the process, you could score a competitive interest rate. However, the average conventional loan requires 20 percent down. Also, if it's a "conforming" loan, you will not be able to finance more than $484,350. For these reasons, a physician-only loan product may be a better choice for you.
Jumbo Loans
If you are looking to take on a fixed- or adjustable-loan product, the cap may deter you. If you're shopping in an expensive market, you might want to consider a jumbo loan. A jumbo loan is one that exceeds the $484,350 conforming loan limit. Interest rates for jumbo loans are lowering with time. However, you'll still need to consider the average 20 percent down payment.
Choosing The Right Program
Huntington offers a very comprehensive physician-only loan product with no down payment. The PMI, competitive interest rate, and impressive $2,000,000 financing cap, make it a very exciting option for qualifying borrowers.
But it's always good to know what's out there. Before you make your decision, shop around. By doing so, you will find a program with the limitations and interest rates that fit your needs.